Understanding What it Costs to Live in Mexico
Mexico is a gorgeous place to visit, so it's no wonder that a lot of people dream of making the move. But what is the real cost of living in Mexico?
Compared to other countries, it's is a relatively affordable place to live. Of course, that depends on where you're coming from.
As long as you have a steady stream of income, you shouldn't have to worry too much about making ends meet. If you're considering making the move to Mexico, you've come to the right place!
To prepare yourself, read on and learn about the cost of living in this beautiful country.
1. Housing Costs in Mexico
Depending on where in Mexico you decide to live, your rent and housing expenses will vary. Whether you choose a city or a coastal community, living here is cheaper than in many other places.
In an average area, the monthly rent for a furnished one-bedroom apartment will cost you about $451 USD. In a nicer area, expect to pay around $772 per month. For a standard WiFi connection, you'll pay $21 per month depending on your provider.
The cost of utilities for one person averages about $103 per month. If you're planning to have a roommate, utilities per person average about $70 per month.
2. Costs of Entertainment and Social Life in Mexico
Many Mexican towns boast an amazing nightlife scene and vibrant culture. Whether you enjoy partying or prefer to go out for a nice dinner and a movie, it's easy to find lots of things to do.
For two people, the average cost for dinner at a neighborhood restaurant is rather affordable at about $24 USD. Two movie tickets will cost you just $8.
A cup of coffee in an expat neighborhood will cost $2, while a cocktail at a nice downtown bar will only set you back about $5 per drink.
3. Mexican Healthcare Costs
In Mexico, you'll find public and private healthcare in Mexico with their own set of doctors, pharmacies, and healthcare centers. They operate independently and usually only provide care and services to people within their network.
Before you decide on which plan is right for you, do your research to learn your different options and understand the various services.
In general, a standard doctor's visit costs $20 USD. A trip to an emergency room can run as little as $18-$25. You can fill an antibiotics prescription for about $11 and you can buy a box of cold medicine for $5 USD.
Best Insurance for US Expats in Mexico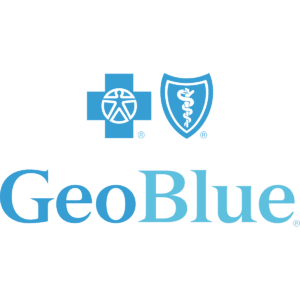 Premium Benefits, Coverage and Service
Define your deductible and prescription benefits
For Foreigners in the US or US Citizens Abroad
Plan Details
|
View Brochure
Best Insurance in Mexico for Foreigners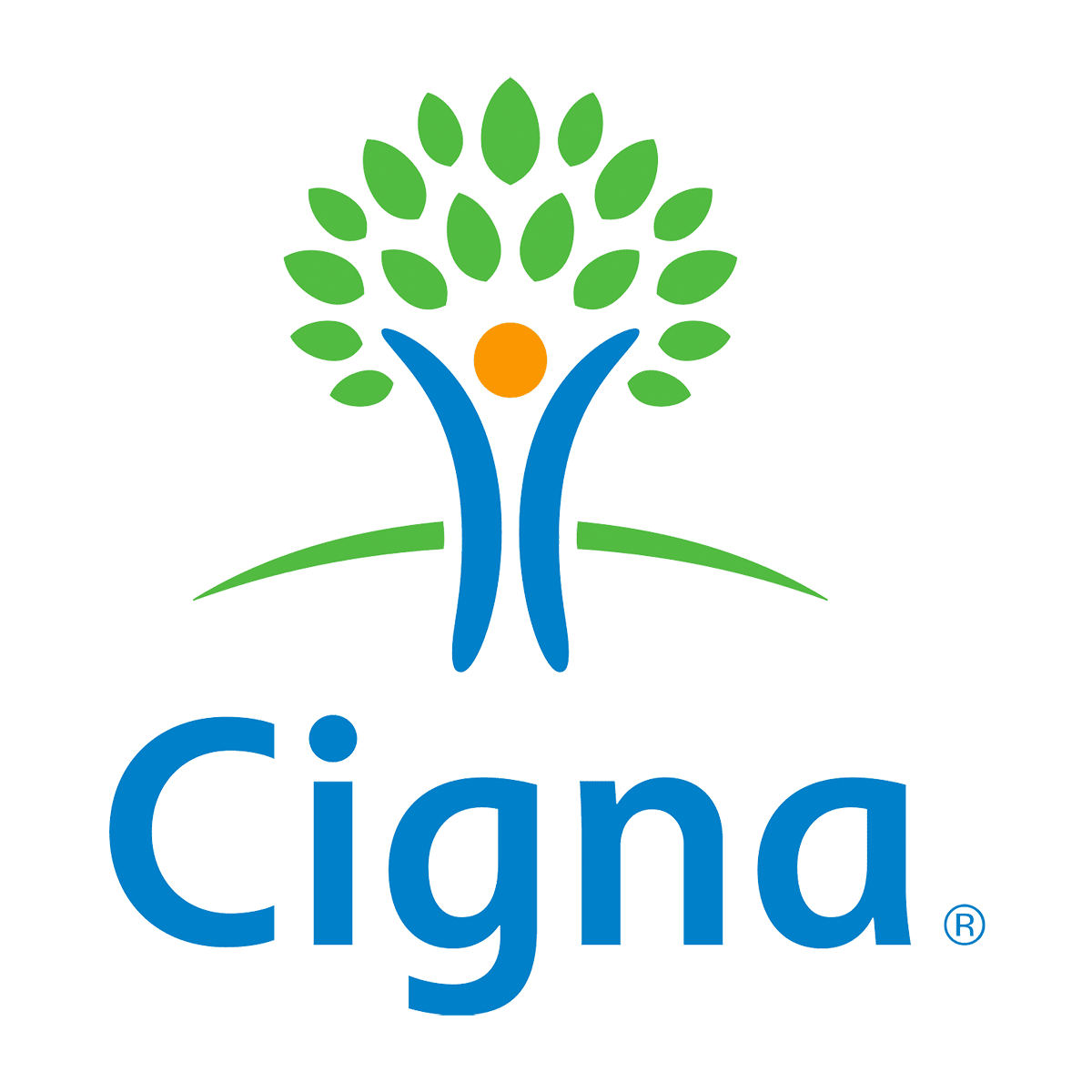 Flexibility to tailor plans to suit your individual needs
Access to Cigna Global's network of trusted doctors
Convenience and confidence of 24/7/365 customer service
Plan Details
|
View Brochure
4. Transportation Costs in Mexico
Unlike countries such as France and the United States, getting around Mexico is rather inexpensive. There are a variety of transportation options, and they're all quite affordable.
If you plan to drive, the average car will cost you $15,000 USD, and you can expect to pay approximately $0.95 for a gallon of gas! A monthly train pass averages around $23, while a taxi trip with little or no traffic will run you about $5 each way.
5. Cost of Groceries and Food in Mexico
Even if you know very little about this unique country, you're probably aware of their fabulous cuisine. There are fresh ingredients everywhere, making it the perfect place to try new dishes on a budget.
Whether you go out to eat or stay home and cook, you'll spend a lot less on food in Mexico than you will in other countries.
A dozen eggs will set you back about $1 USD. Expect to pay about $11 for a good bottle of red wine, $7 for an average lunch in a business district, and approximately $5 for a fast-food combo meal.
Mexico is a gorgeous place to live, and if you're coming from a major city, you'll love how affordable it is.
With great food, great nightlife, and beautiful coastal views, you can enjoy all that Mexico has to offer, even if you're working with a tight budget!
Curious about the cost of living in other parts of the world? Read our other guides on the cost of living abroad.
Related: