Safest Cities in Mexico for Internationals and Expats
There are so many incredible places to live in this world. New and exciting opportunities await you the moment you step off the plane, bus, or train. Mexico is more than a great place to vacation – it's a gorgeous country with lots of amazing places to work, live, and play. The country does have a reputation for being a risky place to visit or live. Here we answer the question: Is Mexico a Safe Place to Live?
If you're looking to retire in a foreign country or are looking for a lifestyle change with fresh job opportunities, consider the breathtaking country of Mexico. Whether you prefer a quiet surf town or a luxury resort city, it's important to make sure you'll be safe in your new home.
Here are the top five safest places to live in Mexico as an expat, retiree, nomad, or international citizen.
Some Safe Places in Mexico to Live in
1. Sayulita, Nayarit
If you're looking for a calm lifestyle, the sleepy surf town of Sayulita offers a slow-paced way of life.
Located about an hour north of Puerto Vallarta, Sayulita is the perfect spot for nature lovers and wildlife enthusiasts. Anyone who would rather spend more time outdoors than indoors is sure to love this laidback west coast town.
2. Campeche, Campeche
Quiet and relaxed, Campeche is a beautiful little town rich in history. Full of museums, historic sites, and ancient ruins, this hidden gem is located on the coast of the Yucatan Peninsula. It's the perfect spot for expats looking for somewhere a bit off the beaten path, as it hasn't quite been "discovered" by the masses yet.
3. Tulum, Quintana Roo
If you're looking for an area with an extremely low crime rate, Tulum is a beautiful choice. It is one of the more expensive cities in Mexico, but it's a favorite of many expats.
The weather, to summarize, is incredible. High temperatures during the day range from the mid-80s to the low-90s (Fahrenheit), while low temps at night rarely dip below the mid-60s. It's the kind of place you visit and never want to leave.
4. Mazatlan, Sinaloa
Located on the Pacific coast, Mazatlan is the northernmost resort city on the beautiful Mexican Riviera. With its socially diverse culture, Mazatlan is the perfect place if you want to spend time hiking, riding ATVs, or zip-lining through the forest.
Beautiful beaches, ancient cathedrals, and historic sites make it a fabulous place to live. Mazatlan also boasts a lower cost of living compared to other Mexican cities, making it a favorite among expats.
5. Cancun, Quintana Roo
Cancun is known for its gorgeous beaches, amazing weather, and beautiful vacation resorts. But it's also a place where you can enjoy a big city feel in a smaller town. But everyone wants to know; Is Cancun Safe?
It's equipped with excellent restaurants and shopping that you might find in big cities, yet it maintains a small-town feel. The tourist population is high, but that means there's always somewhere to go and something to do.
In Cancun, you can spend your days lounging on the beach, swinging in a hammock with a good book, or snorkeling. If you're looking for an adventure, you can take a day trip to see the ancient ruins of Chichen Itza or spend the day on a jet ski jumping over waves. Cancun has something to offer everyone.
Special Mention: Mérida, Yucatan
There is a Mérida in Spain, Venezuela, and the Philippines, but the one in Mexico is the largest. Mérida is the vibrant capital of the Mexican state of Yucatán and has a rich Mayan and colonial heritage. The city's focal point is Plaza de la Independencia, bordered by the fortresslike Mérida Cathedral and white limestone Iglesia de la Tercera Orden, both colonial-era churches built using relics from ancient Mayan temples. The culture here is an interesting mix of Spanish, Mayan, British, French, Lebanese, and a bit of Dutch. It has a safety index of 76.65, as well as cheap and fresh tamales sold on the street for you to enjoy before heading over to one of its many museums or markets. (Source)
Is Mexico City  Safe to Live In
The short answer is yes. Although there is a high rate of crime it is isolated to certain areas of the city. Expatriates and foreigners living in Mexico city are able to enjoy a high quality of life and live safely within the city boundaries. It is recommended that you take precautions as you would in any major city. You are advised to learn the language to facilitate communication with the locals. Take the time to research safer areas to live in and talk with people who have lived in the city for a number of years.
Also read: Moving to Mexico From the US
10 Most Popular Communities for Expatriates in Mexico
Lake Chapala, Jalisco
Ensenada, Baja California
San Miguel de Allende, Guanajuato
Mérida, Yucatan
Riviera Maya, Quintana Roo
Mazatlan, Sinaloa
La Paz, Baja California
Guadalajara, Jalisco
Puerto Vallarta, Jalisco
San Cristobal de las Casas Chiapas
Mexican Health Insurance Tips
Find quality health insurance in Mexico for foreigners before you move abroad. Cigna Global is a great option as you will have the ability to customize it for your needs.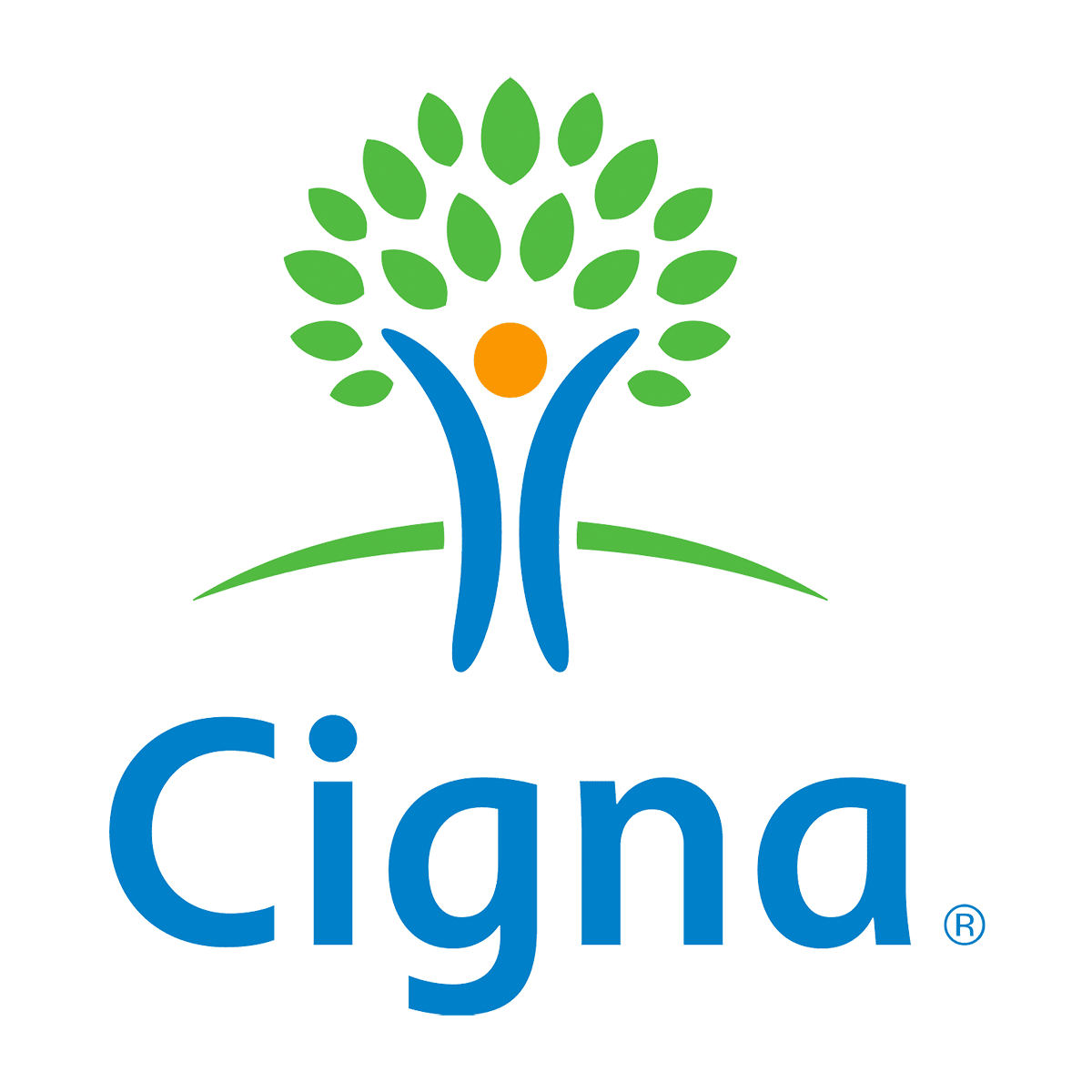 Flexibility to tailor plans to suit your individual needs
Access to Cigna Global's network of trusted doctors
Convenience and confidence of 24/7/365 customer service
Plan Details
|
View Brochure
Best Health Insurance for Americans in Mexico
Americans who move to Mexico rate GeoBlue to be the best insurance plan. The ability to still be covered in the US is top of mind for most Americans living in Mexico.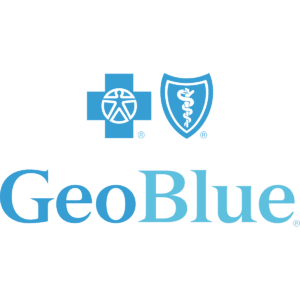 Premium Benefits, Coverage and Service
Define your deductible and prescription benefits
For Foreigners in the US or US Citizens Abroad
Plan Details
|
View Brochure
Traveling to Mexico? Find the best Insurance for Travel to Mexico.
This beautiful country has so much to offer and the hardest part may be deciding on which beautiful town you want to live in.
Helpful Advice: Costs of Living in Mexico and What is Expat Life Like?
As with any country, there are safe places as well as areas with high crime rates that you should always avoid. If you're ready to relocate, read our Moving Abroad Checklist, do your research, and find the city or town that offers everything you're looking for.
With a little research, you're sure to find the place that's perfect for you.
Related:
Image Source: Mountain Leon