What Foreigners Can Expect From the Cost of Living in New Zealand
New Zealand is known for its pristine waters, clean air, breathtaking landscapes, spectacular filming locations for Lord of the Rings, and an excellent standard of living. However, the cost of living will be different from what you are accustomed to in your home country. Moreover, the cost of living in New Zealand also depends on your salary and where you decide to settle. Prices were sourced from Numbeo and International Living.
For a Step by Step Guide to Moving Abroad, download the free 20-page checklist.* *By submitting your email, you agree to receive monthly updates for expats, digital nomads, retirees, and more.
Is New Zealand Expensive?
In general, yes, you can say that the cost of living in New Zealand is high. From what we see, a single expat living in Auckland would need to have on hand a minimum of USD$1,570 per month to cover their basics.
The Average Cost of Living in New Zealand
The average cost of living in New Zealand for a single person per month, not including rent, is USD$815-$1,000. For a family of four, it's USD$2,950-$3,600 per month. The rental costs will depend on which city you decide to move to, and whether you live in the city center or a bit further out.
Expats should aim for a higher salary range as their costs are higher, especially moving costs. When you arrive in New Zealand, your plane ticket will be expensive because New Zealand is far away from anywhere in the world. Moreover, many expats will need to consider other costs, such as buying items for the apartment, security deposits, and rental agent fees. Furthermore, expats (and locals) often opt for private international health insurance plans, as public healthcare does not offer fast and comprehensive protection.
Housing Costs in New Zealand
Auckland, Wellington, and Christchurch are the three largest cities in New Zealand to live. Auckland and Wellington are the most expensive, with higher house rental prices, costs of eating out, and entertainment. The cost of rent in these three cities is up to 39% higher than in smaller towns in the countryside; however, these cities offer the most work opportunities. Christchurch is a bit more budget-friendly, with prices lower than a number of smaller cities in New Zealand.
How Does Renting a Property in New Zealand Work?
As New Zealand Immigration says, "Finding a rental property in New Zealand is a straightforward process. You can find rental properties by contacting landlords directly, or you can go through a letting agent, for example, a real estate agent." You can also look through popular rental sites like TradeMe Property. In order to officially rent an apartment, you'll need to sign a rental agreement. You'll also need to pay a bond (known in some countries as a security fee) and some rent in advance. Prepare to pay up to six weeks' rent in order to take possession of your apartment.
Housing Cost in Auckland
A single person's estimated monthly costs in Auckland are, on average, USD$920-$1,120 without rent.
Renting an apartment in Auckland can cost you per month:
1-bedroom apartment in City Centre: USD$1,190-$1,450
3-bedroom apartment in City Centre: USD$2,150-$2,650
Housing Cost in Wellington
A single person's estimated monthly costs in Wellington are on average USD$830-$1,010 without rent.
Renting an apartment in Wellington can cost you per month:
1-bedroom apartment in City Centre: USD$1,280-$1,570
3-bedroom apartment in City Centre: USD$2,000-$2,460
Housing Cost in Christchurch
A single person's estimated monthly costs in Christchurch are USD$775-950 without rent.
Renting an apartment in Christchurch can cost you per month:
1-bedroom apartment in City Centre: USD$900-$1,100
3-bedroom apartment in City Centre: USD$1,400-$1,700
Utility Costs in New Zealand
Utilities are not extremely expensive in New Zealand. Some utilities, such as water and garbage, are included in "rates," which are the local taxes on property owners. As a renter, these would be built into your rent. Utilities like electricity, gas, and internet – depending on your apartment's size and the providers you choose for each utility – can range anywhere from USD$160-$200 per month.
Understanding Healthcare Costs in New Zealand
While New Zealand has a Universal Healthcare system funded by taxes, it only gives immediate treatment for acute conditions. If you have a condition that does not need immediate treatment, even if it is severe, then you could end up on a waiting list for months or even years. That is why many locals and especially expats chose to purchase private health insurance in New Zealand. Learn more at New Zealand Health Insurance for Foreigners. As the costs vary, contact International Citizens Insurance for a free quote!
Health Insurance for Foreigners in New Zealand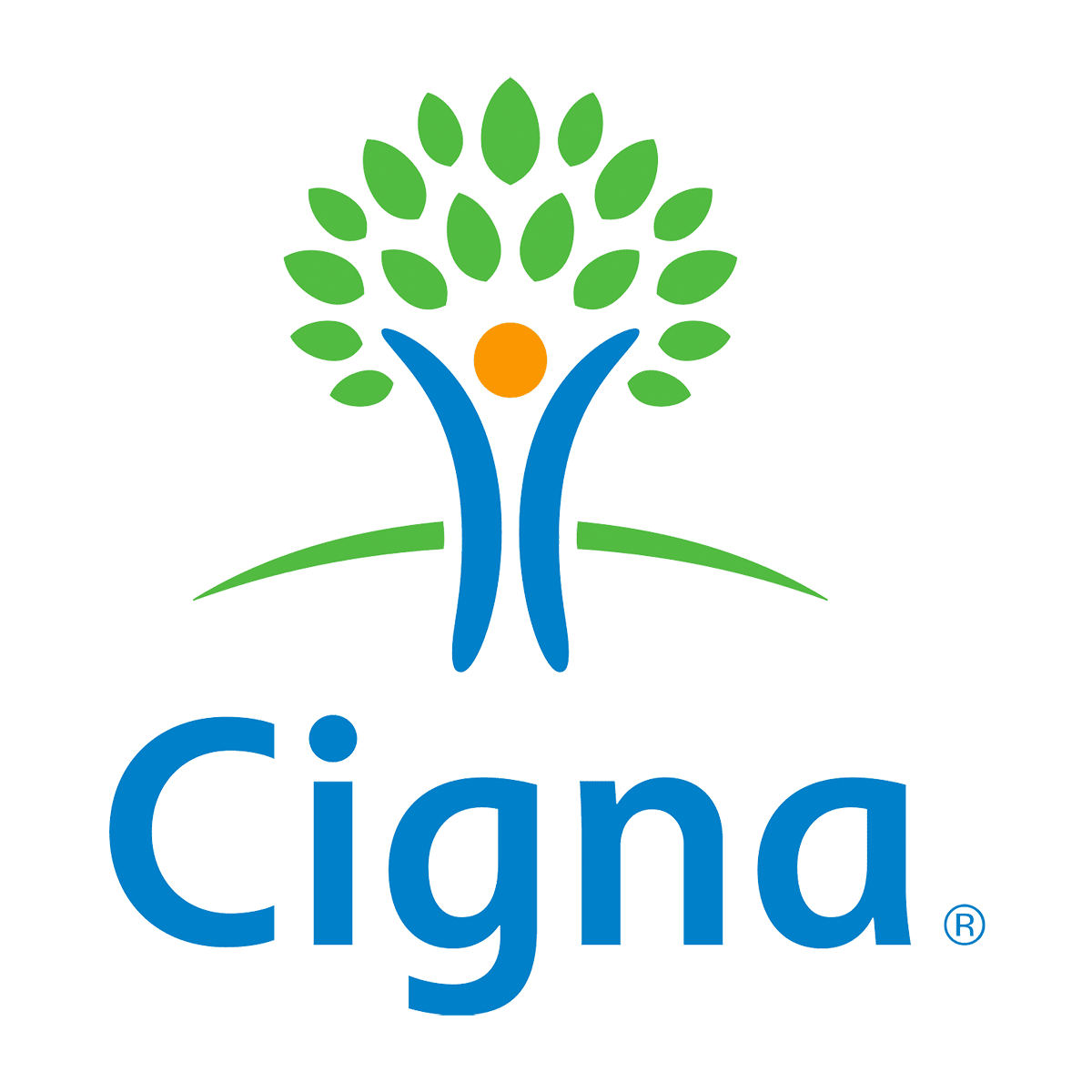 Flexibility to tailor plans to suit your individual needs
Access to Cigna Global's network of trusted doctors
Convenience and confidence of 24/7/365 customer service
Plan Details
|
View Brochure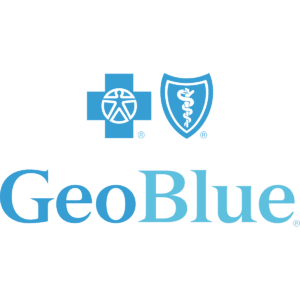 Premium Benefits, Coverage and Service
Define your deductible and prescription benefits
For Foreigners in the US or US Citizens Abroad
Plan Details
|
View Brochure
Read More: New Zealand Healthcare System
Budgeting for Food and Household Items
You should budget approximately 30% of your monthly expenses for food in New Zealand. Below you can see market prices in New Zealand for everyday items:
Water (1.5 liter bottle) – USD$0.95-$1.21
Fresh Bread – USD$1.57-1.91
Fresh Milk (1 gallon) – USD$6.13-$7.49
12 Eggs – USD$3.80-$4.64
Local Cheese (1lb) – USD$3.59-$4.39
Chicken Fillets – USD$3.56-$4.35
Rice – USD$0.79-$0.97
Apples – USD$1.09-$1.33
Tomatoes – USD$1.30-$1.58
Domestic Beer (0.5 liter bottle) – USD$2.65-$3.23
Cigarettes – USD$20.39-$24.93
The Cost of Eating Out
Eating out in New Zealand is not extremely expensive. Tipping is not expected. A meal for two people in a mid-range restaurant may cost you approximately USD$66-$81. Buying imported beer in a restaurant will add USD$5.66-$6.92 to the bill.
As a comparison, a complete set meal in McDonald's in New Zealand costs USD$7.93-$9.69, which is comparable to the price of a McMeal in the US.
The Costs of Entertainment in New Zealand
A cinema ticket for an international release can cost between USD$10.20-12.46. A monthly gym membership costs approximately USD$35-$43. However, many people in New Zealand choose to live an active lifestyle, with many opportunities for walking (hiking), cycling, swimming, sailing lessons, and other activities within easy reach in even the largest cities. There are trekking tours or day excursions by boat available for weekends or days off.
Transportation Costs
Transportation costs should be taken into consideration when moving to New Zealand and budgeting your monthly expenses. Auckland has one of the most expensive public transport systems in the world. In Auckland, you will need to shell out USD$121.80-$148.86 for a monthly ticket to get around the city by bus and train; a ferry pass is an additional fee. Wellington's monthly pass is a little bit more expensive; prices start at USD$135-$165. You will pay the least for transit passes in Christchurch – USD$65.27-79.77.
Embracing life in one of the world's best places, New Zealand, means managing your finances effectively, and Xe Money Transfer is here to facilitate that. With Xe, you can send money to New Zealand securely, swiftly, and at competitive exchange rates, ensuring your funds stretch further when converted to New Zealand dollars.
What Are Average Salaries in New Zealand?
The average net salary in New Zealand is NZD$47,613-$58,194 (approx USD$29,987-$36,651) per year, or NZD$3,968-$4,850 per month (USD$2,489-$3,042).
The highest paid careers in New Zealand are in Information Technology with a median income of NZD$94,500-$115,500 (USD$59,500-$72,700) per year and Executive and General Management with a median income of NZD$76,500-$93,500 (USD$48,200-$58,900) per year.
According to Payscale, Wellington sees the highest remuneration, at an average of NZD$63,900-$78,100 (USD$40,200-$49,200), followed by Auckland at NZD$62,100-$75,900 (USD$39,100-$47,800) and Christchurch at NZD$60,300-73,700 (USD$38,000-$46,400) per year.
To avoid adding a hefty medical bill to your cost of living in New Zealand, get trusted health insurance for the entirety of your stay.

Compare multiple quotes and coverage options
Work with an insurance expert at no additional cost
Find the best plan for your needs and budget
Related Articles: