The warm weather, thriving cultural scene, and low cost of living in Mexico make the country one the of best places to retire.
And it's not just retirees from the U.S. flocking to Mexico, international citizens from all over the world are starting to see the benefits of this often-overlooked Central American country.
Mexico is vast; it's the largest Spanish-speaking country by population and the second-largest Spanish-speaking country by area (behind Argentina). Because the country is so big, it can be challenging to figure out the best places to retire in Mexico.
To determine where to retire in Mexico, we considered factors like cost of living, climate, culture, safety, expatriate population, and more. Every nomadic retiree has different wants and needs, so we included something for everyone.
So without further ado, check out our list of the 7 best places to retire in Mexico.
Retiring in Playa del Carmen
The small beach town of Playa del Carmen is located on the stunning Mexican Riviera. With its laid-back, beachy vibe, it has the feel of a Caribbean vacation town, but it's not as commercialized as the tourism-focused city of Cancun, which is an hour north.
In Playa del Carmen, there are great restaurants and excellent shopping, just like in a larger city. The main attraction is La Quinta Avenida, a pedestrian walkway with beachfront stores that parallel the shoreline.
Playa del Carmen is our top choice for retirees looking for resort-style living without the spring break lifestyle of Cancun.
Puerto Vallarta for Non-natives
With 30 miles of coastline along the Banderas Bay, Puerto Vallarta has one of the largest expatriate communities in Mexico. It offers a high quality of life with excellent shopping and an international airport that makes for easy traveling.
Puerto Vallarta has a colonial feel and breathtaking ocean views that make it perfect for retirees who love the coastal lifestyle. A must-visit destination for decades, it also boasts excellent amenities and infrastructure.
This cosmopolitan city is one of the most sophisticated areas in Mexico; there are gourmet restaurants, film festivals, and jazz concerts that all contribute to its vibrant culture.
Mazatlan as an International Citizen
In general, the cost of living in Mexico is low, but the Mexican Riviera is one of the more expensive parts of the country. The beautiful port city of Mazatlan is one of the cheaper cities in the area.
Mazatlan has an old downtown area with a rustic culture, but it's not as commercialized as some other beach towns on the coast. It feels much more like a community than a tourist spot.
The beaches are stunning but never too crowded, and it ranks as one of the safest places to live in Mexico.
Retire Abroad in San Miguel de Allende
The small colonial city of San Miguel de Allende attracts wealthy travelers and artsy types. Located in Central Mexico, it has a large community of international citizens, and it's one of the most affluent cities in the country.
Home to art galleries and gourmet restaurants, San Miguel de Allende has a friendly small-town atmosphere. Stroll the town by day to take in the beautiful architecture and enjoy the thriving nightlife when the sun goes down. In this Mexican city, there's always something to do (if you're willing to pay for it).
Ensenada for Expats
Located in the northern Mexican state of Baja California, Ensenada is a hidden gem on the coast. This port city offers everything you would find in a big city, yet maintains a small-town vibe. With very little rain and temperatures between 60 and 80 degrees Fahrenheit year-round, Ensenada hosts a variety of activities just about every weekend.
The United States border is just one hour away, so residents can frequently travel to and from the U.S. With such proximity to San Diego, it feels more American than a traditional Mexican town.
Retiring in Lake Chapala
One of the best places to retire in Mexico is the region that surrounds Lake Chapala. Located in Central Mexico, this area is home to a sizeable non-native community. In fact, the towns of Ajijic and Jalisco have the biggest populations of international citizens outside of Canada and the U.S.
Lake Chapala is surrounded by the Sierra Madre mountains and boasts beautiful weather with very little humidity. It's an exotic location that provides a sense of safety, a low cost of living, and a slow pace of life. Offering access to excellent medical care, it's no wonder why so many people choose Lake Chapala to live out their retired years.
Take a quick drive to the airport in Guadalajara for easy access to direct flights to the US. Travel to and from the States is so frequent that the region is made up mostly of non-local citizens. In fact, speaking English is common that you don't even have to learn to speak Spanish.
Why Tulum is Great for Retirement
Located on the stunning Mexican Riviera, Tulum is a small, upscale town with one of the most beautiful beaches in the world. Home to gourmet restaurants, ancient sites, and natural attractions, it offers something for everyone.
English is common in Tulum, and infrastructure in the region is on par with anywhere in the United States. It's located on the Caribbean coastline of the Yucatan peninsula, making it less than 400 miles from Havana, Cuba.
Retiring in Mexico
It was challenging to compile this list of the best places to retire in Mexico. The country is vast and diverse, so there are many great options.
From Lake Chapala in central Mexico to the beaches of the Mexican Riviera to the western coast near California, Mexico has a lot to offer retirees.
Due to the relatively low cost of living, retiring in Mexico allows you to stretch your dollar farther.
You can choose a town with a traditional Mexican feel, or you can live within a few hours of the US if you prefer a more American lifestyle. You can live on the beach or opt for stunning mountain views. You can opt for a city that attracts lots of tourists or settle down in a small, sleepy town on the coast.
Temperate weather and stunning beaches make Mexico a beautiful place to live. But perhaps the most beautiful thing about the country is the ability to choose from such a wide variety of diverse cities and towns.
Health Insurance for Retirees in Mexico
For those of you considering retiring to Mexico, a quality health insurance plan is crucial. One plan that will cover individuals of all ages for life is the Cigna Global Health Insurance plan. The plan offers different levels of coverage and a modular plan design so you can pick different levels of coverage, Silver, Gold, or Platinum, with different deductibles and benefits to meet your needs and your budget.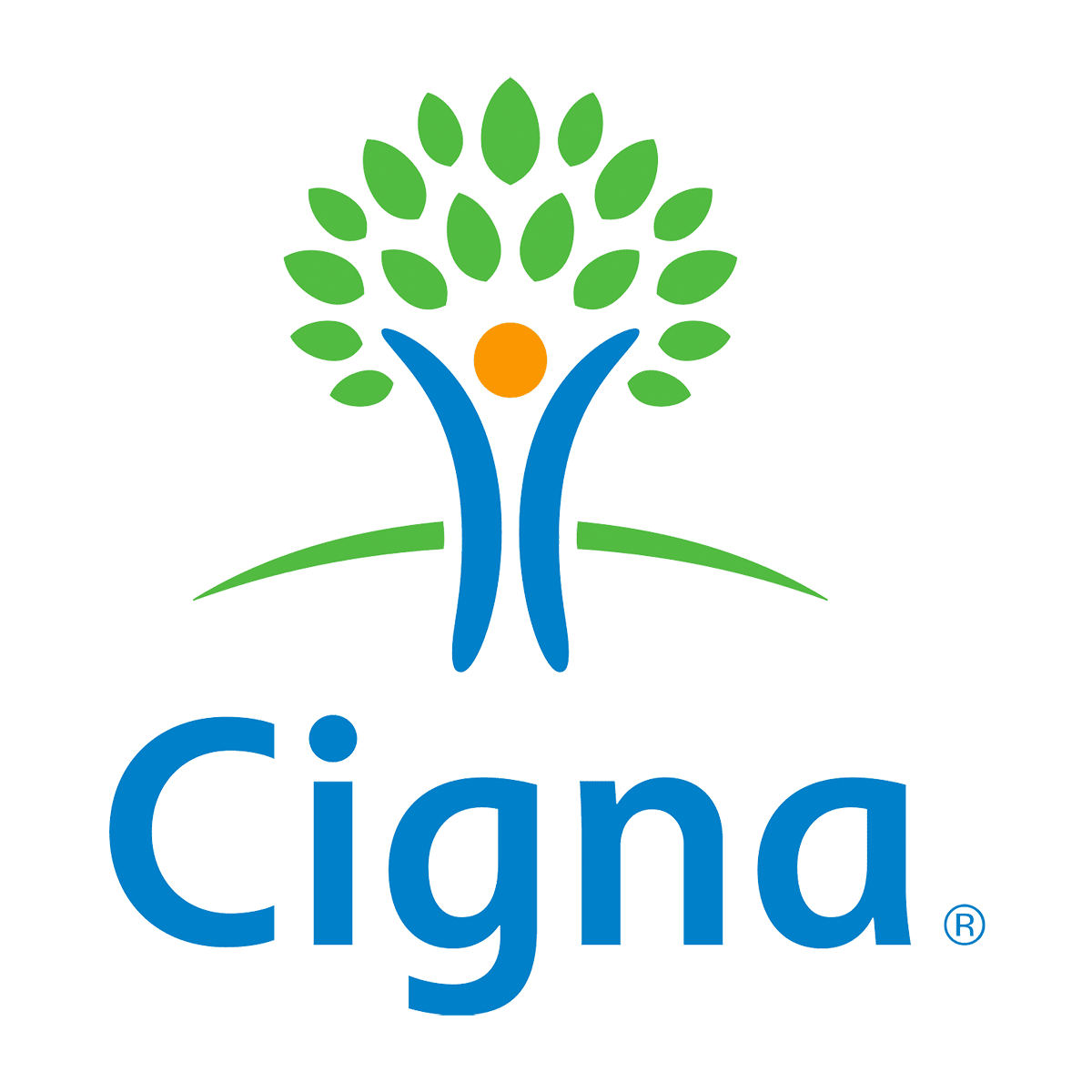 Flexibility to tailor plans to suit your individual needs
Access to Cigna Global's network of trusted doctors
Convenience and confidence of 24/7/365 customer service
Plan Details
|
View Brochure
Continue Reading: