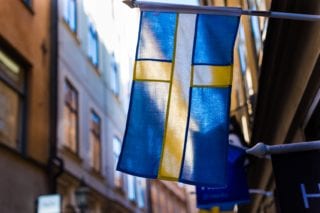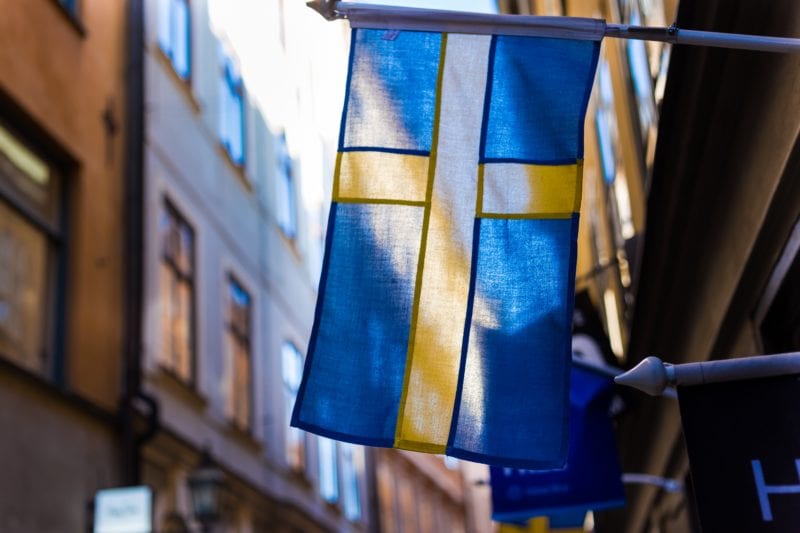 How Much Does it Cost to Live in Sweden?
If you talk to anyone about Sweden, chances are their top remark will be "I hear it's really expensive". On one hand, they're not wrong! Sweden is one of the world's most expensive countries. You'll likely have some sticker shock as you adjust to your new home – especially if you accidentally wander into a tourist-trap restaurant or shop! But there's another side to the cost of living abroad in Sweden. A huge host of services, attractions, and amenities are publically funded. From national parks to city green spaces, from libraries to children's recreation, there are excellent value-focused public spaces and services. Prices are indeed high in Sweden, but the qualify of life is arguably even higher.
Food and Entertainment Costs in Sweden
The cost of food in Sweden is comparable to the rest of western Europe. Local goods in season are very reasonably priced. However, the cost of imported goods, especially out of season, will reflect the extensive transportation needed to reach consumers.
At about 80 SEK (Swedish Krona), fast food combo meals aren't an especially good deal. However, a much higher value is found in independent restaurants that offer 95 or 100 SEK lunch specials. These table d'hôte style meals often include a choice of salad, soup, or chowder to start. The main course is usually a choice between the hot special of the day (sometimes there are two or more) and a cold luncheon platter, like a sandwich with various sides. Bread, coffee, and sometimes a light dessert like cookies are included in the price.
The value of a 95 SEK lunch special is particularly appealing when compared to the a la carte prices of similar menu items that aren't part of the package deal. A simple lunch could easily cost 300 SEK or more. Three-course evening meals at a mid-range restaurant often start at about 800 SEK. On the simple side, beer ranges from 50 SEK to 75 SEK a pint and a cappuccino starts at about 30 SEK and tops out at 50 SEK.
Swedish Transportation Costs
Public transit is clean, comfortable, and affordable in Sweden. As much of the costs are publically funded, city transit rides are very inexpensive, costing the equivalent of just a dollar or two per ride. A 30-day transportation pass for the city of Stockholm rings in at less than 900 SEK.
Comparatively, car travel is much more expensive. For the first quarter of 2020, the cost of gasoline ranged from 12 to 16 SEK per liter. A new base model car starts at 200,000 SEK and, of course, only goes up depending on your preferences. City center parking is expensive and apartments with included parking are more expensive than those without.
Healthcare Costs for Expats in Sweden
The healthcare system in Sweden is publicly funded. As such, patients pay very little for out-of-pocket costs when they see the doctor. Those who are registered for public health insurance pay around 110 to 220 SEK per doctor's visit. Specialist appointments are a bit more at 400 SEK but limits are set so patients do no spend beyond a certain cap for medical appointments and prescriptions in a given calendar year.
Expat Health Insurance in Sweden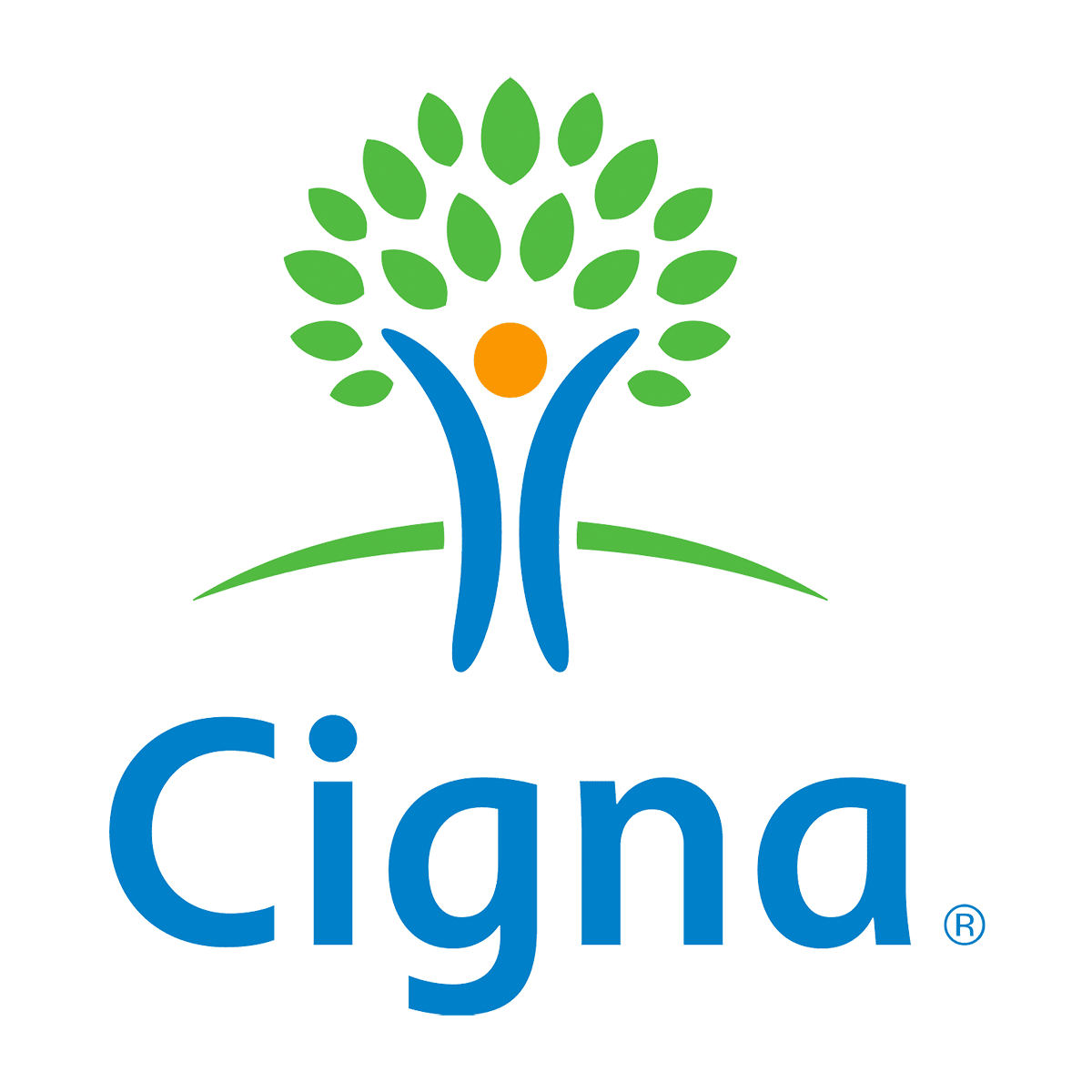 Flexibility to tailor plans to suit your individual needs
Access to Cigna Global's network of trusted doctors
Convenience and confidence of 24/7/365 customer service
Plan Details
|
View Brochure
Best Health Insurance for US Citizens Living in Sweden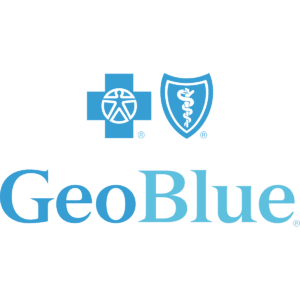 Premium Benefits, Coverage and Service
Define your deductible and prescription benefits
For Foreigners in the US or US Citizens Abroad
Plan Details
|
View Brochure
Swedish Housing Costs and Expenses
As with most countries, housing is the biggest expense for Swedish residents. In general, rent accounts for 30% of the average resident's budget. Actual rental costs vary depending on the municipality, whether the setting is urban or rural, the size of the unit, the building's amenities, and the neighborhood. While it is possible to find a cozy studio for under 10,000 SEK a month, it's not very likely. Spending between 10,000 and 20,000 SEK for a small one-bedroom is much more common. The Swedish government sets yearly rent caps. Since 2000, rental prices have not increased by more than 2%.
Finding rental accommodations in Sweden is a fiercely competitive game. In fact, there are both "first-hand" and "second-hand" rental markets to contend with. First-hand rentals refer to a unit rented directly from the owner of the property. Second-hand rentals are known as sublets in many other countries. They involve a new tenant renting from the original first-hand leaseholder and not the landlord.
For many foreigners, a second-hand lease is the best they can hope for when they move to Sweden. Many second-hand leases only last for a few months and it is rare to get one for more than a year. To combat this uncertainty, many expats choose to opt for short-term accommodations when they first arrive in Sweden so they have a little more time to find an optimal rental unit.
Utility costs vary but can easily reach 800 SEK a month, plus an additional 300 SEK or so for the internet. However, many rental properties include some utilities in the overall cost. For those that don't, compricer.se is a popular website to compare companies, prices, and packages.
Costs and Administration for Rental Contracts
In order to sign a first-hand rental contract, expats need a personnummer (a Swedish identification number), an employment contract, and proof of sufficient income. Some landlords may also require a guarantor if they believe your income is too low. Paying for the first and last month's rent is a common request.
Second-hand rental contracts have similar requirements. However, there are a few extra steps for would-be renters. You must ensure that the second-hand lease has been approved by the property owner – or risk eviction otherwise! As well, the property owner may want to meet you and vet you just like they would if you were the first-hand renter.
The extra effort it takes to be on good terms with the property owner is well worth it. You can make sure that you are paying the same amount of rent as the original tenant. It's illegal for a first-hand tenant to profit from a second-hand lease. (However, extra costs are allowed to account for furnished apartments.)
Organizing Short Term Rentals
Spending a month or two in a designated short-term rental is a savvy choice for those moving to Sweden. You can take some time to get to know the city and you're not rushed into signing the first property you see. Additionally, since it can take some time to find a suitable unit in a sparse market, you won't be stuck in limbo, living in a pricey hotel while you contemplate your options.
While short-term rentals are cheaper than the nightly cost of a hotel, they're usually a bit more expensive than comparable rented apartment units. As such, they offer good value but they're not exactly the most frugal living arrangements. However, unlike most hotels, short-term rentals are set up much like an apartment, with a full kitchen and sitting area. This makes it easier to save on day-to-day living costs.
To check into a short-term rental property, you'll only need to present your passport and give the property manager a copy of it for their files.
Related: