How Much Does it Cost to Live in Italy as a Foreigner?
Italy is an amazing country for expats. The cost of living in Italy varies depending on location, just like in the U.S. and other parts of Europe. The northern Italian regions and big cities are generally the most expensive. However, they are often less expensive than the top cities in the USA.
Prices were sourced from Numbeo. These prices were up to date as of August 2022.
Is It Expensive to Live in Italy?
If you steer clear of tourist hubs and opt for life in a small town, Italy can be very affordable. Plus, small towns teem with culture, natural beauty, amazing food, and true Italian style.
As an expatriate, it's usually best to opt for a medium-size town that offers the best of both worlds. In a mid-range town, you'll enjoy all that Italy has to offer, including amazing accommodations and a relaxed Italian atmosphere. It will also be more affordable than a big city.
To learn more about the cost of living in Italy, check out our breakdown of living expenses.
Also Read: Moving to Italy: A Complete Guide
Housing Costs in Italy for Expats
Housing prices vary quite a bit, depending on where you choose to live.
For expats who prefer a luxurious lifestyle, the most expensive cities such as Rome and Milan offer accommodations for a significant price. Rent a small one-bedroom apartment near the city center in a major city, and you're likely to spend around USD$1,150-$1,400 per month. In general, living in Rome or Milan is comparable to living somewhere like New York City or London.
For something more understated, small cities like Lecce in the southern regions offer apartments with monthly rent as low as USD$350-$430 per month.
If you prefer something in between, you can expect to pay around USD$690-$850 for a one-bedroom rental in a mid-sized city like Florence.
There are other housing costs to keep in mind, such as heat, electricity, water and Internet costs. Basic utilities come to about USD$150-$190 per month for a one-bedroom apartment, while home Internet costs roughly USD$25-$31 per month. As of August 2022, electricity costs are in flux across Europe, so leave extra room in your budget in case prices surge.
Also Read: The Best Places to Live in Italy for Expats
Cost of Food and Entertainment in Italy
One of the best things about living as an international citizen in Italy is enjoying all the incredible Italian food. The handmade pasta, local cheeses, and unbelievably good wines are second to none. Compared to North America, local food is very affordable, but you can expect imported products from the U.S. to be more expensive than back home.
Eating out in a big city will cost about the same as in the USA. A typical lunchtime meal costs USD$14-$17. In a smaller town, you can enjoy a great local meal for under USD$14-$17. If you're in the mood for a nicer restaurant, expect to pay around USD$46-$57 for dinner for two (including a bottle of wine).
If you'd rather cook at home, you'll find it a very budget-friendly choice. For basic pantry staples, milk costs about USD$4-$4.90 per gallon, eggs are USD$2.56-$3.12 per dozen, chicken is USD$3.58-$4.38 per pound and rice is USD$0.80-$0.98 per pound. A loaf of that delicious Italian bread will only cost you USD$1.31-$1.61, and delectable local cheese averages about USD$5.08-$6.20 per pound. A mid-range bottle of wine, the quintessential accompaniment to every Italian meal, will only cost USD$4.50-$5.50 per bottle.
Also Read: Cost of Living in Paris
Entertainment prices in Italy are very similar to prices in the U.S. Hit a local bar, and you'll pay USD$4.60-$5.60 for a pint of beer. Head to the movies, and you'll spend USD$16.50-$20.20 on tickets for two people.
Clothing and Personal Care Costs in Italy
Italy is the fashion center of the world, so if you're into designer duds, you can easily spend an arm and a leg. But for the typical expat who isn't that into high fashion, you'll find that clothing is only slightly more expensive than in America.
If you do have a passion for style, there are lots of outlets that offer discounted prices on clothing and well-crafted Italian shoes.
Transportation and Fuel Costs
Fuel is quite expensive in Italy. One gallon of gas will cost you about USD$7.41-$9.05.
Compared to the other items on this list, the cost of transportation in Italy is the one area where the prices are much higher than in the United States. While most prices in Italy are comparable to or lower than in the U.S, you'll need to budget more for fuel than you would at home.
Though the price of gas is rather high, European and Italian cars are smaller in size. They also tend to be more fuel-efficient than most American vehicles.
If you live in a major city, public transportation is very affordable. The average cost of a monthly pass in Rome, the second most expensive city, is usually around USD$32-$40.
Healthcare Costs in Italy
The Italian healthcare system is one of the best in the world. With Italy's national healthcare plan, you can expect to pay less than you would in the U.S. But the quality of care and the wait time for specialists vary from region to region. In some areas, wait times are notoriously long.
Additionally, an exposé in 2018 revealed that hospitals in Italy were reserving some public beds for private-pay patients, making fewer available for members of the national health plan. Wait times have gotten even lengthier since the COVID-19 pandemic, and hospital beds are in even shorter supply. You can supplement the national plan with private health insurance to receive quicker access to care.
Also Read: Health Insurance in Italy
Best Health Insurance for Expats in Italy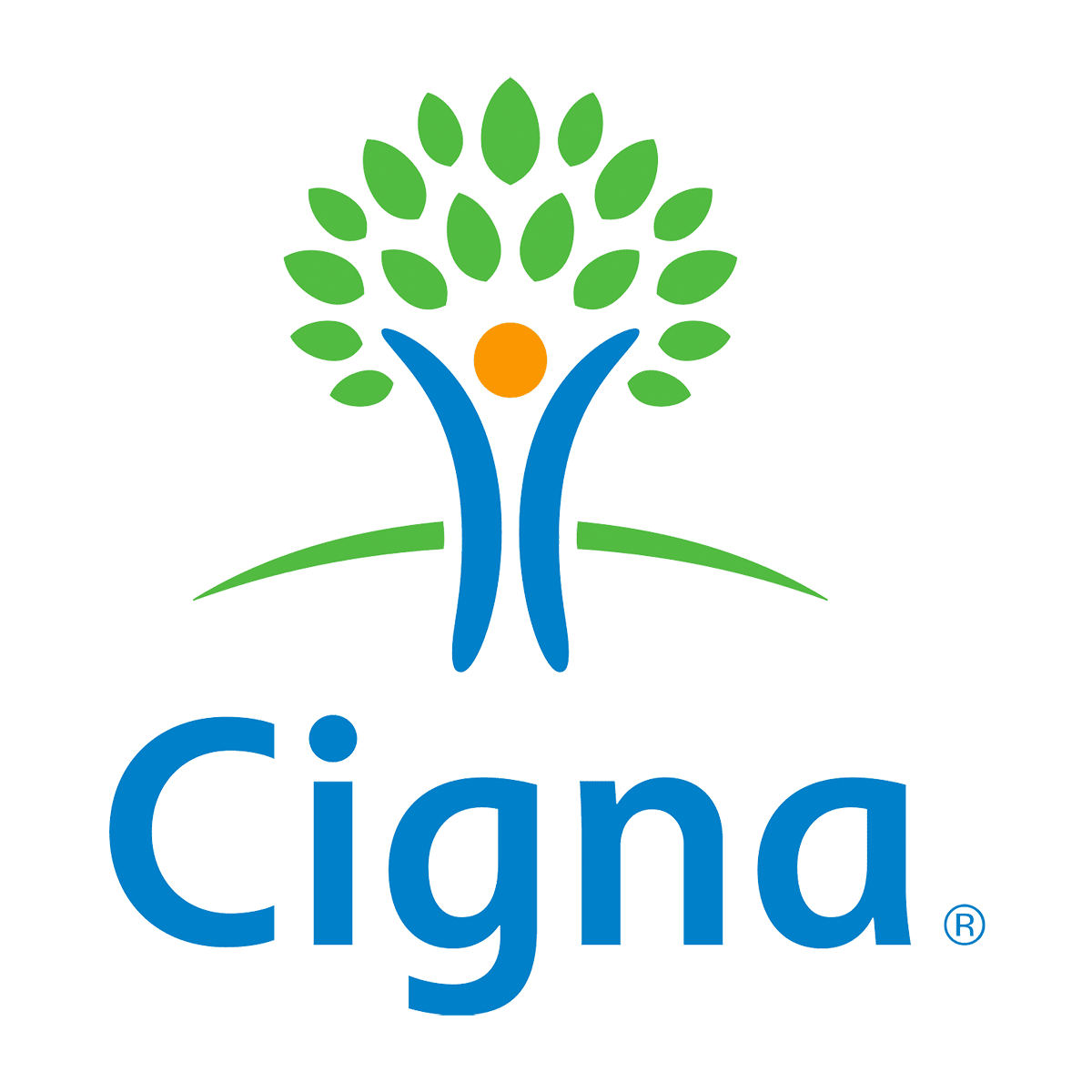 Flexibility to tailor plans to suit your individual needs
Access to Cigna Global's network of trusted doctors
Convenience and confidence of 24/7/365 customer service
Plan Details
|
View Brochure
Best Global Medical Plans for US Citizens Living in Italy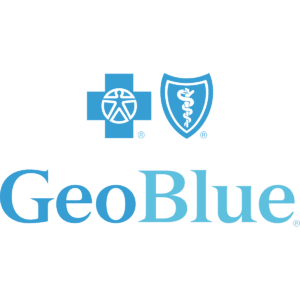 Premium Benefits, Coverage and Service
Define your deductible and prescription benefits
For Foreigners in the US or US Citizens Abroad
Plan Details
|
View Brochure
Italy is an amazing, exciting place to live in. Just like life in the U.S., you'll pay more to live in bigger cities and less to live in smaller towns, especially those in the southern region. From the food to the culture to fashion, life in Italy can be a fabulous experience for any expat, regardless of what country you call home.
Related Articles: