How Much Does it Cost to Live in Italy as an Expat?
Italy is an amazing country for expats. From the food to the culture to the fashion to the climate, it's an incredible place to vacation, work, and live.
The cost of living in Italy varies depending on location, just like it does in the U.S. and other parts of Europe. In general, the northern Italian regions and big cities are the most expensive. These areas tend to cost more than living in the U.S.
But if you steer clear of tourist hubs and opt for life in a small town, it can be quite affordable. Plus, the small towns are teeming with culture, natural beauty, amazing food, and true Italian style.
As an expat, it's usually best to opt for a medium-size town that offers the best of both worlds. In a mid-range town, you'll enjoy all that Italy has to offer, including amazing accommodations and a relaxed Italian atmosphere. It will also be more affordable than a big city.
To learn more about the cost of living in Italy, check out our breakdown of living expenses.
Housing Costs in Italy for Expats
Housing prices vary quite a bit, depending on where you choose to live.
For expats who prefer a luxurious lifestyle, expensive cities such as Rome and Milan offer extravagant accommodations. Rent a small one-bedroom apartment near the city center in a major city and you're likely to spend at least $1,500 per month. In general, living in Rome or Milan is comparable to living somewhere like New York City or London.
For something more understated, small towns in the southern regions offer apartments with monthly rent as low as $600 per month.
If you prefer something in between, you can expect to pay around $1,000 for a one-bedroom rental in a mid-sized city.
Transportation and Fuel Costs
Fuel is quite expensive in Italy. At the time of our research, one gallon of gas will cost you about $6.64 USD.
Compared to the other items on this list, this is the one area where the prices are much higher than in the United States. While most prices are comparable to the U.S, you'll need to budget more for fuel than you would at home.
Though the price of fuel is rather high, European and Italian cars are smaller in size. They also tend to be more fuel-efficient than most American vehicles.
If you living in a major city, public transportation is very affordable. The average cost of a monthly pass is usually around $40 USD.
Also see: 5 Tips for Choosing a Bank After Moving to a New Country
Cost of Local Italian Food
One of the best things about living as an expat in Italy is getting to enjoy all the incredible Italian food. The handmade pasta, local cheeses, and unbelievably good wines are second to none. Compared to North America, local food is very affordable, but you can expect imported products from the U.S. to be more expensive than what you're used to.
Eating out in a big city will cost you about the same as in the U.S. A typical lunchtime meal costs $15. In a smaller town, you can enjoy a great local meal for under $10. When you're in the mood for a nicer restaurant, expect to pay around $80 for dinner for two (including a bottle of wine).
Related: Read about the cost of living in Paris to see how it compares
The Price of Entertainment in Italy
Entertainment prices in Italy are very similar to prices in the U.S. Hit a local pub and you'll pay $5-$6 for a pint of beer. Head to the movies and you'll spend $20 on tickets for two people.
Clothing and Personal Care Costs in Italy
Italy is the fashion center of the world, so if you're into designer duds, you can easily spend an arm and a leg. But for the typical expat who isn't that into high fashion, you'll find that clothing is only slightly more expensive than in America.
If you do have a passion for style, there are lots of outlets that offer discounted prices on clothing and well-crafted Italian shoes.
Healthcare Costs in Italy
The Italian healthcare system is one of the best in the world. With their national healthcare plan, you can expect to pay less than you would in the U.S. You'll also receive better care. You can also supplement the national plan with private health insurance to receive even quicker access.
Read: Health Insurance in Italy and Cost of International Health Insurance
Best Health Insurance for Expats in Italy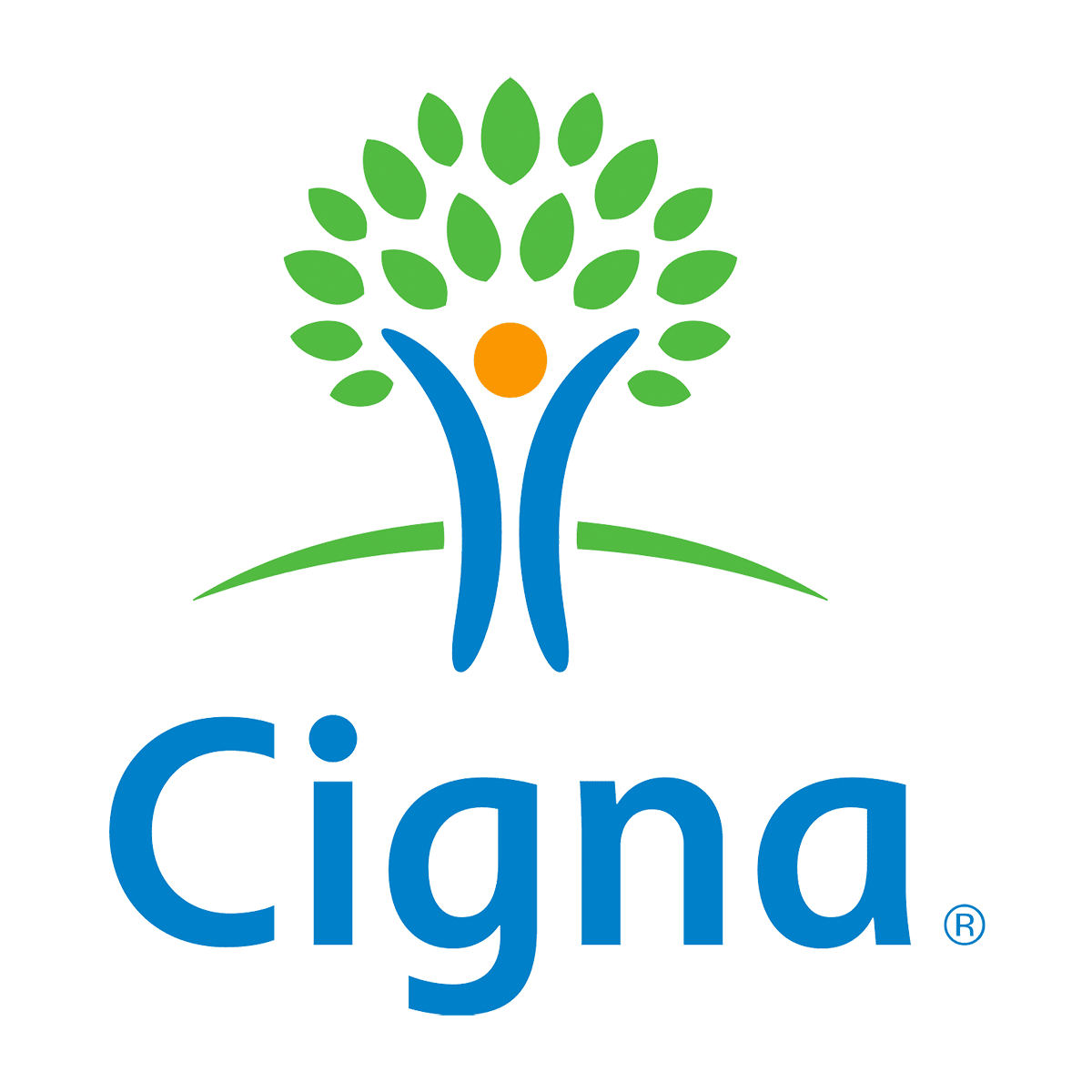 Flexibility to tailor plans to suit your individual needs
Access to Cigna Global's network of trusted doctors
Convenience and confidence of 24/7/365 customer service
Plan Details
|
View Brochure
Best Global Medical Plans for US Citizens Living in Italy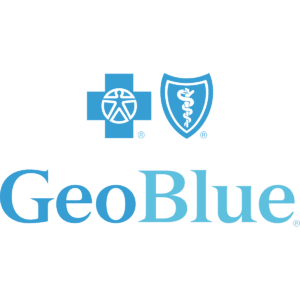 Premium Benefits, Coverage and Service
Define your deductible and prescription benefits
For Foreigners in the US or US Citizens Abroad
Plan Details
|
View Brochure
Italy is an amazing, exciting place to live in. Just like life in the U.S., you'll pay more to live in bigger cities and less to live in smaller towns, especially those in the southern region. From the food to the culture to fashion, life in Italy can be a fabulous experience for any expat, regardless of what country you call home.
Related: