What Expats Can Expect for the Cost of Living in Germany
People living in Germany enjoy a superb quality of life. Germany ranks consistently well in Mercer's Quality of Living Survey. In fact, German cities like Munich, Berlin, Hamburg, and Stuttgart dominate its rankings of the world's best cities. With excellent public transport, healthcare, and education, Germany also ranks above average in the OECD Better Life Index. Regardless of how you measure it, life in Germany is good. And one factor which makes it such an enjoyable place to live is the reasonable cost of living in Germany.
Is Germany Expensive?
Depending on your point of view and where you live now, Germany will either be very expensive or very affordable. In contrast to many European countries, Germany is not very expensive. The cost of living is slightly above the EU average. However, it's well below prices in countries like neighboring France, for instance. It's also cheaper to live in Germany than it is in the UK, Italy, Denmark, Norway, the Netherlands, or Switzerland. The country is very similar in costs to Canada but is more expensive than more than 72% of countries worldwide. People moving to Germany from India, Argentina, or Kenya will find Germany to be very expensive indeed.
How Much Do You Need Each Month?
There's no one magical figure about how much you need to get by each month in Germany. Much depends on what city you live in, what kind of housing you want, and what kind of lifestyle you desire. Students sharing a dorm room in Berlin will need far less each month than a family of three living in the suburbs of Munich.
In general, students in Germany can get by on 850 Euros a month if they take advantage of dormitory accommodations or shared student flats. If they're very frugal and living in one of Germany's less expensive cities, they might be able to live on less than 800 Euros a month but this isn't typical.
For non-students, even if you're living in a smaller city you would be hard-pressed to get by on less than 1000 Euros a month. 2000 Euros a month would be more typical for an adult eyeing frugality. On the high end, budgets of 4000 Euros a month aren't unusual in many cities.
Where Are Germany's Best Bargains
Berlin has a reputation for being one of Germany's best bargains. Rental prices are reasonable, it's easy to find roommates, and the city has a lot of frugal entertainment options. From public festivals to free museums, you can do a lot in Berlin without spending a lot of money. Cheap 'street eats' and farmers markets help those dining and eating on a budget.
While they come with fewer attractions compared to Berlin, the cities of Leipzig, Bochum, and Kiel are considered some of the most affordable destinations in Germany. With a lot of searching and plenty of luck, one-bedroom apartments can sometimes be found for about 500 Euros a month. These are becoming rarer and the average resident pays a bit more than that.
On the opposite end of the spectrum are places like Munich, where the average rent can cost somewhere around 40% more expensive than Berlin. Cities like Cologne, Frankfurt, and Hamburg all fit somewhere in the middle.
Housing Costs in Germany
Like with most destinations, housing is the biggest expenditure for expats in Germany. On average, housing, energy, and maintenance costs account for about 36% of household budgets. In cities like Munich, Frankfurt, and Hamburg, rent has increased significantly in recent years. However, in other destinations such as Berlin, rent control measures have kept once-rising prices in check.
In addition to the cost of rent, expats moving to Germany have additional expenses to take into consideration. Most landlords require a security deposit, which can cost several thousand dollars. However, if you leave the property damage-free at the end of your lease, you're entitled to get the full deposit back, plus any modest interest that has accrued.
Additionally, you should anticipate paying a finder's fee or commission to the real estate agent who helps you find your apartment. This isn't essential. You can search for accommodations on your own or use commission-free property listings. However, an agent can be tremendously helpful if you're not familiar with the city or don't speak the language. If they make your search easier or help you find the perfect place in your price range, their fee will be money well spent.
Like many destinations, apartments in Germany come in furnished and unfurnished varieties. Unlike many destinations, it's not unusual for tenants to take their appliances with them when they move. Sometimes even semi-mobile items like kitchen cupboards and lighting fixtures are packed up. If you opt for an unfurnished home, carefully read your contract to see exactly what is and is not included.
Utilities
German utility bills are sent quarterly. As a rough guide, you can count on spending about 2.50 Euros per square meter on your utilities. Internet bills are issued monthly and generally range between 30 and 40 Euros.
Healthcare Costs in Germany
Germany has a unique healthcare system where you are able to choose from three different options. Government-regulated public insurance is the most popular option among German residents but private health care is also widely used. To understand the costs and options, review Health Insurance in Germany for expats and foreigners.
Best Health Insurance for Expats Living in Germany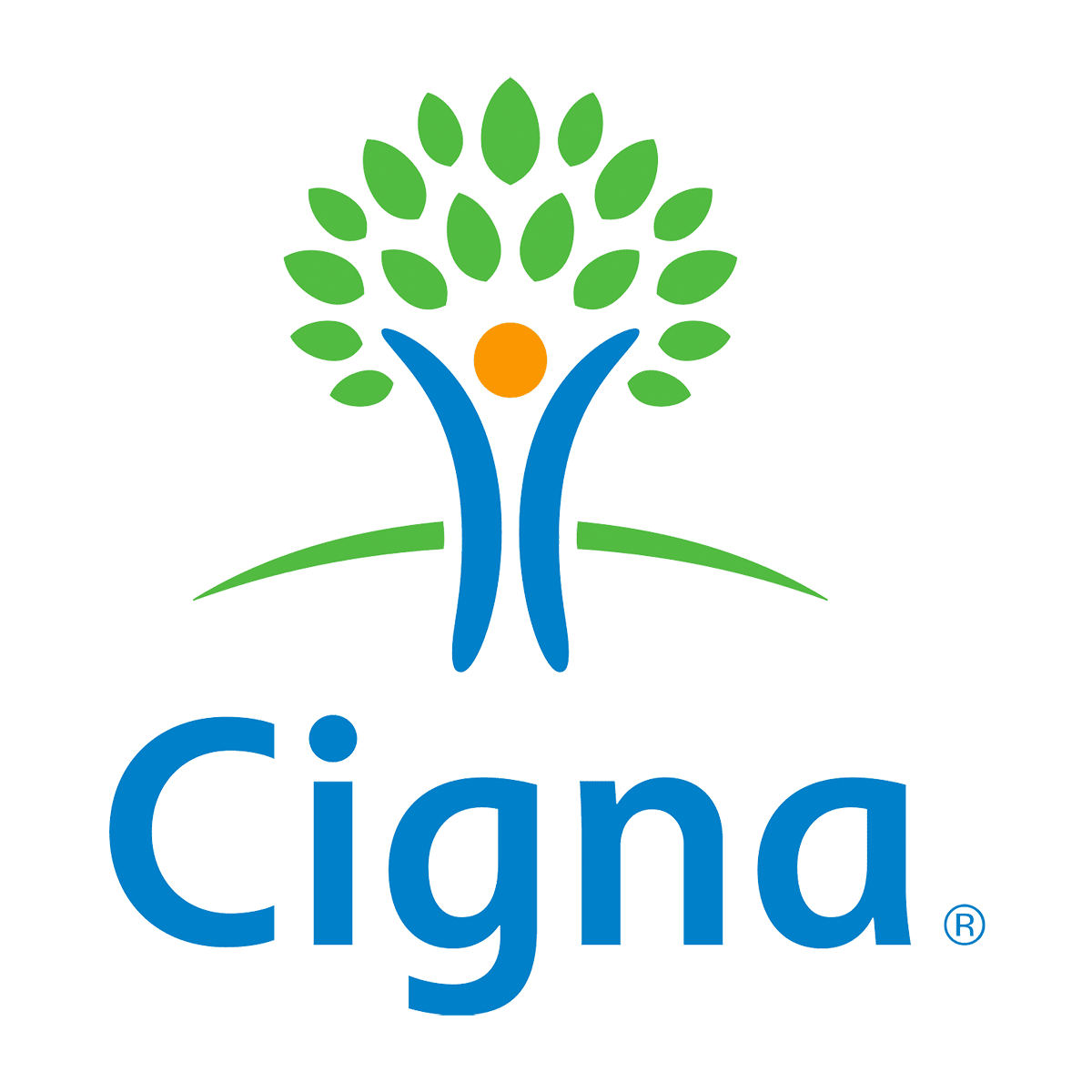 Flexibility to tailor plans to suit your individual needs
Access to Cigna Global's network of trusted doctors
Convenience and confidence of 24/7/365 customer service
Plan Details
|
View Brochure
Best Health Insurance in Germany for US Citizens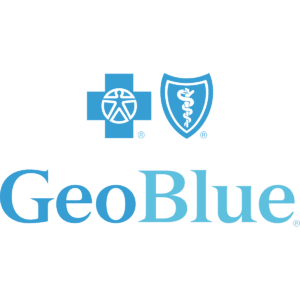 Premium Benefits, Coverage and Service
Define your deductible and prescription benefits
For Foreigners in the US or US Citizens Abroad
Plan Details
|
View Brochure
Groceries and Dining
Dining out in Germany is generally very affordable. Lunch in a cafe averages about seven to 12 Euros, while a sandwich or snack at a bakery is about five Euros. Food trucks and outdoor dining carts sell doner kebabs, sausages, and currywurst with fries for just a few Euros each (though, as foodies will eagerly tell you, not all German street food is created equal and there are plenty of overpriced options to avoid.)
For those who eat primarily at home, Germany has a good variety of discount supermarkets and traditional farmers' markets. Staples like eggs, milk, bread, and a kilogram of rice all ring in at about two Euros. Popular produce items like apples, oranges, onions, tomatoes, and potatoes are similarly priced and fluctuate according to seasonal availability. Meat and cheese, two staples of the German diet, are priced around seven to ten Euros per kilogram.
Arguably, beer is just as much a staple in the German diet as meat, bread, or potatoes. Prices range from two Euros for a small half-pint glass to ten Euros for a two-pint tenet. Imported beer tends to be pricey, while great bargains are found in residential beer halls next to farmers' markets.
Transportation
Those opting to use Germany's public transportation networks will find them to be clean, efficient, widespread, and reasonably priced. Single-use transportation tickets range from two to four Euros. Meanwhile, monthly municipal transit passes range from about 55 Euros to 100 Euros.
While using public transportation is generally affordable, owning a car is expensive. Parking fees, gasoline rates, and maintenance costs all add up. If you live in a major city, it will be more economical to use public transit.
Related: