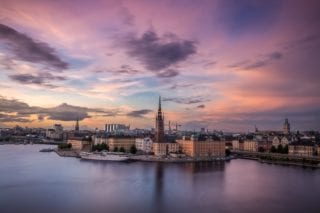 Moving to Sweden as an Expat
Consistently ranked one of the top countries in quality of life surveys, Sweden is an expat's dream. In the 2020 Best Countries survey, Sweden was given high marks for being business-friendly and encouraging entrepreneurship. If you're planning on moving to Sweden to live and work as an expat, here's what you need to know to make your transition a smooth one:
1. Finding a Job in Sweden
The rules for moving to Sweden for work are different for EU citizens than they are for everyone else. If you're an EU citizen, you can move to Sweden, then look for a job.
If you're a citizen of a country outside the EU, you must have an offer of employment from a company in Sweden before your move. The offer must include certain salary and benefit requirements that are set by national law and/or collective bargaining agreements.
If you're an experienced business owner who wants to move to Sweden, you must plan on living and working in the country for at least one year.
2. How to Apply for a Work Permit in Sweden
One of the perks of getting a job offer in Sweden is that your new employer will start the process of applying for a work permit on your behalf. After the application has been submitted, the Swedish Migration Agency will communicate with you via email. If your application is approved and you'll be working in Sweden longer than three months, you'll also receive a residence permit card. This only applies to non-EU employees as EU citizens don't need a residence permit card to live and work in Sweden.
Business owners, entrepreneurs, and digital nomads will have to apply for a residence permit card themselves. This can be done online at the Swedish Migration Agency website.
3. Why You Need to Register for the Swedish Tax Agency
Once you arrive in Sweden, you'll need to register with the Skatteverket—the Swedish Tax Agency. You'll be assigned a number and given an identification card that you'll need for everything from receiving social benefits to opening a bank account.
The Försäkringskassan is where you'll register for social security benefits like health insurance, disability payments, and child allowances.
4. Understand the Differences Between Public and Private Health Insurance in Sweden
Sweden has an excellent healthcare system for citizens and you can qualify for public insurance if you have a residency permit for over one year. Until then you should review options for private medical insurance.
Best Insurance in Sweden for Expats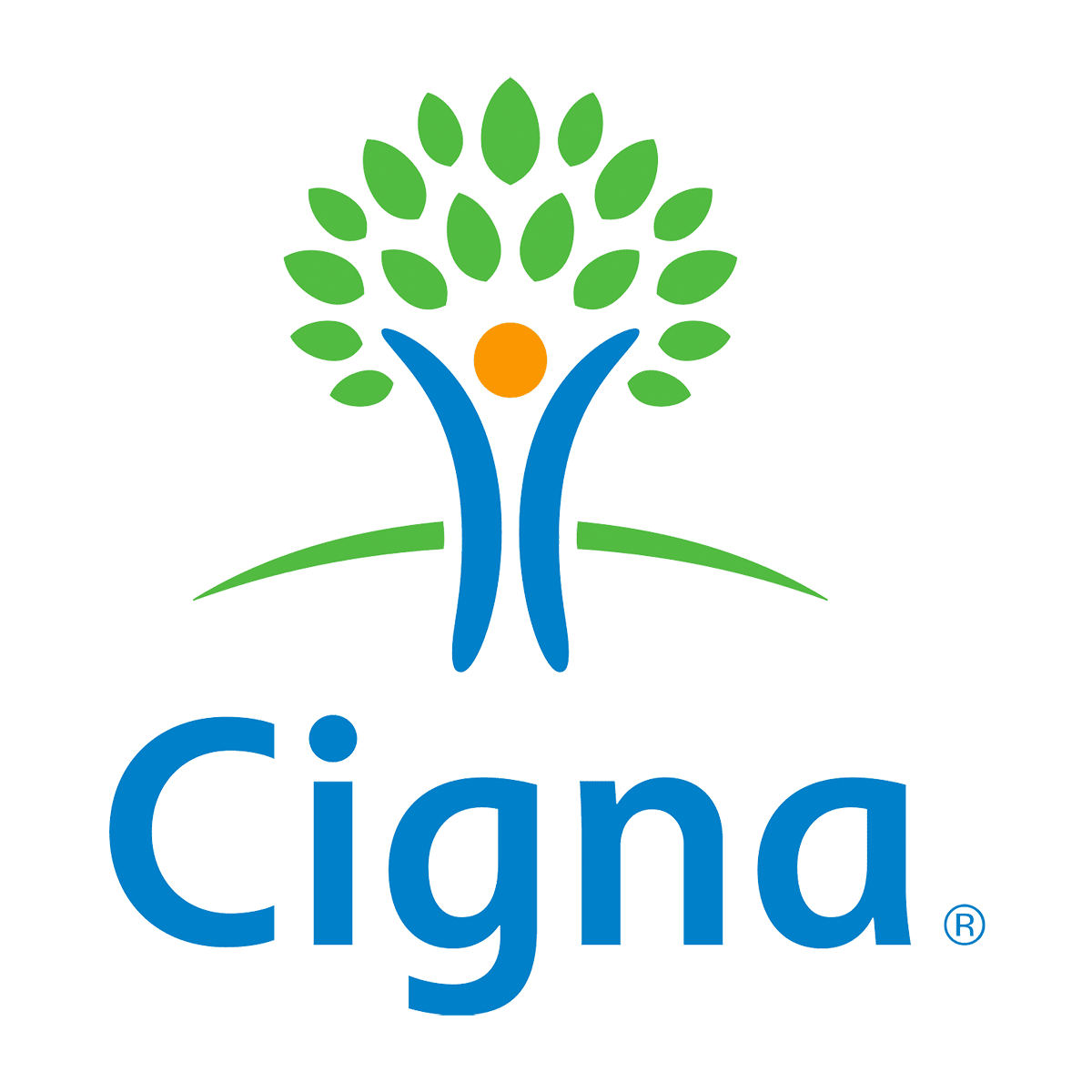 Flexibility to tailor plans to suit your individual needs
Access to Cigna Global's network of trusted doctors
Convenience and confidence of 24/7/365 customer service
Plan Details
|
View Brochure
US Citizens Living in Sweden: Best Health Insurance Plan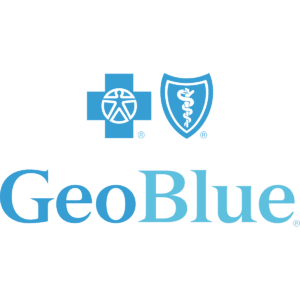 Premium Benefits, Coverage and Service
Define your deductible and prescription benefits
For Foreigners in the US or US Citizens Abroad
Plan Details
|
View Brochure
5. Finding a Home When Moving to Sweden
Now that you're officially an expat, you're ready to find a place to live. The Swedish housing market is quite competitive, so you might need to stay in a short-term rental while looking for a longer-term solution.
If you plan on being an apartment dweller, you'll probably hear the terms first-hand lease and second-hand lease. A first-hand lease is a housing contract between you and a landlord. A second-hand lease (or a sublet) is a rental agreement between you and the original renter with approval from the landlord.
Homebuyers will find the process fairly straightforward—assuming you can find an available property, that is. If you're lucky enough to find a home you want to buy, you'll put in a bid for the property. If your bid is accepted, you'll negotiate a purchase agreement with the help of the real estate agent, have the property inspected, and sign the contract.
6. Sweden's Family-Friendly Policies
Your work permit entitles your partner or spouse and your dependent children to move to Sweden with you. They're also eligible for social security benefits as residents of Sweden. Sweden's family-friendly policies include universal healthcare, paid leave for parents with a newborn or a sick child, subsidized daycare, before- and after-school programs, and tax-funded education.
7. Sweden's Education System
National educational goals, tax-funded schools, and an emphasis on individual learning make Sweden's education system one of the best in the world. Contact your local municipality to register for elementary and secondary school. If you're interested in attending a Swedish university, you should contact the university directly.
Preschool is available for children as young as one-year-old and is affordable for everyone thanks to capped fees and a sliding scale. Approximately 80% of children under the age of five attend preschool in Sweden while both parents work outside the home.
From the ages of six to sixteen, students are required to attend school. Students can attend any public school or charter school at no cost, but private schools (including international schools) charge tuition.
Lessons in Sweden's public and charter schools are taught in Swedish. If you feel like the language barrier will be challenging for your child, you might consider one of the country's international schools.
Though secondary school is optional, almost every teenager in Sweden continues their education at a college preparatory school or in a vocational program.
If you or your child plans to study for a bachelor's or master's degree or complete a research program, you'll have to pay tuition unless you're a citizen of an EU/EEA country.
8. Bringing Your Pet to Sweden
Not only can you bring your family with you when you move to Sweden, but you're also welcome to bring your pets as well. The Swedish Board of Agriculture has detailed information on their website that explains what you need to do to prepare your pet for the move and what happens when they arrive.
9. Moving to Sweden and Learning the Language
While most Swedes speak English, you'll want to learn how to speak their language especially if you are planning on living and working in the country for an extended period of time.
The Swedish Institute offers a free online language course for beginners or you can try a language learning program like Duolingo, Babbel, or Rosetta Stone. Once you've moved to Sweden, you can attend classes offered by an adult education association, study with a private teacher, or enroll in language courses at a local university.
10. Swedish culture and customs
Learning about culture and customs can be just as important as learning the language. Sweden's official website has a great list of things you should know about Sweden that will help you fit right in when you make your move.
Related: