How to Move to China: A Guide For Expats
China is a hub for international commerce, manufacturing, and tourism. At least 600,000 expats live in the country and take advantage of these thriving fields and many more. China is an exciting, dynamic place to live but also very challenging. There are many cultural differences for foreigners to adjust to in addition to the usual challenges of settling into a new home and routine. Thus, for expats moving to China, research is key to make the transition as smooth as possible and prepare for your new life. With a little luck, the rewards of embracing life in China will far outweigh the difficulties.
What Type of Visa is Required to Move to China?
Visas for China are based on what you plan to do in the country, as well as how long you plan to stay in the country.
The standard Work Visa (also called the Z Visa) is issued to those who have employment in China. A Study Visa (also known as the X1 and X2 Visas) is issued to those students admitted to a Chinese college or university. The X1 Visa is for long-term students who require multiple entries. Meanwhile, the X2 Visa is a single entry visa and applies to short-term students who are studying for less than six months.
Regardless of what visa is best for you, there is plenty of paperwork to accompany your application. Significantly, you'll need to have a health certificate and an employment license from the proper authorities in China. Post arrival, you'll have to register with your local police station and public security bureau. These are important appointments and you should bring an interpreter with you if you're not fluent in the local language.
Visas aren't the only legalities you'll have to contend with when you plan your move to China. If you plan on bringing a pet with you, they'll require their own set of documents. Note that if you're moving to central Beijing and Shanghai, only petite pets are allowed. All animals must be under 35 centimeters tall.
Chinese Language and Communication Options
70% of the population of China speaks Mandarin. The remaining 30% speak Cantonese, Shanghainese, Fuzhou, or another minority language. While English is increasingly common, especially in large cities, acquiring Chinese language skills is critical for international citizens looking to make the most of their experience in China.
For native English speakers, learning Mandarin or another Chinese language is very challenging. From grammar to pronunciation, extensive study is required before you'll become proficient. However, with each language lesson you can expect your knowledge – and confidence – to grow exponentially. Taking formal language lessons and hiring a tutor for additional conversation experience is money well spent. Students may be happy to work out a swap whereby you help each other out with your language studies.
If you're polishing up your language skills online or going on the internet for just about anything, you'll find that connecting to popular sites in China takes some finessing. Facebook, Twitter, YouTube, Instagram, Netflix, Tinder, Google, and more are blocked unless you have a VPN. A VPN or virtual private network allows you to bypass many of China's internet firewalls – most of the time. Expat networks are filled with recommendations and gossip about which VPN is best.
Employment in China
A huge proportion of expats who move to China work as language teachers, especially English As A Second Language teachers. There's also strong demand for expats in the field of accounting, finance, IT, and marketing. However, Chinese language skills are almost always required for these positions. In any case, it's essential to have an employment plan before planning your move.
Regardless of what job you take, you'll sign contracts in both English and Chinese. In the event of an employment dispute, the language used in the Chinese version will take precedence. A bilingual lawyer, or an experienced interpreter alongside a lawyer, should review both before you sign.
Cost of Living in China
The standard of living varies drastically. As such, the cost of living in China fluctuates based on where you live and your spending habits. In general, it is cheaper to live in China than it is in the United States and most Western countries. Most foreigners earn salaries that are higher than what local residents earn. Additionally, they usually enjoy a low tax rate which further contributes to enjoying a high standard of living at a low cost in China.
Food in China is typically very inexpensive, especially local produce and street-side vendor offerings. However, imports like coffee, French cheeses, and American treats like peanut butter are very expensive. There's a reason why expats returning to China after a vacation abroad stuff their suitcases with their favorite cereal, cookies, and condiments. These are pricey treats to find on the ground.
If you're looking to spend money, this is the place to do it. Shanghai and Beijing are some of the most expensive cities in the world. A night of cocktails at bars catering to expats is an expensive night indeed. If you're not careful, luxuries can easily eat up your disposable income.
Finding a Place to Live
The cost of rent varies in China much like the cost of living. A chic apartment in Beijing or Shanghai's expat areas can easily cost $1000 and $2000 isn't a stretch. In less trendy neighborhoods and smaller cities, rent is often under $1000 and even under $500. As with all destinations, your proximity to the city center, the size of your rental, and the number of modern finishings all impact rental rates.
In addition to rental costs, new tenants can expect to pay a deposit, monthly utilities, and a commission to a realtor. The cost of a realtor is a valuable investment when moving to China. They can help new expats and international citizens navigate the city and will translate contracts, which are always in Chinese.
Health and Healthcare in China
It's always a smart idea to have a check-up before you move overseas. However, if you're moving to China it should be a priority. Several vaccines, including DPT, polio, MMR, and hepatitis A, are required. You'll also need a medical exam for certain visas. Additionally, your doctor can advise you on dengue fever and malaria prevention, which are still a threat in many regions.
Your experience with public healthcare in China will vary depending on what part of the country you're in. Social security and public healthcare rules are unique to each region. In some areas, including Shanghai, foreigners and expats aren't entitled to public healthcare at all. Your global international insurance provider can help you plan for what to expect.
Best Health Insurance in China for Foreigners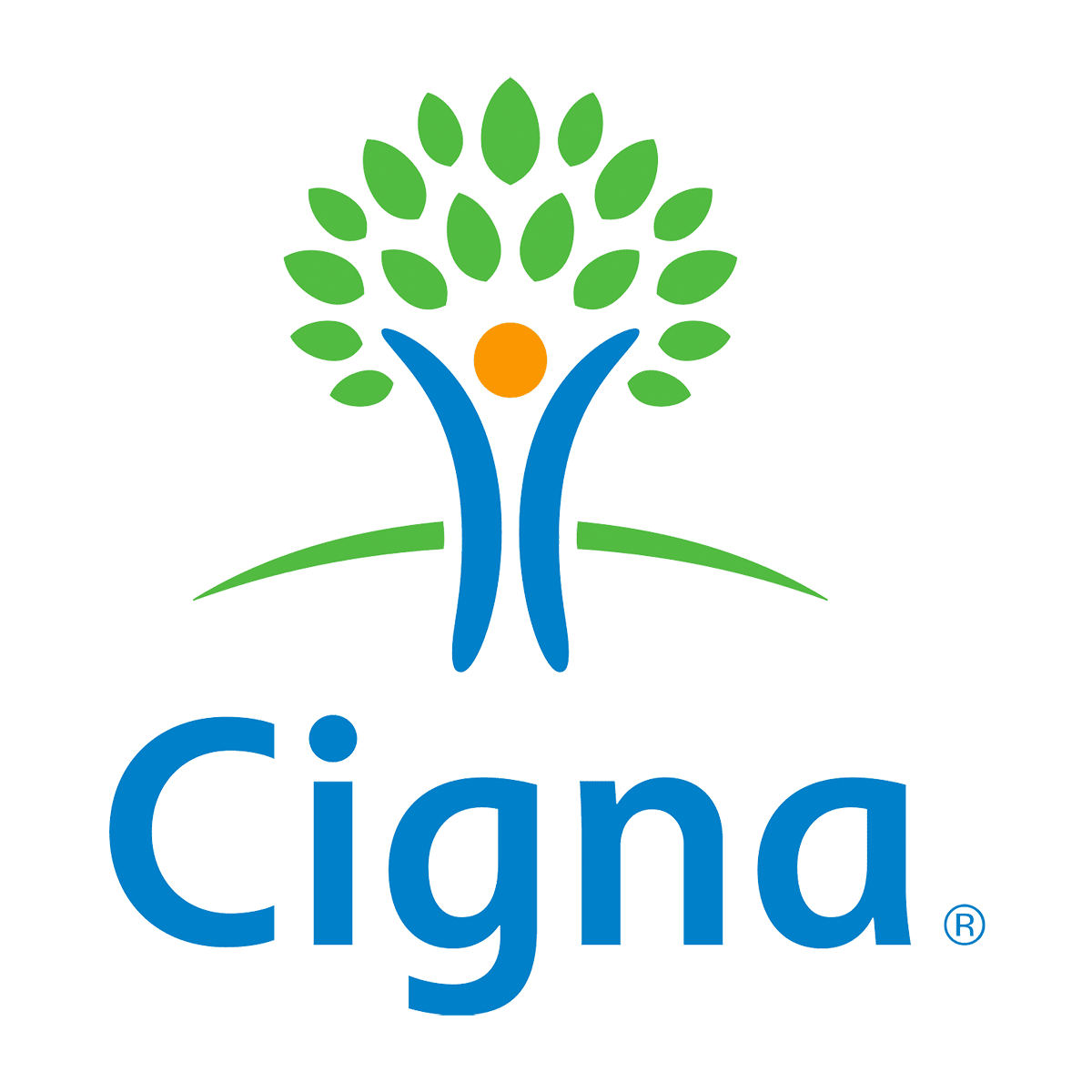 Flexibility to tailor plans to suit your individual needs
Access to Cigna Global's network of trusted doctors
Convenience and confidence of 24/7/365 customer service
Plan Details
|
View Brochure
Best Global Health Plan for US Expats in China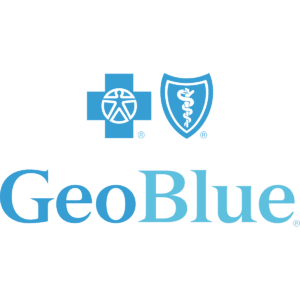 Premium Benefits, Coverage and Service
Define your deductible and prescription benefits
For Foreigners in the US or US Citizens Abroad
Plan Details
|
View Brochure
Setting Up Banking and Finances
China's "Big Four" banks are the Bank of China, the China Construction Bank, the Agricultural Bank of China, and the Industrial and Commercial Bank of China. While each offers a wide range of services, there may be some limitations to how many services are offered to foreigners. In order to set up a bank account, you'll need to bring identification, proof of residence, money to deposit, and your work visa or student visa. Some banks will also require a local telephone number.
In addition to a bank account, you'll also want a WeChat account. WeChat is the Chinese version of Whatsapp but it's much more than a communication tool. WeChat Wallet lets you connect your bank card, transfer money to your friends, and buy train tickets. Even some of the tiniest restaurants have a WeChat QR code you can scan to pay for your order. If you're moving to China, being proficient in WeChat is both a currency and a language in itself!
Related: