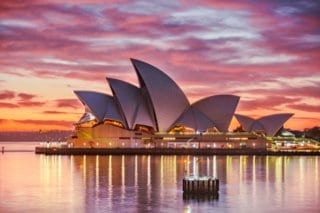 Moving to Australia: An Expat's Guide
Thinking about moving to Australia but don't know how to start? Maybe you've visited the land down under… maybe you've just read about it and seen the beauty of it online.
Either way, life in Australia is great.
But visiting there and living are two very different things. To help you navigate the ins and outs of becoming an ex-pat and immigrating to Australia, we've compiled a list of the key things you need to know.
If you want to move to Australia, there are certain steps you need to take. You can't just pack a bag, fly there, and plan on staying. First, you need to understand what type of visa you need. You need to understand what the cost of living is. And if you plan to work, you'll need to know how and where to find a job.
If you can afford it, we suggest connecting with a migration agent. They don't have the ability to speed up your visa application process or guarantee approval, but they will make the process much easier. They're experts in immigration, so you'll have fewer headaches to deal with as they guide you through the process. To get started planning your move to Australia, keep reading to learn the 5 most important things you need to know.
1. Look for Employment in Australia
As we mentioned earlier, you can't just pack a bag and hop a flight – that only works if you have a visitor's visa. If you intend to stay in Australia for an extended period of time, you have to give the Australian government a good reason to let you do so. The best reason? Let them know that you already have a job lined up and that you plan to work and contribute to the local economy.
Before you do anything else, look for employment opportunities. With a job opportunity secured, it will be easier to determine which type of visa you can apply for. If you have a job waiting for you, it can also help you to get nominated for a visa. (We'll get into that in a minute).
2. Apply For an Australian Visa
There are a wide variety of visa options you can apply for it you want to immigrate to Australia. They range from visas for successful business owners to visas for skilled migration workers to visas for unskilled workers. As we mentioned above, it's important to identify your job opportunities first so that you know which visa to apply for.
If you've found a potential employer or secured a job, ask your hiring manager or new boss if they would be willing to nominate you for a work visa. There are over 20 work-related visas available through the Australian government. Identifying the one that's right for you is key.
The general skilled migration program is another option you should consider if you are a skilled migrant. Take a look at the skilled occupation list from the Department of Immigration to see if you could potentially qualify for one of these coveted visas.
Don't worry if you haven't been able to secure a job yet –  if you are a skilled worker you can still be nominated by the government for a skilled visa. There are also training visas, family member and spousal visas, refugee visas, student visas, and humanitarian visas. If you don't fall into any of those categories you may be able to apply for a former resident visa, a medical treatment visa, or a special purpose visa.
3. Purchase Health Insurance for Living in Australia
Although Australia has an excellent public healthcare system, you will want to review the pros and cons of public versus private plan. A global medical plan will offer support and resources, no matter where you are in the country. You will have access to the best facilities, whether they are private or public, to maximize your treatment options.
Australian Health Insurance for Expats and Foreigners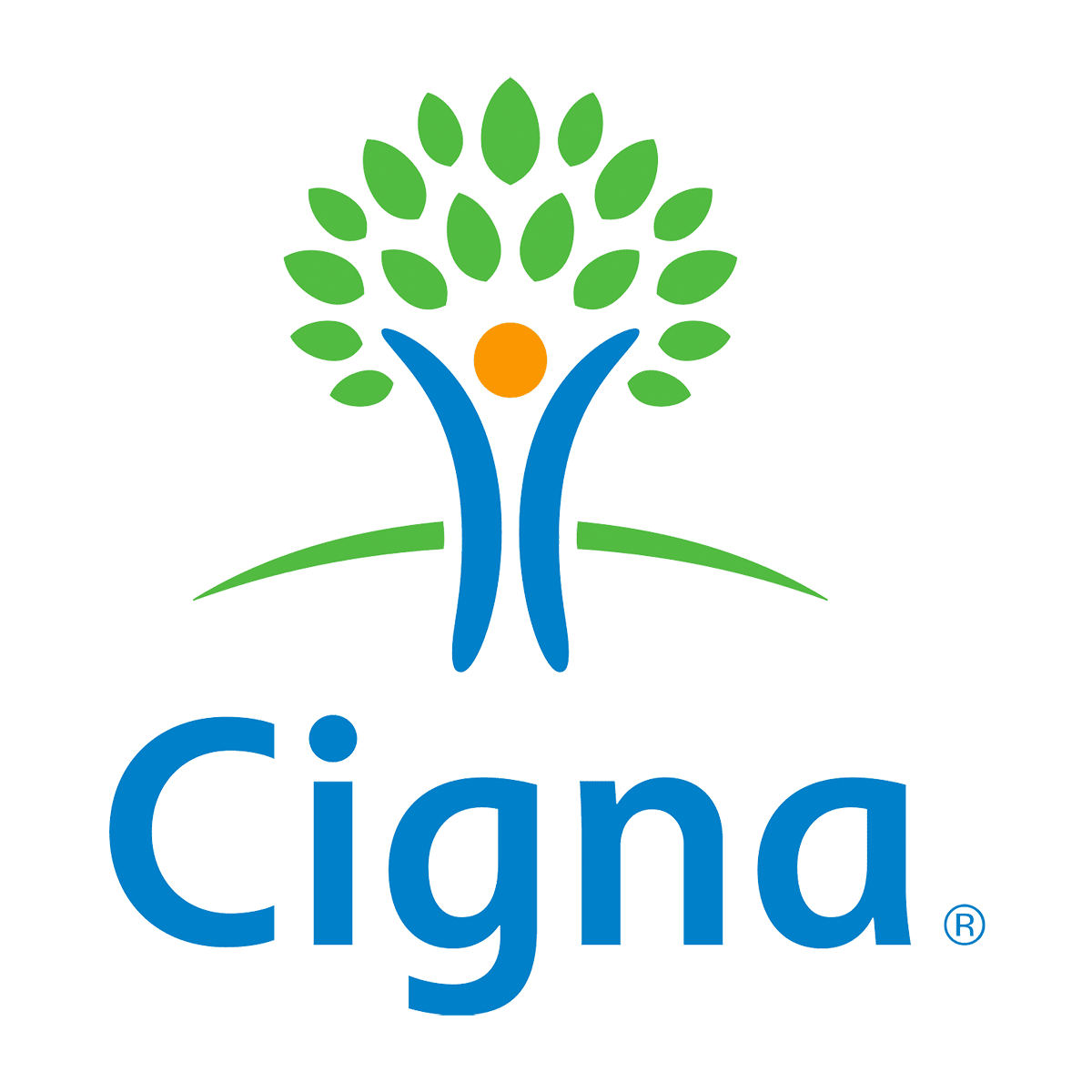 Flexibility to tailor plans to suit your individual needs
Access to Cigna Global's network of trusted doctors
Convenience and confidence of 24/7/365 customer service
Plan Details
|
View Brochure
Best Health Insurance for US Expats in Australia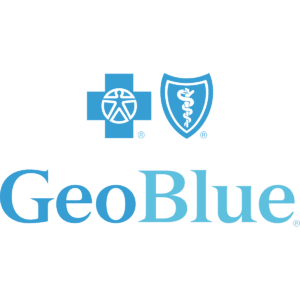 Premium Benefits, Coverage and Service
Define your deductible and prescription benefits
For Foreigners in the US or US Citizens Abroad
Plan Details
|
View Brochure
4. Find a Home in Australia
If you've already secured employment and applied for your visa, you probably already know where you want to live. But finding (and affording) a home in Australia can be harder than you think.
The cost of living in Australia is higher than in most other countries in the world. If you plan to live in the major cities of Sydney or Melbourne, you can expect to pay even more. Compared to the US, taxes are also higher, so be prepared for that extra cost as well.
5. Adjust to the Australian Culture
If you already speak the English language and are familiar with Western culture, you should be able to assimilate quickly when moving to Australia. Many Australians live for the outdoors. Some prefer the beauty of the beaches. Others love hiking through nature and on land. And some prefer the hustle and bustle of the big cities. Life in Australia can be whatever you want it to be. Depending on your personal preference and ideal lifestyle, you have the option to enjoy the natural resources, the coast, or city life. The best part? You can enjoy all three.
Australians enjoy a variety of fundamental freedoms that US citizens will appreciate. In Australia, you'll have freedom of speech and freedom of religion, and all Australians are free and equal under the eyes of the law. As an expat, you are expected to uphold all laws of the government, contribute to the public good, and maintain a peaceful presence.
For a complete description of the Australian culture and its values (as defined by the Australian government), click here.
6. Apply for Australian Citizenship or Permanent Residency
Should you decide to move to Australia on a work visa but want to stay long-term or on a permanent basis, there are measures you can take to apply for permanent residency. You won't be a citizen, but you can apply for a permanent residency visa where you can live, work, and study without any restriction.
If you fall in love with Australia and decide that being a permanent resident is not sufficient, you can go one step further and apply for citizenship in Australia. You'll have to meet some residency requirements, take a test, verify your identity, and sit for an interview. But if you're certain that you want to live out your years down under, it may be the right move for you.
7. Get Quotes for and Hire an International Moving Company
Moving all your stuff abroad can be difficult. Hiring an international moving company with expertise in this process can be a huge timesaver. There are many companies out there and the cost will vary depending on a variety of factors. We have partnered with Sirelo to help you find an international moving company, get price estimates, and choose the best one for your situation.

Free Quotes for an International Move
Get quotes from up to 5 moving companies

Save up to 40% on your moving costs

Find the best rates all at once!
Summary of How to Immigrate to Australia
Life in Australia can be an incredible experience, but you've got to follow the proper steps in the proper order if you want to immigrate there.
First, look for a job. If you can find a potential employer, they may be willing to nominate you for your required work visa. Apply for your visa, find a place to live, and learn a thing or two about the Australian culture before you make your official move.
If you love the Australian lifestyle and decide you want to live there forever, you can apply for permanent residency. In the event that residency is not sufficient, you can apply to become an Australian citizen.
Australia is an amazing country with rich resources that make it a fabulous place to live and work. The cost of living is higher than in other countries, but the lifestyle of the Australian people makes it all worth it.
Related: