The Expats Guide To Moving to Ireland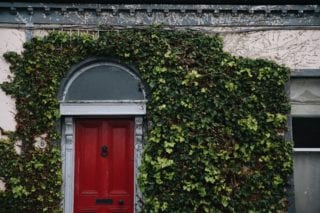 Close to 600,000 expats make Ireland their home away from home. Perfectly positioned between North America and mainland Europe, Ireland promises easy transportation connections. It's also a leading destination for technology, tourism, history, and culture. It's not just a great place to work – it's also a great place to live. In one study, Ireland ranked 23rd out of 65 countries in terms of friendliness. Nearly half of all survey expats gave Ireland full marks for being a welcoming destination. Additionally, seven out of ten expats say they feel at home in Ireland. It comes as no surprise that moving to Ireland is on many wish lists. Here are some practical considerations to help you plan.
What is Required to Move to Ireland
Ireland is part of the EU. As such, moving to Ireland is easy for EU residents who don't require a visa. Additionally, Ireland and the UK share a common travel area agreement. This means that British citizens can travel to Ireland for any reason, without any time restrictions.
Americans do not need a visa to visit Ireland for tourism purposes. However, visas are required for long-term stays. Americans who hope to stay in Ireland long term must apply to the Department of Justice and Equality for "permission to remain." Once approved, these expats will have a stamp of endorsement on their passports.
When it comes to working in Ireland, Americans and other foreigners require an offer of employment. Traditionally, employers take care of all work visa details. The Department of Jobs, Enterprise, and Innovation issues all work permits, which are usually valid for two years. Work permits are only issued for jobs that pay more than 30,000 Euros. This is an important consideration for backpackers who are hoping to pick up entry-level positions.
Learning the Language and Culture
Approximately 2% of Ireland's population speaks Irish Gaelic on a daily basis. The greatest concentration of Gaelic speakers is located primarily along the west coast of Ireland in areas known as the Gaeltachts. However, between 25% and 30% of Irish people understand some Gaelic. Thus, while speaking the language is far from essential in Ireland, taking language lessons is a wonderful way to learn about Ireland's culture. It will also help to break the ice and connect with your new neighbors. Plus, it's handy for understanding public signage!
In Gaelic, English, or any language, Ireland's pubs are the country's de facto community centers. They are much more than destinations for drinks and dinners. However, for people who keep a sober lifestyle or simply prefer a more quiet form of socialization, pubs are not always the best environment. Expat groups, many of which are active on social media, are a good place to start for recommendations about pubs and gatherings that might be more in line with your sensibilities.
Finding a Job in Ireland
Your odds of finding a job in Ireland have increased in the past few years. As the country's economy has grown, particularly in the high-tech and pharmaceutical sectors, applicants with international experience are in demand. However, in order to get a work visa, you must first have a job offer. You can't simply move to Ireland and take your chances, though you can enter the country as a tourist to have meet-and-greet style visits.
Understanding the Cost of Living
Your impression of the cost of living in Ireland will greatly depend on whether or not you live in Dublin. In short: The cost of living in Ireland is not cheap, and Dublin is often downright expensive. A look at the city's gas prices and rental market gives some insight into why Ireland is sometimes called "The Rip-off Republic".
Automotive fuel is very expensive. As of 2017, Ireland had the distinction of being the fourth most expensive place in the world to fill up a car. For everyday items, you can expect to pay about 10 Euros for a mid-range bottle of wine, 3 Euros for a take-away coffee, and 5 Euros for a pint of beer. A meal for two at a mid-range restaurant starts at about 40 Euros but in Dublin rings in at 60 Euros – or more.
Local produce and food products are generally affordable. Additionally, cultural activities including music, festivals, museums, and historical events represent a good value. And expats moving to Ireland who is local-independent will find greater value in small communities.
Renting In Ireland
Tenants in Ireland usually just have to give one month's notice before they move. That's great flexibility when you're already living somewhere but if you're searching for a new place to rent, it's frustrating. Lining up a place to live a few months before moving to Ireland isn't always possible. Connecting in advance with a real estate agent or the local expat community will help you navigate the rental scene.
Once you have a potential rental property on your radar, don't be surprised if you're not asked to sign a contract. In many places, especially rural ones, things are pretty casual in this regard. As well, it's not unusual to negotiate a little bit with your landlord, in a friendly way. You may be able to improve the listing price or have other amenities included.
Most rental properties in Ireland come furnished. In most cases, you can expect high-quality furniture and a thoroughly stocked kitchen. However, it doesn't hurt to ask for some extra detailed photos. If you're moving from overseas, you'll want to know exactly what's included before you start packing.
Rent for a one-bedroom flat can cost less than 400 Euros in some small communities, between 600 and 800 Euros in larger towns, and easily over 1400 Euros in Dublin's city center. Renting in Dublin is so pricey and so competitive, many expats and digital nomads look to nearby areas. Blackrock, Donnybrook, Drumcondra, and Dundrum are more affordable alternatives.
Homeownership In Ireland
Expats and even non-residents can purchase homes in Ireland. International citizens can also apply for a mortgage. However, most banks will make you jump through extra hoops during the application process. For instance, some banks only approve loans if you're getting paid in the same currency (Euros) that would be used to pay for the mortgage.
Thankfully, you don't have to go through this process alone. While you're free to shop around for a mortgage directly with the banks of your choosing, using the services of a mortgage broker will save time and frustration. Given that many banks limit the kinds of mortgages they offer expats, a mortgage broker can help you navigate what, at times, feels like a complicated system.
It will probably come as no surprise to learn that you'll have to provide ample paperwork. You must demonstrate that you can afford your mortgage, even if your circumstances or the interest rates change. And given that you're not an Irish national, you may have to provide credit history from your previous country of residence so local banks can properly assess how much of a risk you are.
Understanding the Healthcare System
Ireland offers high-quality, universal healthcare. Additionally, the government also provides Medical Cards to those with lower income levels. The holders of these cards are entitled to get nearly all medical services for free. Furthermore, all participants in public healthcare are eligible to sign up for the Drug Payment Scheme. Everyone is eligible to participate in this program, which caps monthly spending so prescription drugs never exceed 144 Euros.
The Irish Healthcare system is based around the relationship with general practitioners. They are your first point of contact for all non-emergency medical needs and take care of referrals to specialists. You will want to be sure to research the healthcare system as there are many pros and cons to using the public system. Reviewing private health insurance may be the way to go!
US Citizens: Best Health Insurance for Living in Ireland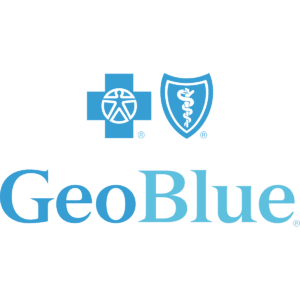 Premium Benefits, Coverage and Service
Define your deductible and prescription benefits
For Foreigners in the US or US Citizens Abroad
Plan Details
|
View Brochure
Best Health Insurance in Ireland for Foreigners and Expats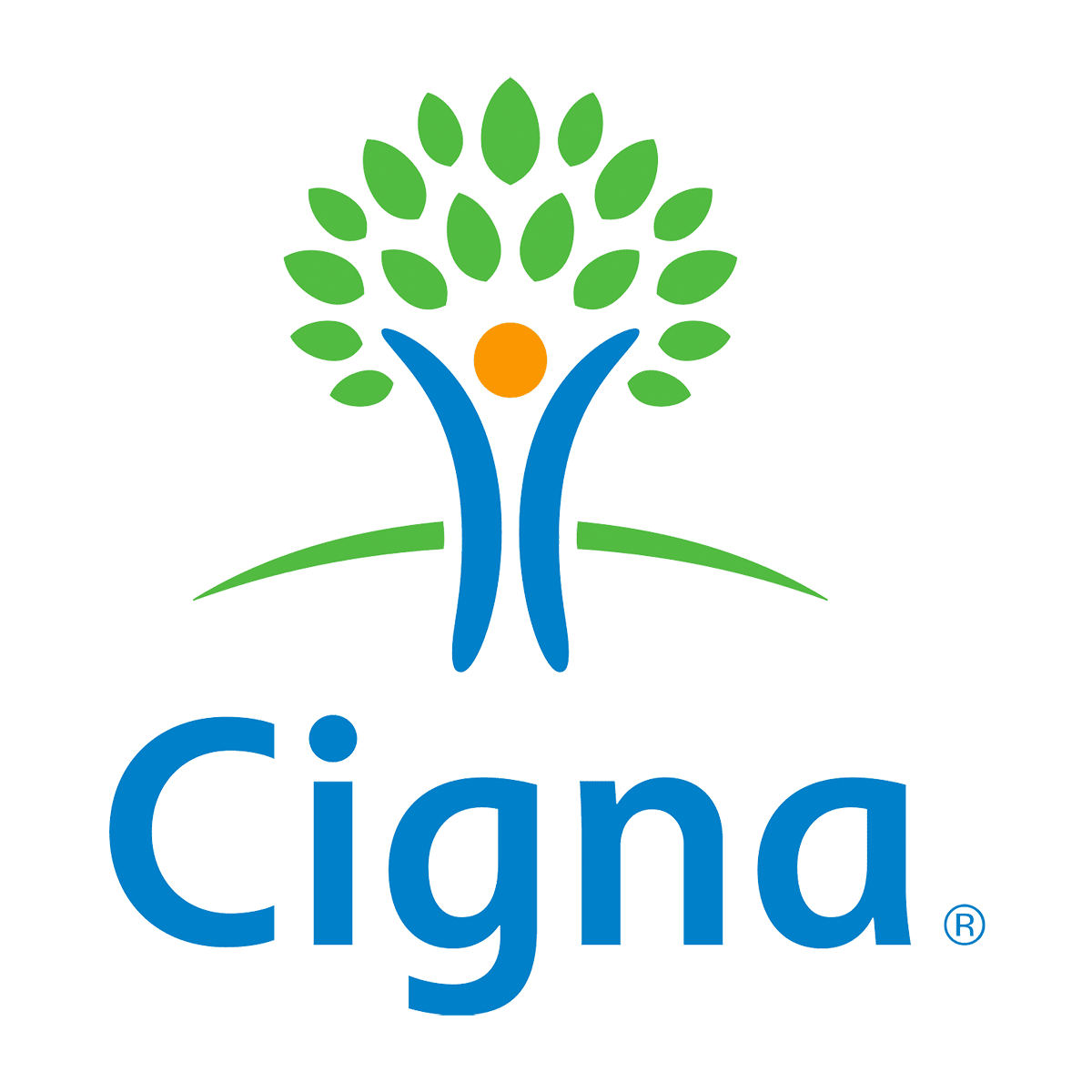 Flexibility to tailor plans to suit your individual needs
Access to Cigna Global's network of trusted doctors
Convenience and confidence of 24/7/365 customer service
Plan Details
|
View Brochure
Read about the pros and cons of public healthcare here: Health Insurance in Ireland
Setting Up Banking and Finances
The good news about opening up a bank account in Ireland is that it's easy for expats. All you need is a form of photo identification and proof of address. Even if your address is in another country, you can still open an account. However, some banks may require two proofs of address in this circumstance. In either case, your proof of address documents cannot be more than six months old.
The bad news is that nearly all banks require you to open your new account in person. There are some that allow you to send your documents in advance using the services of a notary but completing the final paperwork nearly always takes place in person. Thus, if you're visiting Ireland before you move for job interviews or house hunting, take the time to set up your bank account in advance.
Related: