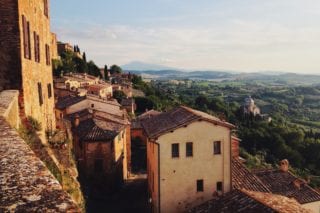 What You Need to Know About Moving to Italy
Is there anyone who hasn't dreamed of moving to Italy at one point or another? Imagine life in Milan working in high-powered fashion or finance, teaching English in Rome, or researching art in Florence. Italy is bursting with opportunities. Plus, the country is affordable and very welcoming. No wonder moving to Italy is so tempting! Here are seven tips on how to start planning for your new life overseas.
1. Understand the Legal Requirements on Moving to Italy
If you're a member of the European Union, moving to Italy is easy. You are free to live and work there without a visa. However, a work visa is necessary for everyone else coming to Italy for non-tourism purposes.
Expats need to organize more than just their work visas. The length of your stay determines the next step. For non-EU citizens who are staying up to three months, it's necessary to register at the nearest police station. Additionally, for stays between three months and five years, it's necessary to apply for a certificate known as a attestato d'iscrizione anagrafica . You can do this at the nearest town hall.
Read: Work Visas in Italy
2. Find a Job Before You Move
Over the past ten years, Italy has often had one of the highest unemployment rates in Europe. Thankfully, as of 2020, the rate is hovering around 6%. Youth unemployment, however, remains an ongoing challenge at about 20%. In conclusion, with these challenging conditions, it's advisable to find a job before moving to Italy.
Many expats notice that Italian work culture is distinct. In the private sector, long days are the norm. 9:00 AM to 7:00 PM is a standard day. However, lunch hours are long and leisurely (and sometimes filled with wine!) In the public sector, the average workweek is 36 hours. However, the workweek runs from Monday to Saturday, from 8:00 AM to 2:00 PM.
3. Understanding the Cost of Living
When it comes to the cost of living in Italy, there is good news and bad news. On the plus side, a single person's annual expenses (excluding rent) could amount to less than 10,000 Euros if they're frugal. There are affordable accommodations in all large cities, including Rome. It's easy to live without a car in Italy and public transportation is inexpensive.
Additionally, it's easy to live well, very well, for very little in Italy. Some of the world's finest espresso, pastries, pasta, cheese, cured meats, olive oil, and wine are available at a very low price. Vacations to the mountains or ocean are affordable. As well, every community large and small is filled with beautiful public art and architecture.
On the downside, Italian taxes are very high. As such, Italy is often considered one of the most expensive countries in the European Union. After paying taxes and rent, many expats and international citizens feel that not much of their salary is left.
Here's what you can expect to pay, on average, for some common items:
A simple lunchtime meal: 15 Euros
Dinner for two at a mid-range restaurant with three courses: 50 Euros
Cappuccino: 1-2 Euros
Bottle of mid-range wine: 5 Euros
A kilogram of apples: 2 Euros
A kilogram of local cheese: 13 Euros
A dozen eggs: 3 Euros
4. Finding a Place to Live in Italy
The cost of rental accommodations in Italy is generally reasonable. However, relative to other costs and salaries, renting in Italy is expensive. In some cases, real estate agents can help new residents find rental accommodations. English language newspapers, expat forums, and even signs posted in property windows or community bulletin boards are other good places to start your search.
Italian leases are much longer than average. A "transitory" lease can last up to 18 months long. The standard lease is a minimum of three years, sometimes even four. Breaking a lease can be costly and difficult. As such, many expats opt to rent a spare bedroom from another expat for 6 to 12 months to get a sense of where they want to live and what kind of accommodations they want for the long term.
Another option is to buy property when you move to Italy. Approximately 70% of Italians own their own homes. As such, many smaller communities are oriented towards owners, not renters. In theory, you need a valid residence permit to buy property in Italy. However, there are many exceptions to this rule.  For instance, there are many "reciprocity countries", including the United States, whose citizens are permitted to buy property in Italy without a residence permit.
As anyone planning a trip to Italy can attest, there are many news articles about underpopulated small Italian towns that are selling houses for as little as 1 Euro. Tempting as this is, would-be Italian property owners should note that such offers come with strong conditions. They include a commitment to live in the village and pay property taxes for a certain period of time. Communities require new owners to make minimum investments to improve property values. As a result at 1 Euro, it's fair to call these properties "fixer-upper" investments in the extreme!
5. Understanding the Italian Healthcare System
Italy's national healthcare program, the SSN or Servizio Sanitario Nazionale, is one of the best in the world. Nearly all medical costs are covered for those enrolled and there are very few out-of-pocket costs. SSN services include all hospital visits, general practitioner visits, specialist appointments. Coverage also extends to medical tests like mammograms and pap tests, prescriptions, and diagnostic tests. Thanks in part to this excellent care, Italians enjoy above an above-average life expectancy at 82.3 years.
However, the Italian Healthcare system isn't perfect. Hospital wait times are a common complaint. Additionally, another ongoing concern is the amount of time it takes to see specialists, especially in rural areas.
Best Health Insurance for Expats in Italy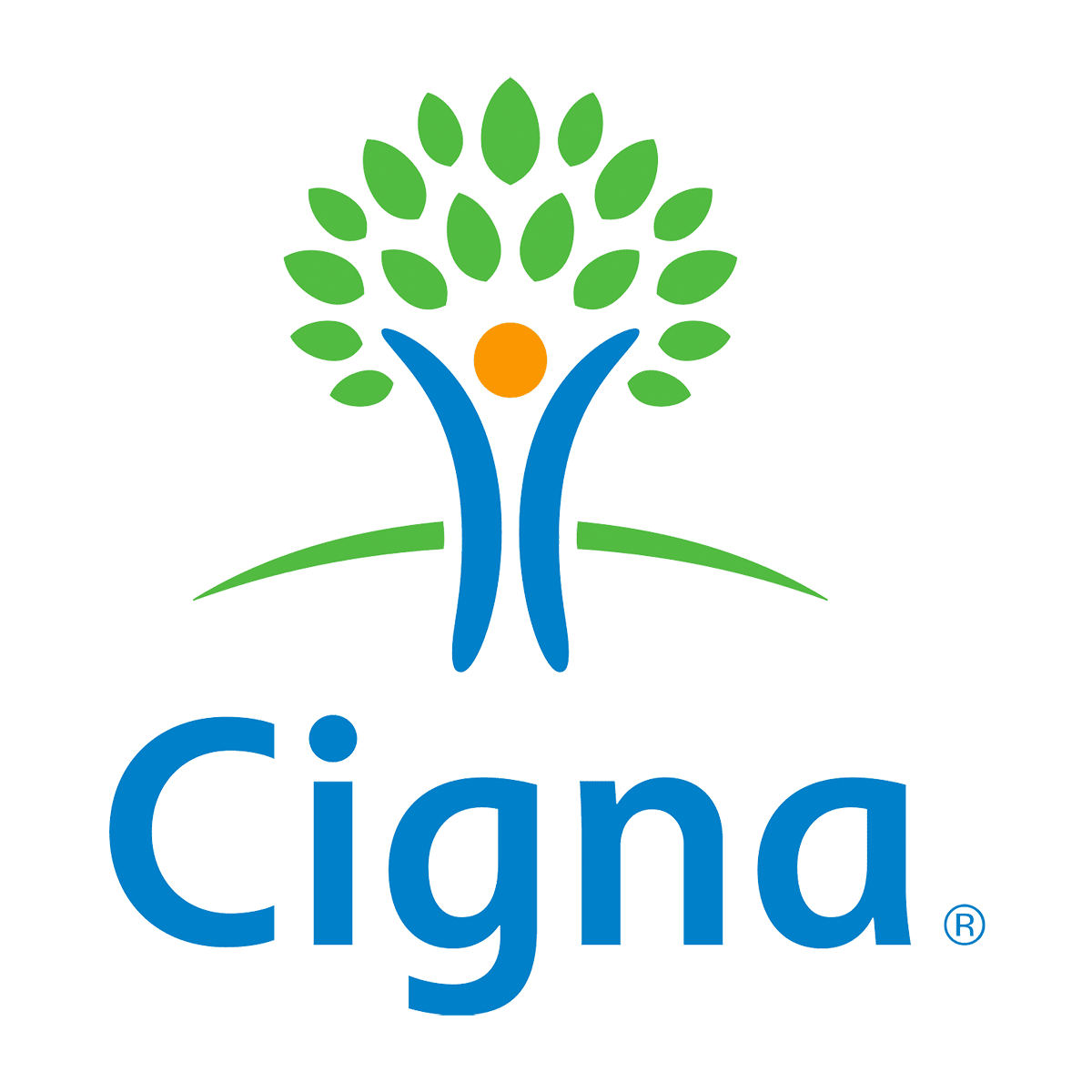 Flexibility to tailor plans to suit your individual needs
Access to Cigna Global's network of trusted doctors
Convenience and confidence of 24/7/365 customer service
Plan Details
|
View Brochure
Best Health Insurance for US Citizens in Italy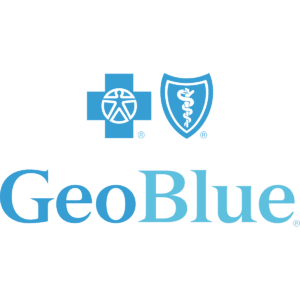 Premium Benefits, Coverage and Service
Define your deductible and prescription benefits
For Foreigners in the US or US Citizens Abroad
Plan Details
|
View Brochure
6. What is the Italian School System Like?
Public education in Italy is free and of an excellent standard. Children start primary school, which is compulsory, at the age of six. However, many parents also opt to put their children in kindergarten when they are younger.
Italian high schools are very different from American schools. For example, the Italian curriculum focuses on specialized tracks. On the plus side, students have excellent preparation for their future. However, they do face the challenge of making serious decisions when they're just young teenagers. High school students must choose from one of the following streams:
Liceo (Lyceum): These schools specialize in theoretical knowledge and students can choose from subjects like the humanities, science, languages, or art.
Istituto tecnico (Technical Institute): These schools specialize in a mix of theoretical knowledge and specialization in a certain field. Topics include economics, administration, law, technology, and tourism. Studies are often integrated with an internship for practical experience.
Istituto professionale (Professional Institute): These schools focus on practical subjects, including engineering, agriculture, gastronomy, and handicrafts. As a result, students are often prepared to enter the workforce without the need for further studies.
Italian schools are considered very progressive. In 2019, the education minister announced that studying climate change and sustainable development would be mandatory for all Italian students. Italy is the first country in the world to do this.
7. Setting Up Banking and Finances in Italy
Setting up a bank account in Italy is easy. There are three kinds of institutions to choose from: credit banks, cooperative banks, and cooperative credit banks. In order to open an account, you must go to the bank in person. You must show your passport, proof of address, and residence card or employment contract. You'll also need your tax identification number.
Like with any banking system, there are multiple accounts to choose from. Some common options include:
Conto corrente  – This is an account for day-to-day transactions.
Conto corrente cointestato – This is the same as the condo corrente but takes the form of a joint account you share with someone else.
The Conto di risparmio  – This is a standard savings account.
The Conto di deposito  – This is a savings account with more rigid terms that offers a higher rate of interest.
Not all new residents have a tax identification number or codice fiscal. But long-term expats recommend that new residents get a codice fiscale right away. It's essential to do everything from filling out a rental application to getting a local phone number. You'll need to give this number time and time again as you get everything set up. Thankfully, getting one is easy. You can apply for this number at an Italian embassy overseas or by visiting the Italian Revenue Service in Italy before moving to Italy.
Related: