The Expat's Guide to Moving to Switzerland
Due to its high quality of life, work opportunities, education, high-quality healthcare, and even its scenic nature, Switzerland is a very popular country to immigrate to. Switzerland ranked number 7 in the list of the best countries to live in the world, and three Swiss cities rank among the top ten for quality of living: Zurich (2nd), Geneva (8th), and Bern (10th). All of this makes Switzerland one of the top expat destinations to move to, however, if you are not EU or EFTA national, the process might be a bit harder to make the move to Switzerland.
What is Switzerland Like?
Location: Switzerland is a landlocked country in Western Europe, bordering Italy, Austria, France, Liechtenstein, and Germany.
Languages: The four national languages of Switzerland are German, French, Italian, and Romansh, however, English is common, especially in the larger cities.
Currency: The currency of Switzerland is the Swiss Franc.
Religion: Switzerland is evenly divided between Protestants and Roman Catholics.
Known for: Switzerland is famous for their Swiss Cheese, Lindt chocolates, the fact that all guards of the Vatican are Swiss nationals, Rolex watch brand, and of course, the beauty of the Swiss Alps.
People: Swiss people are also known for being polite and tolerant towards other cultures, however, at the same time there is a national social fear of "overforeignation" of the country. As a result, they established the visa-quota system to control the number of new foreigners arriving and starting a new life in Switzerland.
Switzerland Immigration Rules: Can I Move to Switzerland?
Depending on your nationality, there are different ways and rules as to how one can immigrate to Switzerland.
European Citizens (EU/EFTA/Schengen Countries)
There are no particular restrictions on how many EU/EFTA citizens can immigrate to Switzerland and obtain a residence permit annually. Switzerland is not a part of the European Union. But it does enjoy free trade and freedom of movement benefits through its participation in EFTA (European Free Trade Association), and EEA (European Economic Area).
The freedom of movement allows EU/EFTA citizens to enter Switzerland without a visa and, however, they need to register and apply for a Swiss residence permit if they want to live there long-term (more than three months.)
Furthermore, Switzerland is also part of the Schengen area of 26 countries. Schengen countries have a visa and border control-free travel agreement set between them. Schengen citizens, just like the EU and EFTA citizens can also move to Switzerland without a visa but have to apply for a residence permit if they plan to stay there longer than three months.
Non EU/EFTA/Schengen Citizens
When it comes to non-EU citizens, certain rules apply. Similar to Italy's work visa, Switzerland issues an annual quota for open positions for highly qualified workers, and non-EU/EFTA/Schengen citizens must obtain a job offer that matches the annual foreign workers' quotas before starting the visa process. Your future employer must prove that there is no suitable person to fill the job vacancy from Switzerland or an EU/EFTA state. You can expect the visa process to take between 2 to 3 months.
Steps for Non-EU Citizens to Move to Switzerland:
Apply for a Long Stay Swiss Visa for stays over 90 days ( here, we will focus on a work visa) – your employer takes responsibility for that part. You will be asked to prepare all of your professional and academic documents to help your employer apply for the work visa.
Get the residence permit (everyone has to apply for a residence permit if they want to move to Switzerland, even EU/EFTA nationals). You must apply for a residence permit within 14 days of entering Switzerland, in a local canton immigration office.
Switzerland is a federal republic with 26 cantons, which reserves the authority to decide which immigrants they will allow entering, and each canton might have different requirements.
Typically, work immigrants apply and are issued one of the two residence permits:
Residence Permit L
The Residence Permit L is a Swiss permit for short-term residence up to one year and is issued to immigrants who move to Switzerland to work in a specific job or company. Most likely you will be issued with this residence permit. It can be renewed, but only for a maximum of 24 months. Please bear in mind that since this permit is linked to your work visa, you may not be granted a renewed residence permit if you change work.
Residence Permit B
The Swiss B Permit is called an initial or temporary residence because it can be renewed without restriction (unlike residence permit L), and therefore it opens a path to a Swiss Permanent Residence Permit (Permit C), which you can obtain after living in Switzerland for 10 years. Please note that residence permit B is issued for one year for non-EU/EFTA nationals, and five years for EU/EFTA citizens.
Swiss Healthcare System
Switzerland's public healthcare system is considered very effective and modern and of high quality. While considered universal, healthcare in Switzerland is not free, not even for its own citizens. In fact, all Swiss residents must have at least a basic level of health insurance, which can account for approximately 10% of their monthly salary. Swiss healthcare is covered by the individual and not by your employer (unless that might be included in your expat package), or taxes.
EU/EFTA nationals who reside in Switzerland can obtain basic healthcare through European Health Insurance Card, however, this is only valid for short-term residency. All expats must buy health insurance in Switzerland, in fact, all new long-term residents must obtain a health insurance plan in Switzerland within 3 months of arrival to the country, which covers around 80%-90% of common healthcare costs. Hospitals in Switzerland are of high quality, and especially in larger cities, you can expect doctors and nurses speaking English.
Best Swiss Health Insurance for Expats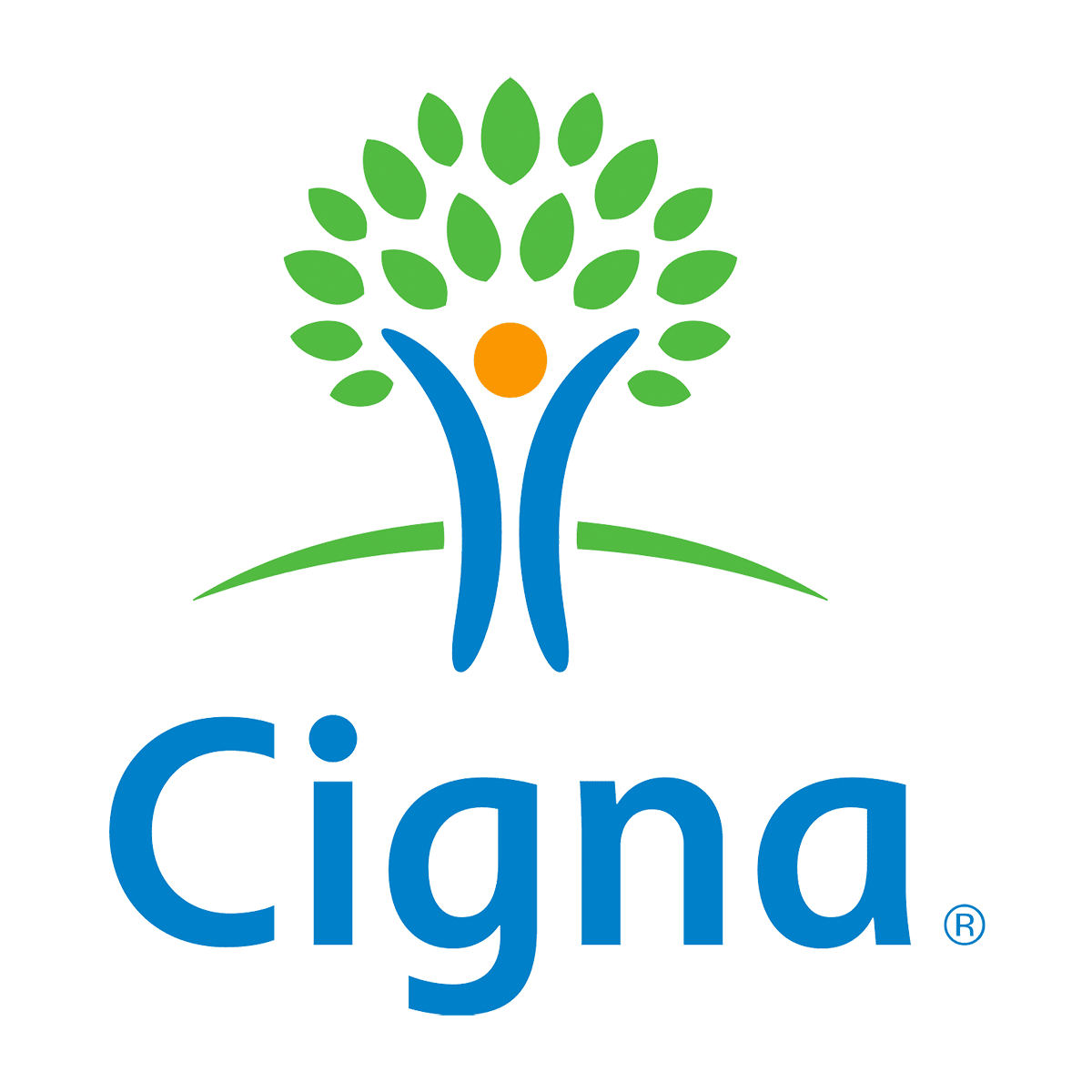 Flexibility to tailor plans to suit your individual needs
Access to Cigna Global's network of trusted doctors
Convenience and confidence of 24/7/365 customer service
Plan Details
|
View Brochure
Best Health Insurance for US Citizens Living in Switzerland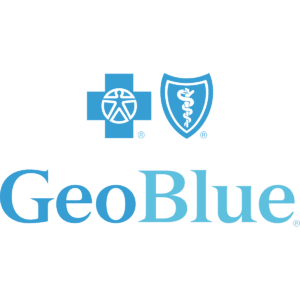 Premium Benefits, Coverage and Service
Define your deductible and prescription benefits
For Foreigners in the US or US Citizens Abroad
Plan Details
|
View Brochure
Cost of Living in Switzerland
While costs of living in Switzerland might seem high compared to other European countries, earnings are high. Zurich, Bern, and Geneva make the top 10 most expensive cities in the world list consistently. The national average salary in Switzerland is USD 62 283 per year or 5,190 USD per month. You can compare the average salary in Switzerland by profession here.
Example Costs of Living in Switzerland in 2021:
Rent in Zurich City Centre: from approximately 2,170 USD for 1 bedroom to approximately 4,020 USD for 3 bedroom apartment per month
Monthly utilities, such as water, electricity, heating, garbage: depend on the building, and your usage but range from 108 USD to over 300 USD
Eating out: a meal for one person in an inexpensive restaurant can range from approximately 18 USD to 38 USD
Cinema ticket: approximately 21 USD
1 liter of milk in the supermarket: approx 1.8 USD
Monthly public transportation pass in Zurich: 92.35 USD
Please note that these prices are approximate. One thing to note is that rent and monthly utilities are the biggest expenses when moving to Switzerland.
Related: