Practical Advice for Expats Moving Abroad to the UK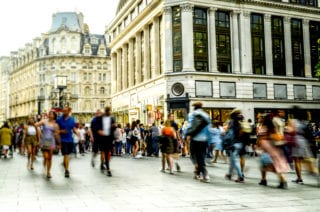 With fantastic global transportation links, an amazing art and culture scene, a strong job market, and easy communication, moving to the UK are at the top of many expat destination wishlists. But before you pack your bags and head to Cardiff, London, Belfast, Glasgow, or Shetland, here's what you need to know to prepare.
Understanding Legal and Visa Requirements
All visitors to the United Kingdom require a passport in order to enter the country. Beyond that, the legal requirements for moving abroad to the UK vary greatly according to the country.
In general, EU citizens aren't presently required to have any kind of special documentation or visa in order to move to the UK. However, this situation is fluid and uncertain as the Brexit separation terms are being navigated.
Americans hoping to move to the UK require a visa before they move. The most common are work visas and family visas (applicable to people who already have a close family member in the UK). While there are many kinds of different visas available, the vast majority of Americans resettling in the UK do so via work visa and family visa. In most cases, the other visas apply to rare situations. The UK government has an online quiz you can do to see which visa is the best fit for your circumstances.
In general, in order to qualify for a UK visa, you need to demonstrate that you speak English, that you have a valid passport, and that you have funds to support yourself in the UK. This is in addition to any supporting documentation you must provide together with your new employer. This could include demonstrating the job vacancy, proof that you will be paid an appropriate salary, and even a criminal record check.
Learning the Language and Culture
Many expats assume that, since they are native English speakers, they won't have a problem communicating in the UK. That isn't always the case. In many parts of the UK, languages other than English are spoken, including Welsh, Gaelic, Cornish, Manx, and many others. While you can still communicate in English in these communities, joining a language class will rapidly accelerate your ability to assimilate.
Like any country, the UK has cultural and linguistic quirks that shape social interactions. Talking about the weather – nay, complaining about it – is very common. As is apologizing. UK residents frequently insert the word "sorry" into an everyday conversation where there is little context for an apology. For Canadians, for whom weather-related chit-chat and social apologies are the norms, this isn't a huge adjustment. But for visitors from other countries, it can be confusing and even worrisome.
There is also an entire subset of words to describe the logistical and social process which is queuing (waiting in line). This vocabulary often overlaps with the unwritten rules surrounding public transit. The London Underground, in particular, has its own established customs around queuing, moving on escalators, and starting up conversations (in a word: Don't).
Finding a Job When Moving Abroad to the UK
Finding a job in the UK isn't necessarily that hard, depending on location and industry. However, non-UK applicants need to prove why they're a better fit for the job compared to local applicants. In many cases, foreign applicants have an excellent combination of language abilities, experience in the international market, and specialized skills. In other cases, it can be much more challenging to find a good match. Attending international job fairs in your home country is one way to make contacts in the UK market and keep abreast of their needs and requirements.
Finding a Place to Live
There's no one way to easily sum up the UK housing market. In some areas, such as London, renting is common and good places go fast. Prospective renters must be ready to act if they find something they want. While not required, having letters of reference from former landlords and a copy of your credit report can go a long way in terms of demonstrating why you're a worthy prospective tenant.
In other parts of the UK, the rental market may be very small. It might be necessary to hire an estate agent to help you with your search as only they will have access to word-of-mouth rentals which are never officially posted.
Unsurprisingly, rental costs in London can be very high, while in more remote areas prices may be downright reasonable. However, on average, the UK housing market is expensive, among the highest in Europe. The average UK citizen spends 40% of their income on housing, compared to 28% on average for the rest of Europe. Do your research before moving abroad to the UK, you don't want to become house poor.
Don't forget wherever you decide to live, you'll need your "stuff". Read how to get your belongings to the UK.
Understanding the Healthcare System
The UK operates a universal healthcare system called the National Health Service or NHS.
Established under the principles of universality, free delivery, equity, and central funding, the NHS is responsible for all aspects of the UK healthcare system. It is one of the largest public health systems in the world and provides an excellent standard of care and has high-quality hospitals. Anyone who is legally residing in the United Kingdom is entitled to free NHS healthcare – including expats. Also, the UK has a number of reciprocal healthcare agreements with other countries, including New Zealand and Australia. EU citizens with a European Health Insurance Card can be treated in the UK at no cost.
Best Health Insurance for Expats Living in the UK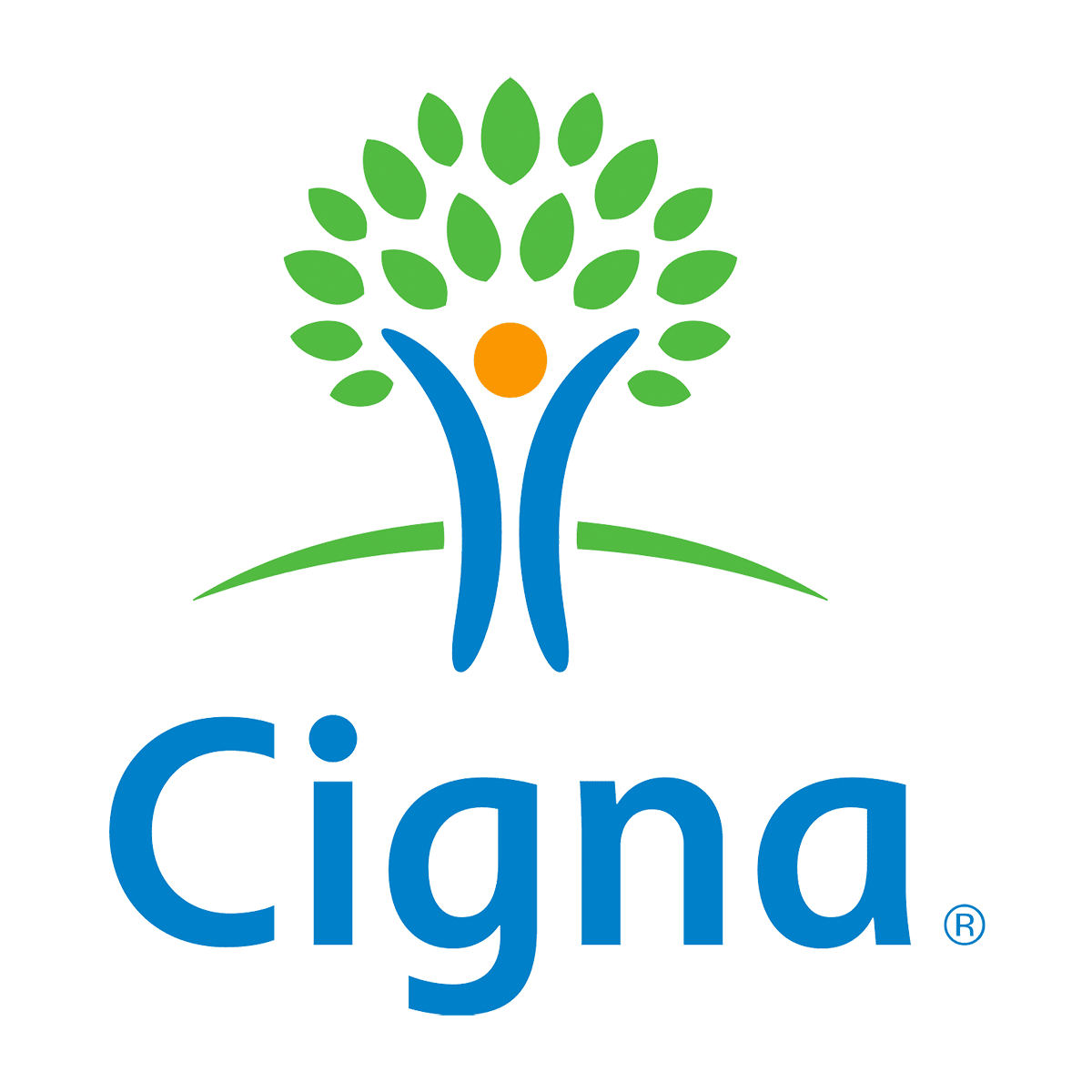 Flexibility to tailor plans to suit your individual needs
Access to Cigna Global's network of trusted doctors
Convenience and confidence of 24/7/365 customer service
Plan Details
|
View Brochure
Best Health Insurance for US Citizens Living in the United Kingdom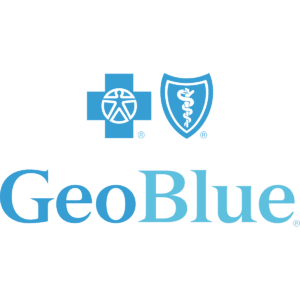 Premium Benefits, Coverage and Service
Define your deductible and prescription benefits
For Foreigners in the US or US Citizens Abroad
Plan Details
|
View Brochure
Setting Up Banking and Finances
In theory, setting up a bank account in the United Kingdom is pretty easy. You need two sets of documents. The first proves your identity. A passport, a driving license, or an EU identification card will suffice
The second piece of documentation proves your address. This is sometimes easier said than done for expats who are still sorting out their housing situation. Some acceptable pieces of address documentation include a mortgage statement, a utility bill, a bank or credit card statement, or a council tax bill. Some expats change their credit card statement mailing address just prior to their move. That way they will be receiving mail right away in the UK. However, such a plan means you need to have a trusted address to use.
Tips for Saving Money Before You Move Abroad to the UK
Every new expat is keen to save money to augment the costs of moving. This is especially true for expats relocating to the United Kingdom where the cost of living is high.
Many expats aren't aware that they can switch home energy and other utility suppliers in the UK. The savings are significant – up to several hundred GBP a year. There's even a price comparison website, uSwitch, which helps you compare providers. If you are moving into a new apartment, you'll initially be using whatever company the previous tenants used. However, a switch is relatively easy and can result in big savings.
Transportation is another pricey expenditure, especially for expats who are keen on exploring their new country. Traveling as locals do can save a lot of money. In cities like London, skip on short journeys on the Underground and opt to walk or catch the less-expensive bus. For longer journeys, it pays to either book your rail travel well in advance to maximize savings. Or you can skip it entirely in favor of taking the coach. And keep the cost of getting to and from the airport in mind before you succumb to the temptation of a low-cost flight. Often you'll pay a small fortune getting to an out-of-the-way airport in order to save on the flight itself.
Related: