Moving To Guatemala: How Expats Can Prepare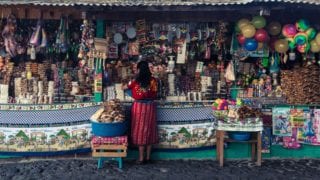 Expats love living in Guatemala. Digital nomads, young families, and retirees alike love the mix of history, culture, and nature. Plus, on a practical note, it is a short flight from the United States. For instance, Miami is just two hours away, making it easy to return home to see family and friends. And it certainly doesn't hurt that Guatemala's climate is just about perfect. In the southern highlands, one of the most popular spots for expats to live, the temperature average temperatures average 70 F year-round. Humidity is low and no air conditioning is needed. No wonder it's such a popular destination! If moving to Guatemala is in your future, here are some practical considerations to take into account.
What are the Legal Requirements to Live in Guatemala
In general, American citizens do not need a visa to stay in Guatemala for 90 days or less. That period can be extended for an additional 90 days by applying to Guatemalan immigration. Regardless of when you intend to leave the country, you should have at least six months of validity remaining on your passport.
If you're thinking of moving to Guatemala long term and you're looking to become a resident, lots of paperwork is in order. You'll need to provide the following:
proof of pension or investment income
police record certificate
certified photocopy of your passport
letter of passport validity from your embassy
any applicable marriage certificate paperwork
If these documents aren't in Spanish, they must be translated by an "official" translator who is known to the local immigration department.
Don't worry if this sounds like an intimidating process. It may help to know that you don't have to obtain a residency visa before you arrive. You can be in the country for your initial 90 days, and then an additional renewal of 90 further days, before applying for residency status. As such, you'll have plenty of time to prepare.
How Safe is Living in Guatemala
There is no denying that Guatemala is a developing country that still bears the scars of a 36-year long civil war. The country is ranked 127 out of 189 countries on the United Nations Human Development Index which compares life expectancy, education, and standards of living.
Of particular concern is that it is ranked as the most malnourished country in Central American and the fourth most in the world. The combination of a corn-heavy diet and poverty means that the most vulnerable citizens don't have much in the way of access to their country's abundance of agricultural production. In addition to poverty, citizens must contend with corruption, police brutality, and gang-related violence.
The life of the average citizen is very different from international citizens, who are generally isolated from their concerns. Despite these trying circumstances in the country, few expats report violence and the majority say they feel very safe in Guatemala.
Work Permits in Guatemala
Expats should have a job lined up before moving to Guatemala. Poverty, income inequality, and steady employment are serious concerns.
Work permits in Guatemala are divided into two categories. Expats who have a Guatemalan spouse or children and who meet other requirements are eligible. These requirements include a residency or temporary visa, police records, plus the requisite marriage or birth certificates. As well, foreigners who have already been offered a job are eligible for a work permit. Employers typically make the application on your behalf.
How Much Does it Cost to Live in Guatemala
As many international citizens report, the cost of living in Guatemala comes down to what your lifestyle is like. If you purchase local produce, shop in local markets, live in simple accommodations, and limit splurges, you can give very inexpensively. Depending on your circumstances, life in Guatemala is up to 50% cheaper than in Canada or the United States.
However, your costs won't be much less than they are at home if you're eating imported foods, going out to European style restaurants, and live in an exclusive neighborhood that serves expats.
Note that living frugally does not mean living spartanly. The services of maids and gardeners often cost less than $5 an hour. Treats like massages are as little as $10 and quick meals in market cafes can be as little as $2 a person.
Healthcare in Guatemala
There is much room for improvement in Guatemala's healthcare system. There is approximately one doctor per 1,000 people, which is about half of what the World Health Organization recommends. Government funding and support are similarly low. Additionally, the country's long civil war created significant disruptions in ongoing investments and improvements to facilities.
Most cities and large towns have publically funded services and private facilities like hospitals and clinics. However, rural areas typically have just a small public clinic, staffed by either a doctor or a nurse practitioner. While the cost of medical appointments is very affordable through the public system, facilities can range from basic to very rudimentary. As such, most expats choose to carry private insurance. Private hospitals and clinics offer more comfortable and private facilities, multilingual staff, and much shorter waiting times.
Best Health Insurance for US Expats in Guatemala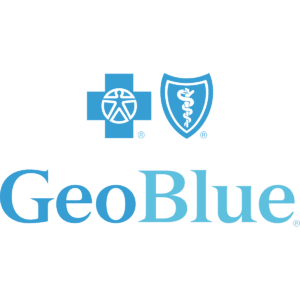 Premium Benefits, Coverage and Service
Define your deductible and prescription benefits
For Foreigners in the US or US Citizens Abroad
Plan Details
|
View Brochure
Best Global Medical Coverage in Guatemala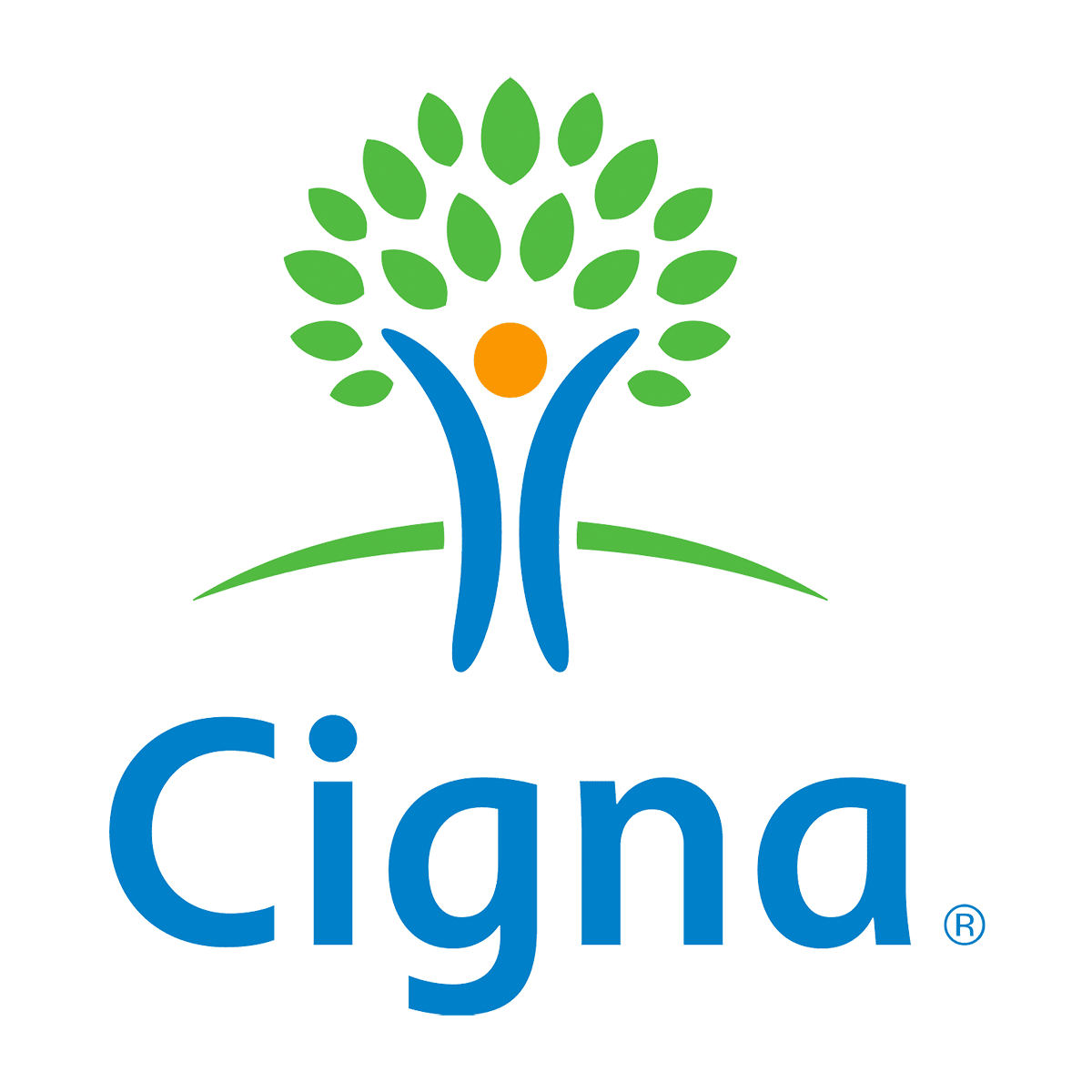 Flexibility to tailor plans to suit your individual needs
Access to Cigna Global's network of trusted doctors
Convenience and confidence of 24/7/365 customer service
Plan Details
|
View Brochure
Read: Health Insurance in Guatemala for Expats and Foreigners
Education in Guatemala
Six years of education is compulsory for children in Guatemala. However, there are significant barriers to participation, even though education is free and funded by the government. The cost of books, uniforms, and transportation is overwhelming for impoverished families. As such, while close to 90% of children begin school in Guatemala, less than 30% complete it. Sadly, the government does little to improve circumstances or invest in facilities.
Given the minimal funding the government provides, most expats opt to forgo public education in favor of private options. There is a wide selection of international schools, particularly in Guatemala City, Antigua, and Quetzaltenango.
Setting Up Banking and Finances
Opening a bank account in Guatemala is tricky. Thanks to strict anti-money laundering legislation, banking for foreigners is increasingly difficult. Many banks simply refuse to offer services to expats at all. Others will permit accounts under certain circumstances, such as when a Guatemalan national serves as a sponsor. A partial account is offered in some circumstances. Foreigners are provided with an ATM card but they don't have other account features like checkbooks or overdraft services.
However, once you find a bank that is happy to open an account for you, things are fairly straightforward. To open an account, you'll need to provide your passport, proof of address (such as a utility bill), and – on occasion – a reference letter from your home bank. In general, it takes about three days to process a new bank account.
The Banco Industrila is generally considered the most secure bank, followed by BAM. However, both institutions require you to have a local sponsor. No matter which institution you choose, you will need to be physically in Guatemala to open your account. This is one thing that digital nomads can't do online from afar!
Related: