Things to Know Before Moving to South Africa
South Africa is a remarkable place of natural beauty, and many expats come here looking to enjoy an outdoor, relaxed lifestyle. In fact, in 2007, South Africa was voted the 5th most beautiful country in the world! Not only that, the weather is delightful most of the year, expats coming here can go for a hike in the morning, enjoy a wine tasting tour in the afternoon, and finish their day watching the sunset on the beach! Now, who wouldn't love that kind of lifestyle?
Getting a Visa to South Africa
Obtaining a visa to South Africa can be tricky. For example, the tourist visa for which most nationals must apply in advance allows you to travel to a South African port of entry where an immigration official will then determine if you are allowed to enter South Africa and for how long you can stay for that particular visit. Visitors are restricted to the activity or purpose for which their visas were issued. However, tourist visas are usually issued for 90 days.
The most common type of visa foreigners apply to when considering employment in South Africa is the General Work Visa. This permit allows you to work in South Africa for an extended period, and you will gain a temporary residency visa. To apply for this visa, you must already have an employment offer and your employer has to prove that no suitable local candidate could be found even though the position was advertised. This will serve to prove to the department of home affairs that the position cannot be filled by available local talent. The visa application is usually done by your future employer and can take anywhere between 30 to 90 days.
South African Healthcare System
South Africa's private healthcare is comparable with the best facilities found in Europe and the United States. The hospitals, staff, and medical care are given the best standards, something many expats are used to back in their home countries. In fact, South Africa is the place where expats from other countries of the region come to receive more serious medical care.
South Africa does not have universal healthcare, the fees for the public healthcare system are determined on a 3-tier system:
full-paying patients
partially subsidized patients
fully subsidized patients
The fees are based on the individual's income and residence status.
Expats living in South Africa opt for private health insurance in South Africa, as the level of care is simply better, and wait time is shorter than in their public counterparts.
Best Medical Insurance for Expats in South Africa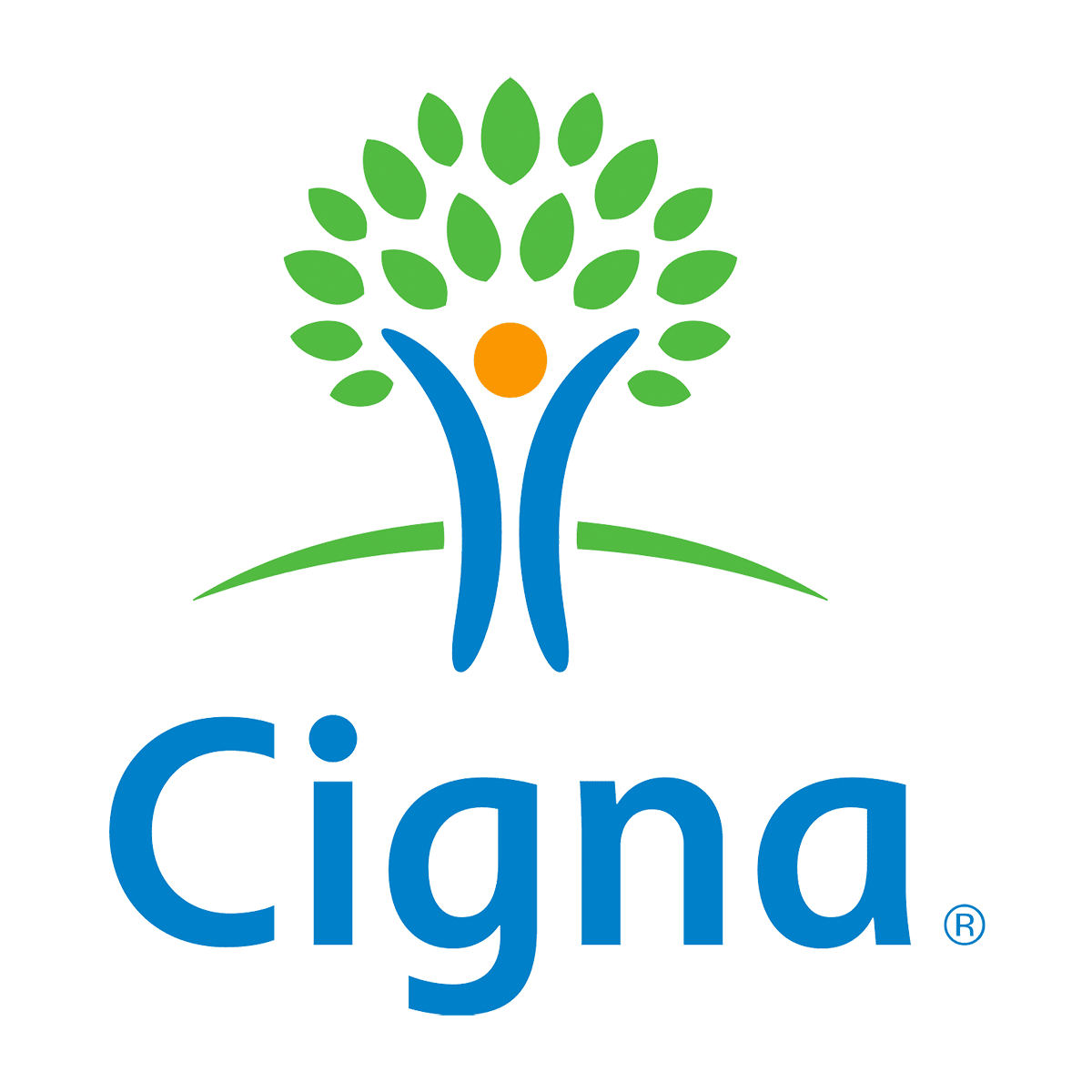 Flexibility to tailor plans to suit your individual needs
Access to Cigna Global's network of trusted doctors
Convenience and confidence of 24/7/365 customer service
Plan Details
|
View Brochure
Best Insurance for US Citizens in South Africa
If you are planning to move to South Africa from the US, this plan is one you should check out. GeoBlue Xplorer provides excellent coverage while in South Africa as well as at home in the US.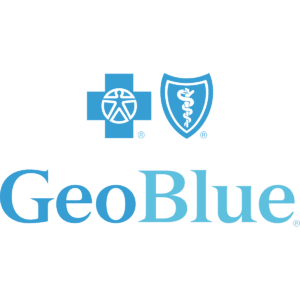 Premium Benefits, Coverage and Service
Define your deductible and prescription benefits
For Foreigners in the US or US Citizens Abroad
Plan Details
|
View Brochure
Finding a Job in South Africa
South Africa has a high unemployment rate, measured at 28.18% in 2019. Therefore, it can be hard to find a job in South Africa as an expat unless you have specific skills and qualifications needed in the country. Remember that for you to be granted a work visa, you must show how a local candidate can't fill the position.
As mentioned above, the best way to find a job in South Africa is to do it before you arrive in the country. You may ask your company for an internal transfer, use your network, or check some of the online job boards, such as Linkedin, JobnetAfrica, Careers24, or CareerJunction.
Cost of Living in South Africa
South Africa is considered a relatively cheap place to live, especially if compared to other Western countries. The cost of living in South Africa is, on average, 38% lower than in the United States. Rent in South Africa is, on average, 58% lower than in the United States.
Often, expatriates moving to South Africa are offered high salaries, and because of the cheap cost of labor in the country, expats can expect a high standard of living, being able to afford part-time or full-time domestic help.
Eating out and alcohol is also considered cheap. For example, a meal in a mid-range restaurant for two people in Cape Town will cost you, on average, 41 USD, and a pint of beer can cost between 2.30 USD to 2.80 USD.
The most popular city in South Africa for expats is Cape Town. Two of the most popular areas where expats live in Cape Town are Gardens and Vredehoek. The rental price in these areas for a 1-bedroom apartment is about 700 USD, while a 3-bedroom apartment in the city center can cost you approximately 1,400 USD.
Some people prefer to live in the villa's neighborhoods, where each house has its own guard, high fence, and a swimming pool. One such popular area is Camps Bay, and renting a 4-bedroom villa with a swimming pool there can cost you approximately 3,000 USD a month.
Setting up Banking and Finance in South Africa
Opening a bank account in South Africa as an expat is relatively easy. There are two types of bank accounts expats can open in South Africa, namely resident bank account and non-resident bank account.
Non-resident bank accounts can be set up for expats on tourist visas. The restriction on this type of non-resident bank account is that you can't operate in the South African Rands.
To open a resident bank account, you should come in person to one of the bank's branches and have with you the following documents:
Passport
Work or study visa
Proof of address (such as a utility bill)
Three months of bank statements from your other bank
Moreover, you will need to fill the following documents and declarations:
Declare all the funds or foreign assets brought into South Africa.
Complete the Foreign National Declaration and Confirmation of Employment by a South African Employer form.
Provide a written declaration that foreign assets will not be given to a third-party resident in South Africa.
The decision to open a bank account will be given to you on the same day, assuming all documents are present and correctly filled.
Learning the Language, Culture, and Customs in South Africa
Another reason why moving to South Africa might be on your radar is that the English language is widely spoken in this country, even though there are eleven official languages spoken there, ten of them being indigenous to South Africa. To many, South Africa is associated with Apartheid – "apartness" in the language of Afrikaans, which was a system of legislation that upheld segregationist policies against non-white citizens of South Africa. Apartheid ended in the early 1990s.
Some years later, in 2018, South Africa was named the third most inclusive country in the world, behind only Canada and the United States. The culture and traditions of South Africa are very varied as it is a combination of different African tribes, however, people, in general, are very warm, creative, and tolerant towards others. When you move to South Africa, you will notice that the favorite pastime among the people here is "braais" – a celebratory social gathering with friends and family over fire-cooked meats, which can easily last the whole day.
Expats moving to South Africa can experience a typical big-city life vibe if they move to Cape Town or Johannesburg. There are areas filled with cafes, restaurants, bars, and you can shop for your groceries in big chain supermarkets such as Woolworths, buy clothes in Zara and H&M, or other more luxurious boutiques. In general, expect all types of services you would find at home to be present in South Africa.
Related: