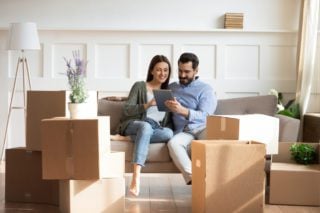 International relocation is hard work. For an individual, the challenges of moving abroad can involve searching for a home, a school for the children, and a new family doctor long-distance; identifying trustworthy movers that are experienced in your home and adopted region; a large stack of paperwork that may be in a language you are not fluent in; culture shock and much more. For a company, it can involve regulatory compliance, taxes, visas, payroll management, and other issues. Most of them may be out of the scope of your HR department's legal, language, and regional expertise. Relocation takes so much work that it seems like a full-time job on its own!
Whether you are an individual who has decided to relocate abroad or a company managing the global relocation of staff, a trusted expert partner will make all the difference to an international relocation including getting the cost of the move overseas. An international moving company can remove the hurdles from the process and ensure that a staff member makes the transition easily and continues to perform at their peak. The best international relocation companies have deep expertise in every item on a moving abroad checklist. They can help expats navigate issues from the large, such as visa matters, to the small everyday stuff, like finding the best local grocery store.
The top international moving companies on this list have demonstrated expertise in helping people move overseas. Some of these organizations work with individuals. Others work as a trusted outside agency for a corporation relocating employees. We have divided this list so you may more easily find the company that suits your needs.
*We review products independently, but we may receive affiliate commissions from referral links on the page.
Best International Moving Company Finder
Some people and companies prefer or are required to compare quotes from multiple sources. Rather than going from site to site on your own, an international relocation company finder can put multiple competing quotes on your desk with just one application.
Sirelo
If you are interested in checking reviews for thousands of international relocation companies and getting free quotes from competing companies. Sirelo is your one-stop solution. The website has details for over 10,000 moving companies in its database, with contact information, reviews and even the ability to get quotes from up to 5 companies at a time.

Free Quotes for an International Move
Get quotes from up to 5 moving companies

Save up to 40% on your moving costs

Find the best rates all at once!
Best International Moving Companies for Individuals
Individuals moving internationally have a lot to manage. The best international relocation companies make the process easier. These companies go far beyond transporting your belongings. They can help you with many other aspects of your move, from finding schools for your children to locating property, cutting through bureaucracy and more. They will ensure that your relocation is as smooth as possible and help you become a successful expat.
Do you have a beloved furry member of your family that you are planning to take with you on your international journey? Crown Relocation is an expert in pet relocation, which can be more complicated than most people realize. They will also help you find a new home, pack and move, find a new school for your children, provide cultural and language training, and even give advice on the various legal and bureaucratic matters that arise with international relocation.
Moving internationally can be one of life's most stressful experiences. From the moment the process begins to the last box being emptied, the decisions are endless—and that's to say nothing of costs. Sanelo knows because they move people every day. And with over 130 years of global relocation experience, dealing with 35,000 international customers a year by way of 69 offices in 38 countries around the world—we're not too bad at it either.
While other companies on this list specialize primarily in the physical aspects of international relocation, Expat Management Group is an expert in the legal and bureaucratic aspects. They can obtain and manage visas in countries around the globe, handle tax issues, provide translation services for vital documents, and advise companies on operations in foreign countries. They also will arrange and manage the physical moving process using one of several expert moving companies that they partner with. Expat Management Group can move individuals, corporate staff members or entire companies to a new country.
Dwellworks Direct offers assistance to migrating individuals and companies moving their employees with finding homes and learning the local language and culture. They operate in the US, Austria, Canada, China, Costa Rica, Germany, Hong Kong, Ireland, Luxembourg, Mexico and the UK.
Best International Health Insurance for Individuals Moving Abroad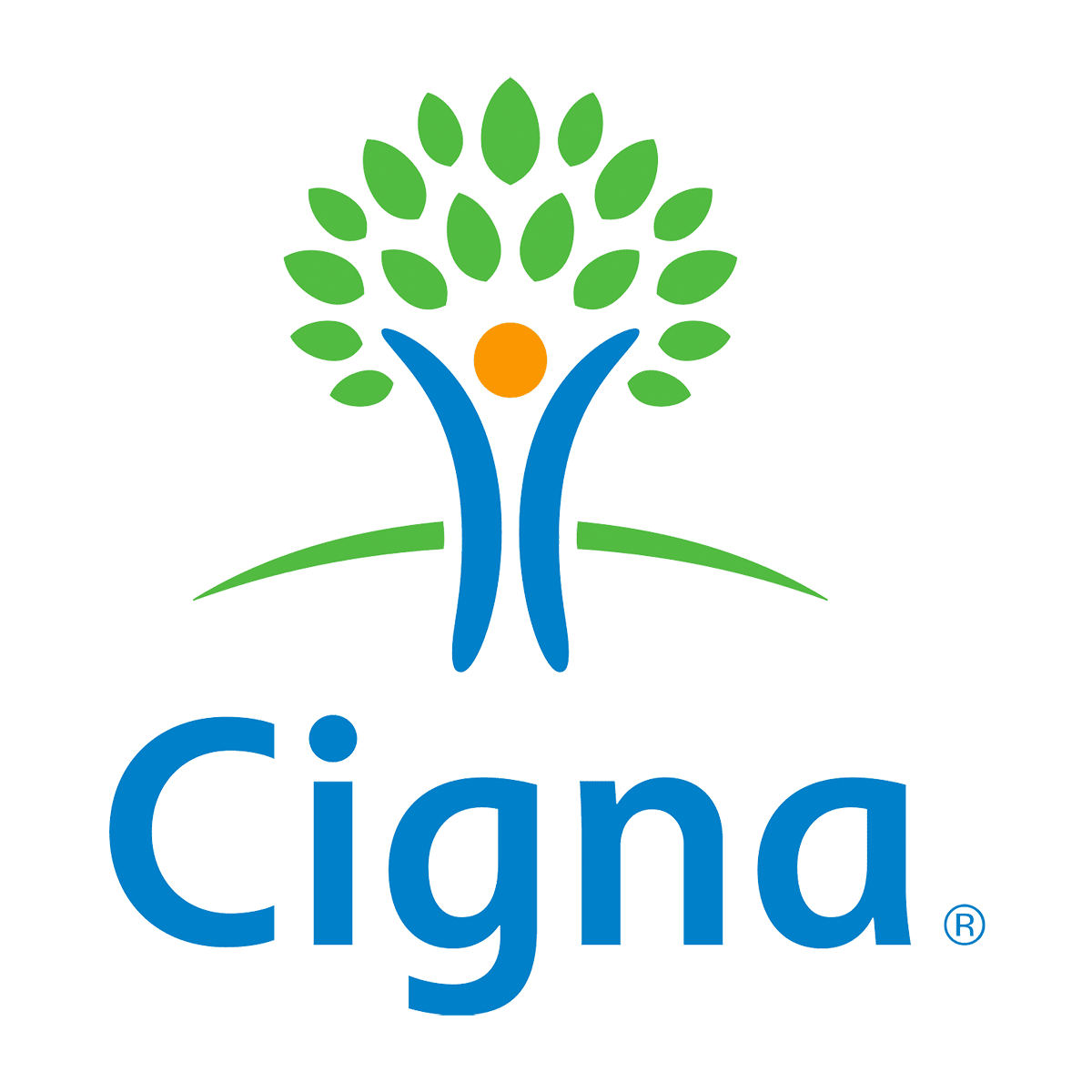 Flexibility to tailor plans to suit your individual needs
Access to Cigna Global's network of trusted doctors
Convenience and confidence of 24/7/365 customer service
Plan Details
|
View Brochure
Best International Relocation Companies for Corporations
If you work in global HR for an international company, you probably relocate multiple employees each year. In order to set your expat employees up for success, there is a lot of planning, training and support involved. The best international moving company can do a lot of the heavy lifting – and we don't just mean lifting boxes. They have expertise in pre-departure training, helping employees manage culture shock, and even supporting families of relocating staff. With this support, your employees will be more likely to succeed in their new roles – and you will have more time for all of your other duties.
Also Read: Global HR: Advice on Expatriate Employees and Managing Remote Workers
Convinus began handling relocations to and from Switzerland in 2002. Over the past two decades, they have developed a network of specialists in other countries, allowing them to manage relocations between over 100 countries efficiently. Convinus prides itself on adherence to clearly stated ethical principles.
ME Relocation provides services for companies looking to move employees overseas. They are an end-to-end solution, handling everything from visas and legal compliance to home finding and school searches to the movement of household goods to language and cultural training. They also provide advice for location-specific company policies.
ARC Relocation's core competency is international relocation. They will help your employee sell their current home, find a new one and move their belongings – including the complex paperwork involved. They will also help your employee acculturate to their new home with cultural training, language training, location orientation, and more.
Cartus has a breadth of experience in global relocation that few companies can match. They have relocated employees into and out of 185 countries – that's 95% of the countries in the world. Cartus handles all elements of selling and buying international property, movement of belongings, and cultural and language training. They can even advise a corporation on the proper compensation package for an expat.
SIRVA is just behind Cartus, with 177 countries served. They are a truly full-service solution for global relocation. They handle everything from home buying and selling, temporary accommodation, moving of belongings, visa issues, compensation recommendations, and more. SIRVA-owned companies, including Global Van Lines, Allied Van Lines, Alliance Relocation, and Smartbox are each experts in one specific vertical of relocation.
Don't Forget International Health Insurance
If you're relocating your staff overseas, they'll also need a global health plan that can take care of them wherever they are in the world. International Citizens Insurance can help you get the best rates on a plan for all your expatriate employees so that they get the same great care they can expect at home and continue to be productive for you.

Compare multiple quotes and coverage options
Work with an insurance expert at no additional cost
Find the best global plan for your needs and budget
Related: