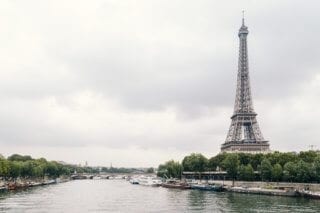 Advice on Moving to France as a Foreigner
France is an amazing place to visit. From the delicious food to the incredible history and culture, there is always something to do and see. But moving to France is far different from making a trip there. If you're considering immigrating to France as an expat, check out our guide with details on everything you need to know.
Know Before You Go to France
You can't just book a plane ticket, arrive with a backpack, and plan to stay forever. Read on to discover the most important things you need to do before you go.
French Visas and Work Permits
Except for some European and Swiss citizens, most foreign travelers need a visa to travel to France. If you plan to stay longer than three months, you may also need a France residence permit.
Work permits are linked to residency so you may need to have a job before you move. To find out what visa best suits your situation, check out this guide to French work visas and permits.
Regardless of your nationality or line of work, you must register with the French government within three months of your move. If you're self-employed, make sure you're up to speed on the updated regulations.
With the new micro-enterprise regime, you may be able to register as a small business. You will need to register as self-employed, file a series of forms, and, in some cases, take a business administration course.
Bank Accounts in France
Once your visa and work permits are in order, you'll want to open the right bank account. A French bank account will make it easier for your employer to pay you. In some cases, you must have a French bank account to pay rent.
To establish a new account, you'll need your passport or ID, a residence permit, and proof of residency. It will take about ten days to receive your bank card and checkbook.
To get you through those ten days, make sure you have plenty of Euros or an international bank card on hand.
Related: Cost of Living in Paris
French Healthcare
France has an incredible healthcare system, but you must have international health insurance to access the system. Most people can find coverage through the state health insurance program. To do so, you'll need to register with CPAM.
If the state coverage is not enough, you can increase your coverage with a private health insurance plan to gain access to the best hospitals in France.
Best Health Insurance in France for Expats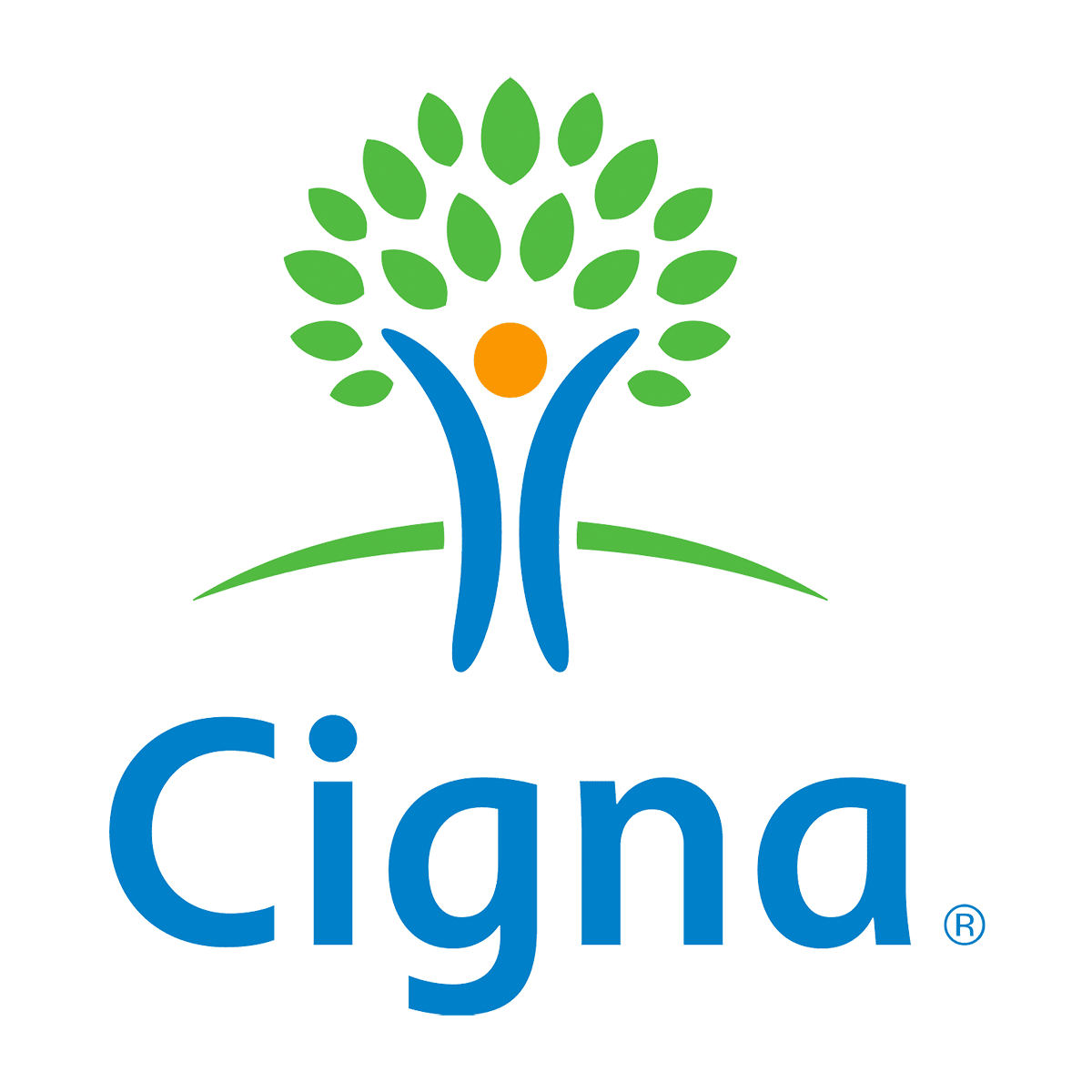 Flexibility to tailor plans to suit your individual needs
Access to Cigna Global's network of trusted doctors
Convenience and confidence of 24/7/365 customer service
Plan Details
|
View Brochure
Best Global Health Insurance for US Citizens Living in France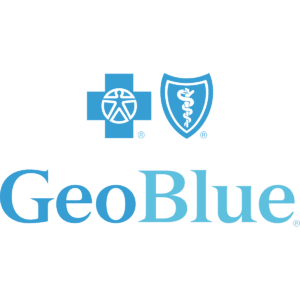 Premium Benefits, Coverage and Service
Define your deductible and prescription benefits
For Foreigners in the US or US Citizens Abroad
Plan Details
|
View Brochure
International Movers
Moving all your stuff abroad can be difficult. Hiring an international moving company with expertise in this process can be a huge timesaver. There are many companies out there and the cost will vary depending on a variety of factors. We have partnered with Sirelo to help you find an international moving company, get price estimates, and choose the best one for your situation.

Free Quotes for an International Move
Get quotes from up to 5 moving companies

Save up to 40% on your moving costs

Find the best rates all at once!
When You Arrive in France
Even if you've been to France before, you're certain to have a different experience when you live there. From finding housing to navigating the cities to learning the language, there's a lot you may not know about French life.
Finding Housing
Don't wait until you arrive to start thinking about where you want to live. Do research before you make a move and see where you might want to live. That starts with deciding whether you want to buy or rent. There are pros and cons to both scenarios.
Many people rent and often for long periods of time. From furnished apartments in the cities to single-family homes in the countryside, you have options. You can also determine if you'd like to sign a long-term or short-term lease.
For those who would rather buy, it's important to know that moving costs and property transaction costs are relatively high. In many cases, homeowners don't see much profit when they sell.
Renting a property in a particular neighborhood is the best way to learn about that neighborhood. If you're new to the country, it's a good idea to rent first before you commit to purchasing a home.
From the city of Paris to the small region of Alsace, there are many amazing places for expats to live in France. This guide breaks down some of the best and worst places to live. Check it out to find a neighborhood that's right for you.
Getting Around the Cities and the Countryside
Cycling is a great way to tour and travel through the cities. Self-service bike rentals are available 24/7, making it easy to get wherever you're going on two wheels.
Services such as Velib allow you to pick up and drop off rental bikes at bike stations all around the city. You'll have your choice of pedal bikes or electric bikes that you can use whenever you please.
If cycling isn't your thing, there are ample transportation options available for use. Trains are the preferred method of getting around and monthly passes are available for frequent riders.
For those who would rather drive their own car, EU/EEA driver's licenses are valid throughout the country. Non-EU licenses are valid for one year only but must have an official French translation.
The best part about driving is you'll have easy access to the beautiful countryside with ease.
Learning the Language and Culture
No matter where you go, it's always a good idea to learn the language. Once you've settled into a new home and a new job, take some time to learn French. To learn French, consider enrolling in a class or downloading a language app.
The easiest way to perfect your French is to make it the only language you speak!
To get the most out of living as an expat, immerse yourself in the culture and live the way the French do. Unlike in some other countries, etiquette and manners are very important.
French citizens tend to be a bit reserved. Socializing with coworkers outside of work is not standard practice. French people are direct and forthright, but that should not be mistaken for rudeness.
Do as much research as possible before you make the move to France. Know what visas and permits you need. Establish a bank account or arrive armed with an international bank card. Find housing, get health insurance, learn the language, and immerse yourself in the culture.
France has so many exciting things to offer, it can be an amazing place for an expat to live. But you have to prepare before you go.
The more prep work you do before you move, the less stressful the experience will be.
Related: