Top 6 Tips For Moving to Costa Rica
If you're considering moving to Central or South America, moving to Costa Rica should be on your shortlist. Costa Rica has a thriving culture, an affordable cost of living compared to the United States, and nearly perfect weather year-round.
It's easy to visit, but moving to Costa Rica is a bit more complicated. If you're thinking about moving to Costa Rica, here are 6 things to consider.
---
Reviewing Local Visa Requirements
For citizens of the U.S., most European nations, and Canada, you do not need a tourist visa to visit Costa Rica. Without a visa, you can stay in the country for up to 90 days. And if you want to stay longer, you can temporarily go to nearby Nicaragua for one day, then come back and enjoy 90 more days in Costa Rica.
This is known as perpetual tourism. It's completely legal, but it's important to note that it isn't a form of citizenship. In other words, if you're a "perpetual tourist," you are not allowed to work in Costa Rica. You have to establish residency in order to do that.
However, people with 90-day tourist visas are allowed to make money in several different ways. You can be self-employed. You can own property. And you can even own your own business (but you can't work in that business).
There are a variety of visas, but getting a work visa is difficult. In order to get a work visa, you to fill a position that cannot be done by a native Costa Rican. This is a high bar considering the talent of the local workforce.
---
Applying for Residency in Costa Rica
If you know that you want to move to Costa Rica, you'll need to establish a temporary or permanent residency. Unless you are related to a Costa Rican, you must first establish temporary residency. Once you've been a temporary resident for three years, you can apply for permanent residency.
As we mentioned above, it's difficult to enter Costa Rica on a work permit, so most people who move to Costa Rica do so with income from their home country. If you are self-employed or have the ability to work remotely, you're in good shape.
There are several requirements to establish a temporary residency in Costa Rica. You can establish residency if you're married to a Costa Rican or planning to work as an executive, manager, or member of technical staff. You can enjoy temporary residence as an investor, as a scientist or a professional, as an athlete, or as a retiree.
There are five different types of temporary residency in Costa Rica. It's important to determine if your lifestyle and work history qualifies you for temporary residency.
You need to establish a temporary residency if you ever want to qualify for permanent residency. If you don't meet those requirements, "perpetual tourism" is an option, but that comes with its limitations.
---
Choosing a Place to Live
Costa Rica is split up into seven different provinces, and each one has something different to offer. So do your research to discover the details about the various communities and provinces in which you might want to reside.
Expats are allowed to buy real estate, which is not allowed in a lot of countries. Finding long-term rentals is difficult because most homeowners rent their place to short-term tourists because it makes them more money.
Expats that plan to stay for an extended period of time often buy real estate. Property is reasonably priced, so many tourists and perpetual tourists choose to go that route. But whether you buy or rent short-term or long-term, it's best to learn about the best places to live in each province in Costa Rica.
---
Finding Healthcare in Costa Rica
Costa Rica has a free healthcare system for citizens and permanent residences. The best solution for expats without residency is to purchase an international health insurance plan or private insurance. You can buy a private insurance plan through the INS, the government's insurance offering, and you'll be able to get top-quality care.
With a private insurance plan through the INS, you'll pay between $60 and $250 per month. You'll experience shorter wait times than with a free healthcare plan, and you'll have the option to choose your own doctor.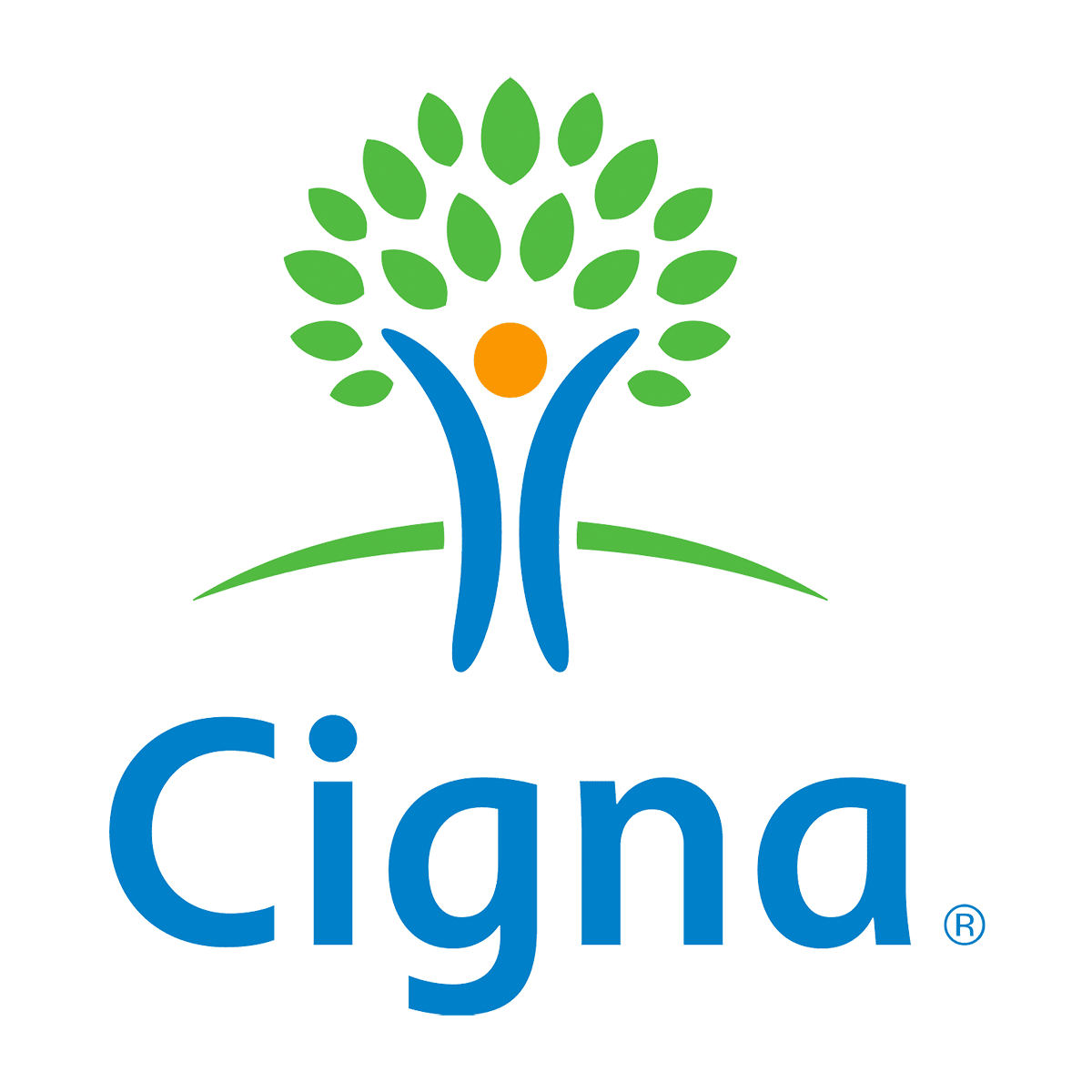 Flexibility to tailor plans to suit your individual needs
Access to Cigna Global's network of trusted doctors
Convenience and confidence of 24/7/365 customer service
Plan Details
|
View Brochure
---
Adjusting to the Culture
Regardless of where you move, it's important to adjust to the culture. In Costa Rica, you'll find Spanish colonial influence as well as elements of Chinese, Jamaican, and other immigrant cultures. The overall feeling is laid-back and relaxed, making it a welcoming spot for people from a variety of different backgrounds. There is also a large expat community of people from North America, Australia, and Europe.
The official language is Spanish, but many people speak English and Mandarin. About 5 million people live in the country, and religion plays an important role. Most Costa Ricans citizens are Catholic, so children in the public education system are required to take religion classes. Soccer is the most popular sport in the nation, and the music and arts scene is exciting.
It doesn't take long to fall in love with the culture of Costa Rica. Spend a few weeks or months in the region and you're sure to fall in love with the people and their indigenous traditions. It's known for the "Pura Vida" for a reason.
---
Making the Move
Costa Rica is a beautiful country for expats to live and retirees to relax. It has incredible weather and friendly culture, but it is quite different than living in other countries. The most difficult part about life in Costa Rica is that it's hard to find work there. Since obtaining a work visa is difficult, it's an ideal option for retirees and remote workers.
If you are a digital nomad with income from another country, you can establish a temporary residency. Their healthcare and education systems are good, and the culture is easy to adapt to, especially if you're from North America or Europe.
From big cities like San Jose with modern amenities to small coastal surfing and fishing towns, Costa Rica has something to offer everyone.
Do your homework before you make the move to Costa Rica. That's the only way to know what to expect when you arrive.
Related: