How to Move to Costa Rica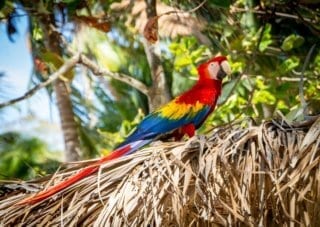 Moving to Costa Rica from the U.S.A, Canada, Europe, Australia, and other countries is becoming more common. For one thing, Costa Rica's cost of living is very affordable compared to other locations. Costa Rica also offers wonderful weather and an environment that ranges from mountains to beaches to rainforests. If you are a self-employed digital nomad, moving to Costa Rica has additional benefits, as the country created a new visa for digital nomads in 2021. Retirees and other long-term visitors also find a warm welcome.
Given all of the above, you may be wondering how to move to Costa Rica and become one of its more than 5 million residents yourself. Before booking any plane tickets, review the information on this page. It will help you understand everything from visas and temporary residency to your options for living situations.
Keep in mind that requirements for entering Costa Rica have changed during the COVID-19 pandemic. Prior to your departure, you must complete an online health questionnaire. If you have not been vaccinated, you are required to buy insurance with a policy that offers coverage for the medical treatment of COVID-19 and related expenses.
Costa Rica's Visa Requirements
Wondering how to move to Costa Rica from the U.S.A, the U.K., European nations, Canada, or Australia? Citizens of these countries do not need to apply for a tourist visa to enter Costa Rica. Upon arrival, you are permitted to remain in the country for 90 days. If you exit and then re-enter Costa Rica, which you can do by making a quick trip to the neighboring country of Nicaragua, you will be granted a new 90-day stay.
Perhaps you want to know how to move to Costa Rica without needing to exit and re-enter the country every 90 days. Recent changes give you a new option. In 2021, Costa Rica passed a new law to create a digital nomad visa. Moving to Costa Rica will therefore be much easier for remote workers.
The digital nomad visa requires you have a stable income of US$3,000 per month, or US$5,000 if you have a spouse or family. This visa offers income tax exemptions, the ability to open a local bank account, and validity for your home country's driver's license. The visa is initially valid for one year, though it can be extended for a second year. You'll also need to sign up for your own health insurance. As of December 2021, no official application process has been established for this visa, though this is expected to change early in 2022.

Compare multiple quotes and coverage options
Work with an insurance expert at no additional cost
Find the best plan for your needs and budget
If you are a Canadian citizen between the ages of 18 and 35, you have access to a Youth Mobility program that allows you to work legally in Costa Rica. You can apply for this visa once you have a job offer or internship lined up.
Costa Rican Residency Requirements
Establishing residency in Costa Rica is not easy, but there are several options. There is a special type of temporary Costa Rican residency for students, volunteers, academics and researchers, as well as one for retirees. To apply for residency, be prepared to provide your birth certificate, a certificate of civil status, a copy of your criminal record, and bank statements that have been certified by a public accountant.
Where to Live in Costa Rica
Moving to Costa Rica provides you with the opportunity to live in paradise. The country has beautiful beaches, forests that are bursting with biodiversity, and cities like San José where you'll be able to enjoy shopping, restaurants, and other highlights of urban life.
Beaches on either coast are always popular, but other great places to live in Costa Rica include Monteverde, which offers cooler weather and lush plant life, and the Central Valley, which is close to the capital of San José. As you consider where to live, keep in mind that Costa Rica is split up into seven different provinces: Alajuela, Cartago, Guanacaste, Heredia, Limón, Puntarenas, and San José.
Read: The Best Places to Live in Each Province in Costa Rica
Housing in Costa Rica
You'll find many options for housing if you're moving to Costa Rica. Some digital nomads prefer to live in hotels that offer activities as well as a place to sleep. There are hotels that provide private rooms for $US1,000 per month. If you're willing to share a dormitory, you'll pay even less.
For those seeking more privacy, there are numerous house and apartment rentals available. Rent starts at about US$800 per month, though you can pay much more and live in true luxury. And should you develop such a fondness for Costa Rica that you want to purchase your own home there, you'll be glad to know you do not have to be a Costa Rican citizen to buy property.
Healthcare in Costa Rica
Healthcare in Costa Rica is of such high-quality that medical tourists come from around the globe to access services. The standard of care is excellent, and if you're moving to Costa Rica from the U.S.A, you'll find that the costs to obtain care are much lower. If you want to access healthcare in Costa Rica as an expat, you should purchase an international health insurance plan or acquire private insurance in Costa Rica.
Related: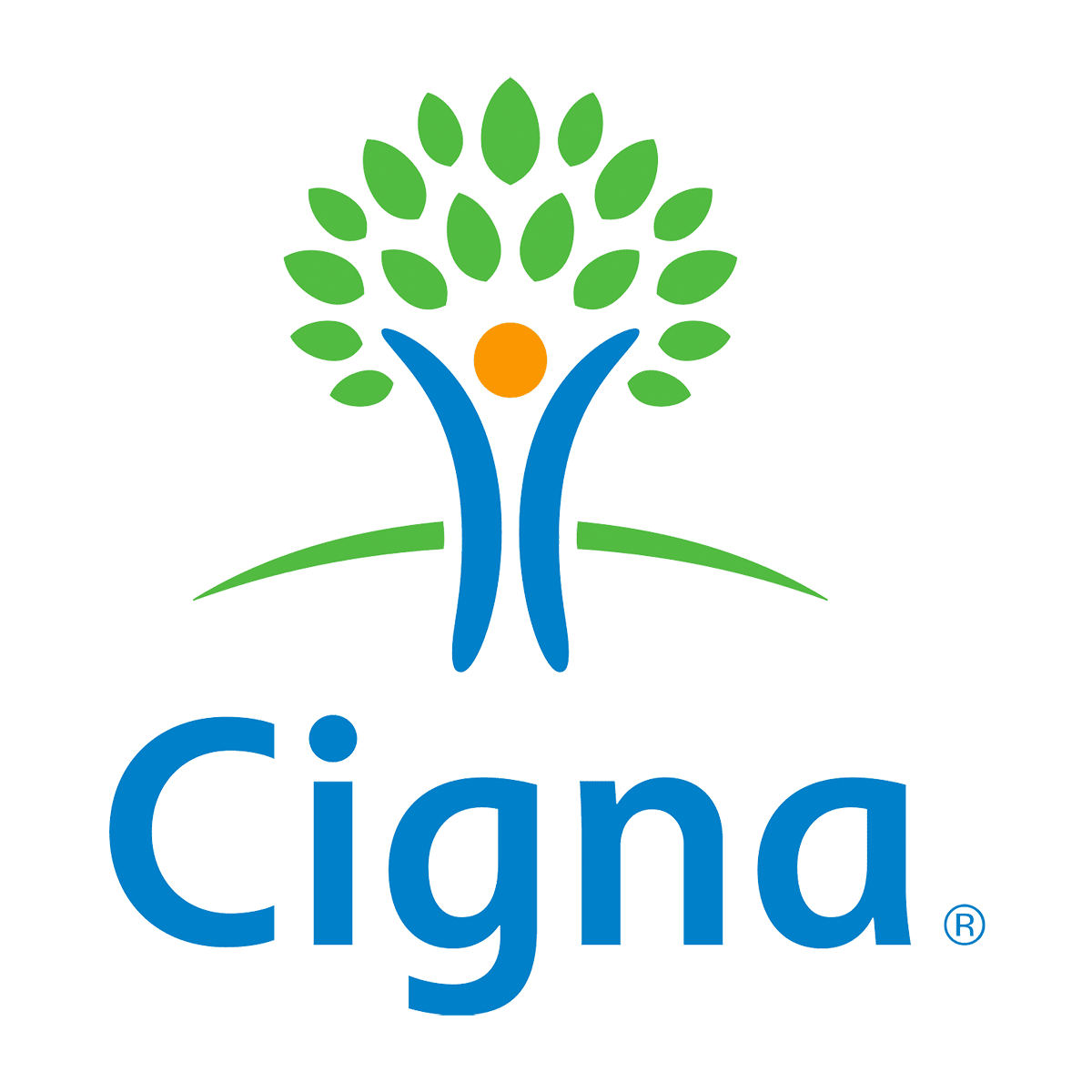 Flexibility to tailor plans to suit your individual needs
Access to Cigna Global's network of trusted doctors
Convenience and confidence of 24/7/365 customer service
Plan Details
|
View Brochure
The Language and Culture of Costa Rica
Costa Rica's official language is Spanish. In addition, some indigenous languages are still spoken there. About 10% of the adult population can speak English. If you're thinking about how to move to Costa Rica from the U.S., consider your Spanish language skills. If you're not already comfortable with Spanish, you may want to take classes or study online prior to moving to Costa Rica from the USA or another predominantly English-speaking country.
Christianity is the predominant religion in Costa Rica, though there are substantial numbers of non-believers and Buddhists. The Costa Rican Constitution provides for freedom of religion.
Costa Rica is known for its motto of "Pura Vida," meaning a simple, pure life. The country stays true to this motto with its laidback and relaxing atmosphere, which makes it a welcoming spot for people from a variety of different backgrounds.
Related: