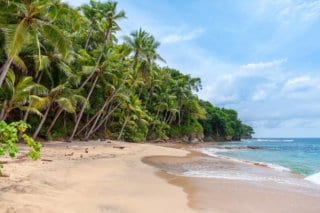 What are the Best Cities in Costa Rica to Live In for Expats
With beautiful beaches, safe towns, affordable real estate, and a thriving expat community, Costa Rica is one of the most amazing places you can live. Topping many lists as the best place to retire, it has a fantastic climate, a thriving culture, and an affordable cost of living. It is also one of the few places where expats can buy land and property. Costa Rica consists of seven provinces: Alajuela, Cartago, Guanacaste, Heredia, Limón, Puntarenas, and San José. Each province is unique, and there are things we love about all of them. To help you decide on the best place to live in Costa Rica, we've put together a list of the top spot in each region.
The Best Place in Alajuela for Foreigners to Live: Atenas
With Nicaragua (another expat hotspot) to its north, the Alajuela province is located in the north-central part of the country. It has only 5,000 inhabitants, making it an authentic and real Costa Rican experience. Among those 5,000 residents, you will find a community of North American expats and retirees.
Its temperatures range from 19° to 34° Celsius (66° to 93° Fahrenheit), making it one of the best climates on earth. Atenas is prosperous due to its local agriculture, so if you love coffee and farmer's markets, this is the place for you.
Atenas is only 45 minutes outside of San José, so when you're craving a taste of big city life, it's an easy drive. From the airport in San José, you can hop on a flight when you need to get far away. This is our top pick for expats looking to move to a small town.
You Might Also Like: The 5 Safest Places to Live in Mexico as an Expat
The Best Place in Cartago for Expats to Live in: Cartago
The capital city of Cartago is home to approximately 156,000 residents. Founded in 1563, Cartago is regarded as the first successful Spanish establishment in the country. With a rich history that dates back to the 16th century, you'll find stunning architecture throughout the province.
It has a lower crime rate than the nearby province of San José, making it a rather safe place to live. And while all regions have some level of crime, Cartago's is low. This is due, in part, to the fact that the local bars close at 10 p.m. to discourage late-night behavior.
Located in the central valley, Cartago also has a growing economy. It is proud to be home to the Costa Rica Institute of Technology—one of the top engineering schools in Central America.
The Best Place to Live in Guanacaste: Tamarindo
The small surfing town of Tamarindo is home to about 6,375 residents. It's an extremely popular tourist destination, so if you want something more authentic to the local experience, it might not be for you. It's best described as a beach town with modern amenities. Despite the influx of tourists, it is a small town where the locals know each other by name.
Its popularity as a tourist town and expat favorite make the cost of living a bit higher than in areas with less traffic. But in Tamarindo, it's very easy to find good food and even good healthcare. Tamarindo is our top pick for expats looking for an ocean view.
The Best Place for Internationals to Live in the Heredia Province: Heredia
The city of Heredia is the capital of the Heredia province. With a population of 120,000 people, it is one of the largest cities in the country. Located just outside of San Jose, it's ideal for expats who prefer city life to beach living. Though in Costa Rica, as long as you have a car, you're never that far from the beach.
It's a fantastic place to live if you work in the city of San José. It's just far enough away that you can avoid the noise and congestion of San José city life. Unlike some larger areas, it is home to some very good schools, making it an ideal option for expats with children.
Known as the "city of flowers," Heredia boasts a scenic landscape rich with vegetation. Temperatures usually range from 64 degrees to 83 degrees Fahrenheit, making it a comfortable place to live year-round.
The Best Place for Expats to Live in Limón Province: Limón
In Limón, you'll enjoy a culturally diverse atmosphere with a strong Afro-Caribbean culture. Positioned along the eastern coast of Costa Rica, it is one of the most beautiful regions in the country. Costa Rica is rich in natural beauty and scenic landscapes, but Limón stands out as one of the absolute most impressive places to live.
While the west coast of Costa Rica sees a lot of tourism, Limón's east coast location makes it a bit more affordable than many other beach communities. It is our top pick for expats who enjoy a thriving, vibrant culture.
The Best Place for Expats to Live in Puntarenas: Dominical
Considering moving to Puntarenas province? The city of Dominical boasts the perfect blend of comfortable amenities and rustic charm.
With unpaved dirt roads, it feels remote yet looks like a postcard with incredible surfing spots, fishing spots, and fresh seafood. What really stands out about its landscape is that the mountains go right up to the beach.
The only drawback to Dominical is that there aren't a lot of job opportunities. But if you work remotely, or don't plan to work at all, this is an ideal spot.
The Best Place for Expats to Live in San José: Escazu
Located just outside the capital city of San José, the inland town of Escazu is one of the most affluent places in the entire country. It is home to every modern amenity and store that you would find in the U.S., making it ideal for working expats or those seeking a luxurious lifestyle.
In Escazu, you'll find lots of expats from various countries, so there are many English-speaking areas. If medical care is a major concern, it's the best place to live in Costa Rica, as it's close to the best hospitals and clinics in the country. Escazu is also close to a major international airport, which is great if you are a frequent traveler or expect a lot of visits from friends and family. Escazu is our top pick for expats who prefer city living.
Picking the Best Place to Live in Costa Rica
Whether you prefer a beach on the Pacific coast, a big city, or a remote mountainous region, there are tons of great places to live in Costa Rica. With its beautiful landscapes, tropical climate, and affordable cost of living, you can live any type of lifestyle you want. Picking a place to settle down is just a matter of preference.
Get to know the country before you make your move. Visit a few times and spend some extended periods of time in each province to determine which one you like the best. With a little bit of investigating, you're sure to find a province in Costa Rica that's perfect for you.
Other Considerations When Moving To Costa Rica
Healthcare
You should investigate the areas you would like to move to and understand how you can access healthcare there. Are the hospitals close? What type of insurance do you need? See these helpful resources:
Best International Health Insurance in Costa Rica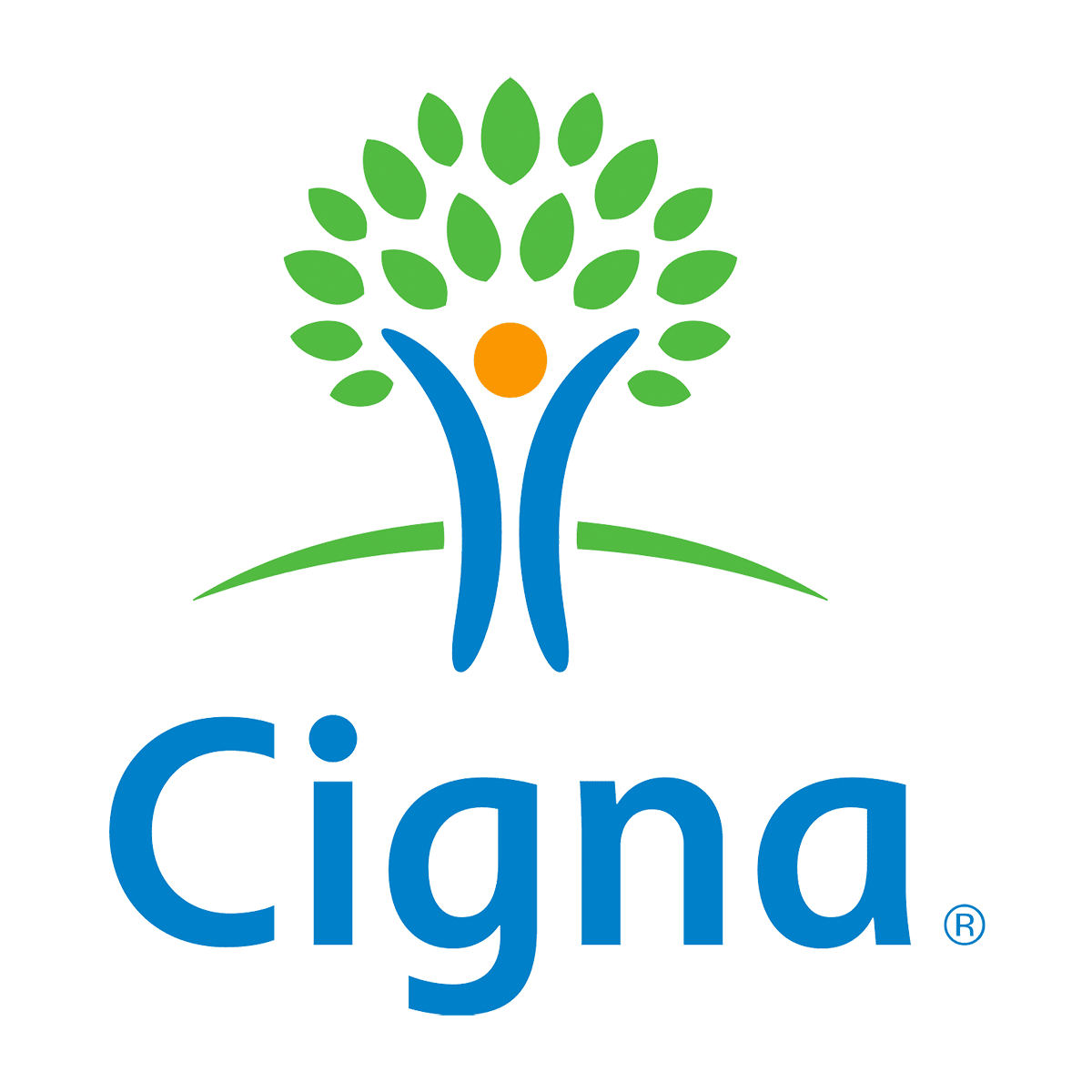 Flexibility to tailor plans to suit your individual needs
Access to Cigna Global's network of trusted doctors
Convenience and confidence of 24/7/365 customer service
Plan Details
|
View Brochure
Best Health Insurance for US Citizens Living in Costa Rica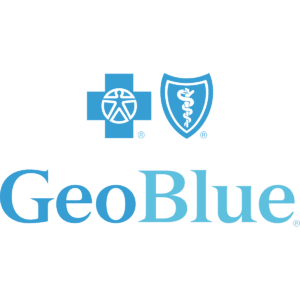 Premium Benefits, Coverage and Service
Define your deductible and prescription benefits
For Foreigners in the US or US Citizens Abroad
Plan Details
|
View Brochure
Cost of Living
Each area has its own draw, whether it be jobs, beaches, or restaurants.
Related: