Welcome to July
In this newsletter, you can find the best countries for digital nomads, download the 20-minute recording about how to select international health insurance, the best places to live in Portugal, saving tips, and more!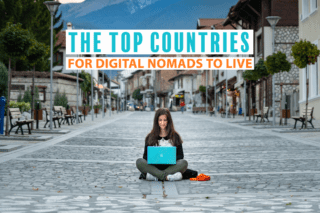 Learn which countries in the world are best for digital nomads and remote workers. Also, see why having insurance is important for remote workers.
If you are thinking of moving abroad and need to purchase international health insurance, you will not want to miss this webinar. Or, if you are already abroad you can still pick up some tips for when you renew or are seeking new insurance.
Andrew Blomberg of International Citizens Insurance reviews the top questions to ask when selecting insurance. The presentation piece will be 20 minutes of your time but will save you so much more in the long run!
Are you an expat on a budget? Do you believe your income is too low for you to start saving and accumulate wealth? With smart planning and the below 10 savings tips for expats, you will be able to meet your savings goal in no time!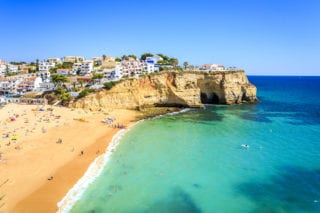 The Algarve is just one of the many beautiful places to settle down in Portugal. We've done our research and also included rent prices. Check it out!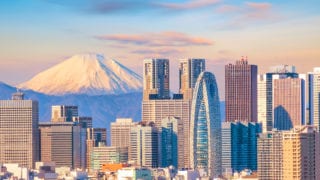 Moving to Japan can be a great opportunity. Before you move to Japan, understand the culture, healthcare, work environment, and more.
With rumors of Canada opening its borders soon, we wanted to share this article on health insurance in Canada. Find out about your options as an expat.
---
News You Can Use
US Passport Renewal Wait Times
Is your passport expiring within the year? Make sure you get a jump on submitting it for renewal! The US Department of State outlines the latest delays.
---
Are you wondering which health insurance company is the right fit? You can do your own research to find rates and insurance companies or review the best companies list and request a quote from International Citizens Insurance. Have them do the legwork for you!
---
Subscribe Monthly
Join thousands of people worldwide who are digital nomads, expats, retired, or just living abroad.
We'll send you a monthly newsletter with the best content for you.