Welcome to May
In this newsletter you can find an expat's guide to moving to Switzerland, obtaining a French work visa, the importance of international health insurance when abroad, and more.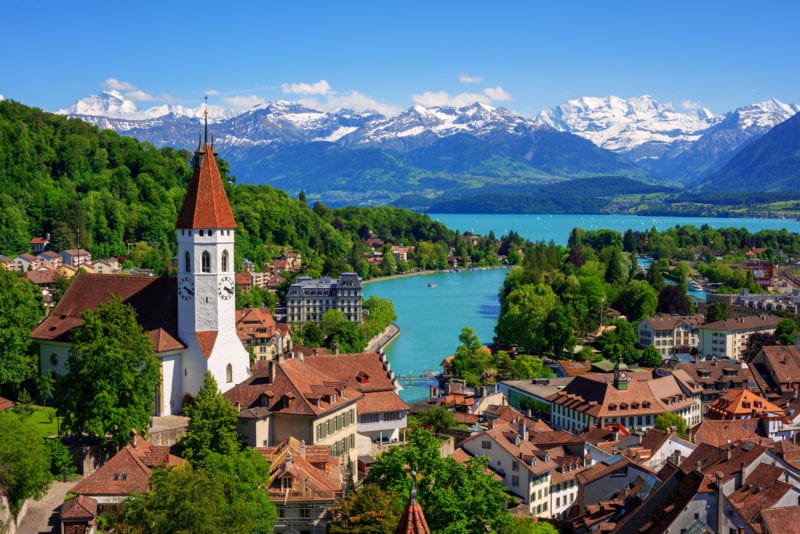 Moving Abroad to Switzerland and Why You Should Check it Out!
Due to its high quality of life, work opportunities, education, high-quality healthcare, and even its scenic nature, Switzerland is a very popular country to immigrate to. Here's an expat's guide to moving to Switzerland.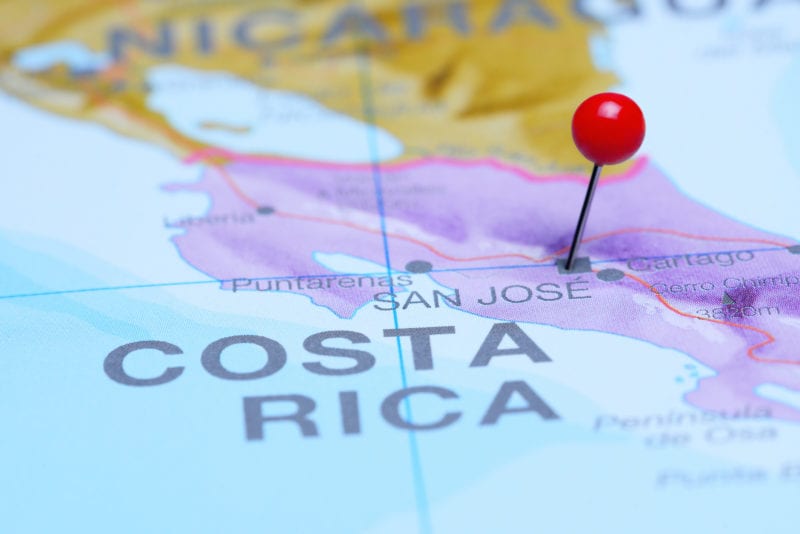 Top 5 Safest Places in Costa Rica for Expats
If you're thinking of a move to Costa Rica to retire or raise your family, you might wonder whether it is a safe place to live. Here you will find the places frequented by expats that are the safest to visit or settle.
Tips for Learning a New Language While Living Abroad
One of the most common impediments to people considering a move abroad, especially among native English speakers, is the fear of being unable to get familiar with the language while living abroad. Here are some tips to get you started and more comfortable with your move.
Work Visas in France: Step by Step Process
Here we outline the different types of work visas in France, how to obtain them, what paperwork you will need, how long it takes and of course the cost.
Importance of International Health Insurance Plans When Abroad
Traveling to, or living in, a different country can be tough. You must think about food expenses and lodging costs, and then you must adjust to a new culture. Another important thing that many people often forget about is access to healthcare services and medical facilities.
---
News You Can Use From Our Affiliates
Our partner, Where Can I Live, provides a network of trusted immigration lawyers and resources to help you obtain visas, passports or residency. Read this great article about The Best Remote Work Visa Countries.
---
Best Health Insurance Plans of 2021
Are you wondering which health insurance company is the right fit? You can do your own research to find rates and insurance companies or review the best companies list and request a quote from International Citizens Insurance. Have them do the legwork for you!
---
Subscribe Monthly
Join thousands of people worldwide who are digital nomads, expats, retired, or just living abroad.
We'll send you a monthly newsletter with the best content for you.
Related: