Welcome to 2021!
We hope you have health and joy in the new year.
In this issue, learn about the safest places to live in Italy, what FATCA means to US expats, how to obtain a Canadian visa, and more.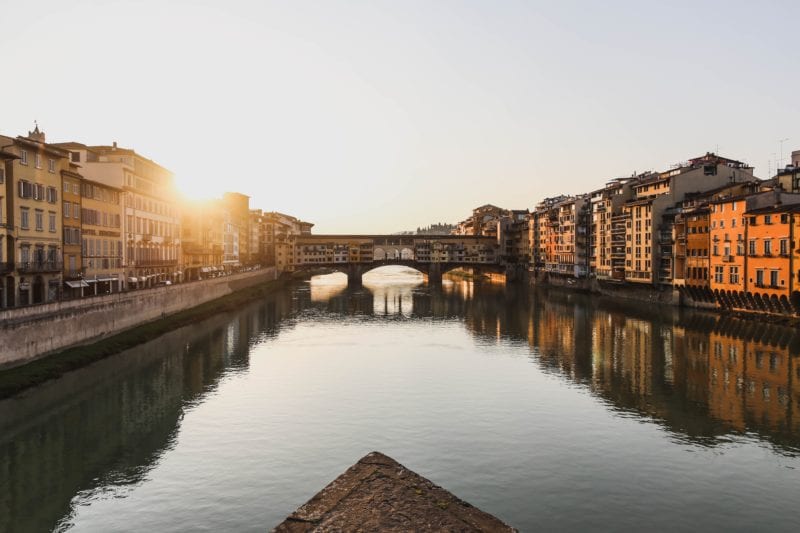 Safest Places to Live in Italy
With so many incredible options to pick from, international citizens turn to job prospects, the cost of living, and, of course, safety to narrow down their choices. These are some of the safest places to live in Italy.
FATCA and US Expats: What You Need to Know
This image and topic may stress you out but we want to be sure you have what you need when it comes to taxes. We have many subscribers who have left the US or are planning to. Learn what FATCA means and don't get stuck when it comes to taxes and US laws.
Planning a Move to Canada? Don't Forget a Work Visa
In this article, we describe the different types of visas for working in Canada, from general work permits, open visas, employer-specific visas, and youth programs. Learn about the process to obtain one and how to get permanent residency.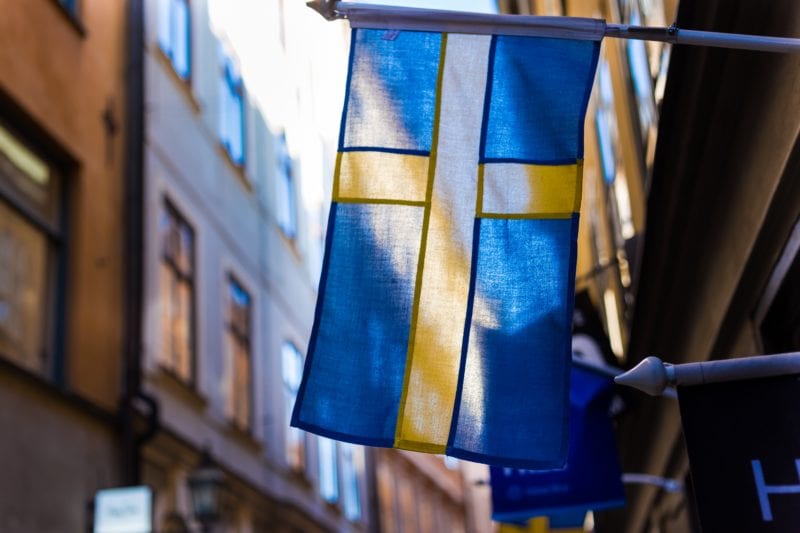 How Much Does it Cost to Live in Sweden?
If you talk to anyone about Sweden, chances are their top remark will be "I hear it's really expensive". On one hand, they're not wrong! Prices are indeed high in Sweden, but the qualify of life is arguably even higher. Learn more about the cost of living in Sweden.
---
News You Can Use From Our Affiliates
Britons in the EU Face Investment Problems
Brexit has meant many UK citizens living in the EU have seen the forced closure of their UK bank accounts. Learn more about the options.
---
Best Health Insurance Plans of 2021
Are you wondering which health insurance company is the right fit? You can do your own research to find rates and insurance companies or review the best companies list and request a quote from International Citizens Insurance. Have them do the legwork for you!
Health Insurance for US Expats
If you are a US Citizen and are planning to move abroad, check out this short video about GeoBlue Xplorer. This plan covers you inside and outside the US with access to the Blue Cross Blue Shield network. It's a great option!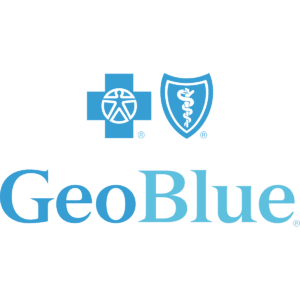 Premium Benefits, Coverage and Service
Define your deductible and prescription benefits
For Foreigners in the US or US Citizens Abroad
Plan Details
|
View Brochure
---
Subscribe Monthly
Join thousands of people worldwide who are digital nomads, expats, retired, or just living abroad.
We'll send you a monthly newsletter with the best content for you.