How Expats Can Find the Best Jobs in Italy
An estimated five million expats live in Italy. Many, no doubt, are attracted to the country's famous food, beautiful countryside, and high standard of living. However, plenty of expats relocate for professional and financial opportunities. They welcome the chance to start over, advance their careers, and gain valuable new skills. It's easy to see why. Italy offers a strong work-life balance and dominates art, fashion, tourism, agriculture, and manufacturing. If you're planning a move and curious about the best jobs in Italy for expats, you will find that the country has a lot to offer.
How Expats Can Work in Italy
EU citizens are free to travel and work in Italy. However, if they're settling in full-time, they might have to complete some paperwork pertaining to their new residency.
Non-EU citizens need a work visa in Italy to hold employment in Italy. In nearly all cases, securing a job before you move is essential. Italian employers take care of the visa application process for you.
Visa applications normally cost between 100 and 200 Euros. Visas are available to people working in salaried positions, seasonal work (usually agriculture or tourism), long-term seasonal work (lasting two years), sports activities, artistic work, working holidays, and scientific research, and more.
Even if you're an outstanding fit for your job and employer, there are no guarantees you will secure a visa. Thanks to a quota system known as decreto flussi ("flow decree") visas are limited. Approximately 30,000 non-EU workers are permitted into Italy each year. Admission depends in part on your country of origin, which kind of visa category applies to you, and how long you intend to stay.
Salary Expectations in Italy
The average Italian salary comes in at approximately 1,700 – 1,800 Euros a month (gross). This has a net value of about 1,400-1,500 Euros a month. Of course, this varies widely depending on region, occupation, and level of experience. The higher your income, the greater amount of taxes you pay.
To get a sense of where different occupations fall on the salary threshold, teachers earn, on average, approximately 31,000 Euros as an annual salary. Nurses and architects earn less, at 25,000 and 21,000 Euros respectively. Meanwhile, marketing managers do quite well on a salary of 45,000 Euros.
It's important to note that Italy is a rare example of a European country that doesn't have a minimum wage. Exploitive situations do exist and some workers earn as little as 500 Euros a month.
What Types of Jobs are Available in Italy
Marketing, engineering, and IT management are growing fields in Italy. As well, skilled factory work and traditional artisanal work, such as woodworking and weaving, have strong demand.
Italy's vibrant tourism industry means that English speakers can usually find jobs as language teachers, interpreters, and hospitality employees. In fact, being a language instructor is one of the most common jobs for American citizens in Italy. Subject matter experts in languages, mathematics, and science often pick up part-time roles in tutoring and test preparation.
Where to Work in Italy
Rome leads Italy's hospitality sector. Most jobs for foreigners relate to the tourism industry in some way, from program managers of large tour companies to multilingual clerks at hotels. Milan is strong in finance, business, and manufacturing. Meanwhile, Tuscany has a lot of opportunities in agriculture and traditional artisan work.
A significant wealth gap hangs over Northern and Southern Italy. Unemployment is a serious concern in the south and job vacancies are infrequent. However, if you have a specialized skill set, anything is possible.
The Best Paying Jobs In Italy
The good news is that Italy's top-paying jobs offer very generous salaries. The bad news is that positions are most likely filled by locals first. Where Italian cities cannot fill these vacancies, other Europeans can. However, if you have a unique area of expertise, you might just be able to find employment.
Average Salaries in Italy
Surgeons: up to 21,000 Euros a month
Lawyers: up to 14,000 Euros a month
Bank managers: 13,000 Euros a month
Marketing directors: 2,390 to 7,620 Euros a month
College professors: 3,190 to 10,200 Euros a month
Realistically, marketing directors and college professors are two of the best paying jobs that expats have a shot at.
Expats dreaming of life in Italy shouldn't feel discouraged if their chosen profession isn't represented among the country's highest-earning fields. Sometimes opportunities come in the most unexpected places. Italian firms place a high value on English-speaking team members with international experience. Atypical skills often find themselves in starring roles here. Rumour has it when Pope Benedict XVI resigned in 2013, a foreign journalist got the scoop because they could speak Latin, the language used in the Pope's speech.
The Hardest Jobs for Expats to Obtain
While expats can and do bring their skills, talent, and experience to a wide variety of positions across Italy, there are just some jobs that seem all but impossible for foreigners to obtain. Take, for instance, the famous Venetian gondolier. There are no requirements that you must be born in Italy to work as a gondolier. However, it's a role that's seen as more of a calling than a profession. For many, navigating Venice's canals is a family trade and the tight-knit guild which represents these famous rowers supports that. Plus, notoriously intense training and brutal exams dissuade many. It's not exactly a job you apply for on a whim.
The same can be said of many roles in the agricultural industry. While agriculture welcomes many foreign workers, there are a few positions that are 100% Italian in nature. Take, for instance, the job of the cheese whisperer. Their work requires them to test the quality of Parmigiana-Reggiana in part by tapping the wheel of cheese and judging the product based on the resulting sound. Equally challenging is the role of the Modena balsamic vinegar taster. Authentic Modena balsamic vinegar is a serious business in Italy. A panel of official tasters undergoes rigorous training to judge each product on a strict points system. It's delicious work, but unlikely to be awarded to an expat.
You might, however, have better luck with the job of Swiss Guard. This elite military unit, responsible for ceremonial and security duties in Vatican City, is always composed of foreigners. It's perfect for expats! However, those foreigners must always be unmarried male Swiss Catholics between the age of 19 and 30 who have completed basic training with the Swiss Armed Forces. Alas, most international job seekers need not apply.
Health Insurance for Working in Italy
If you move to Italy and obtain a residency permit, you will qualify for the local healthcare system. That said, you may want to research private health insurance for better access to doctors and hospitals.
Best Health Insurance in Italy for Expats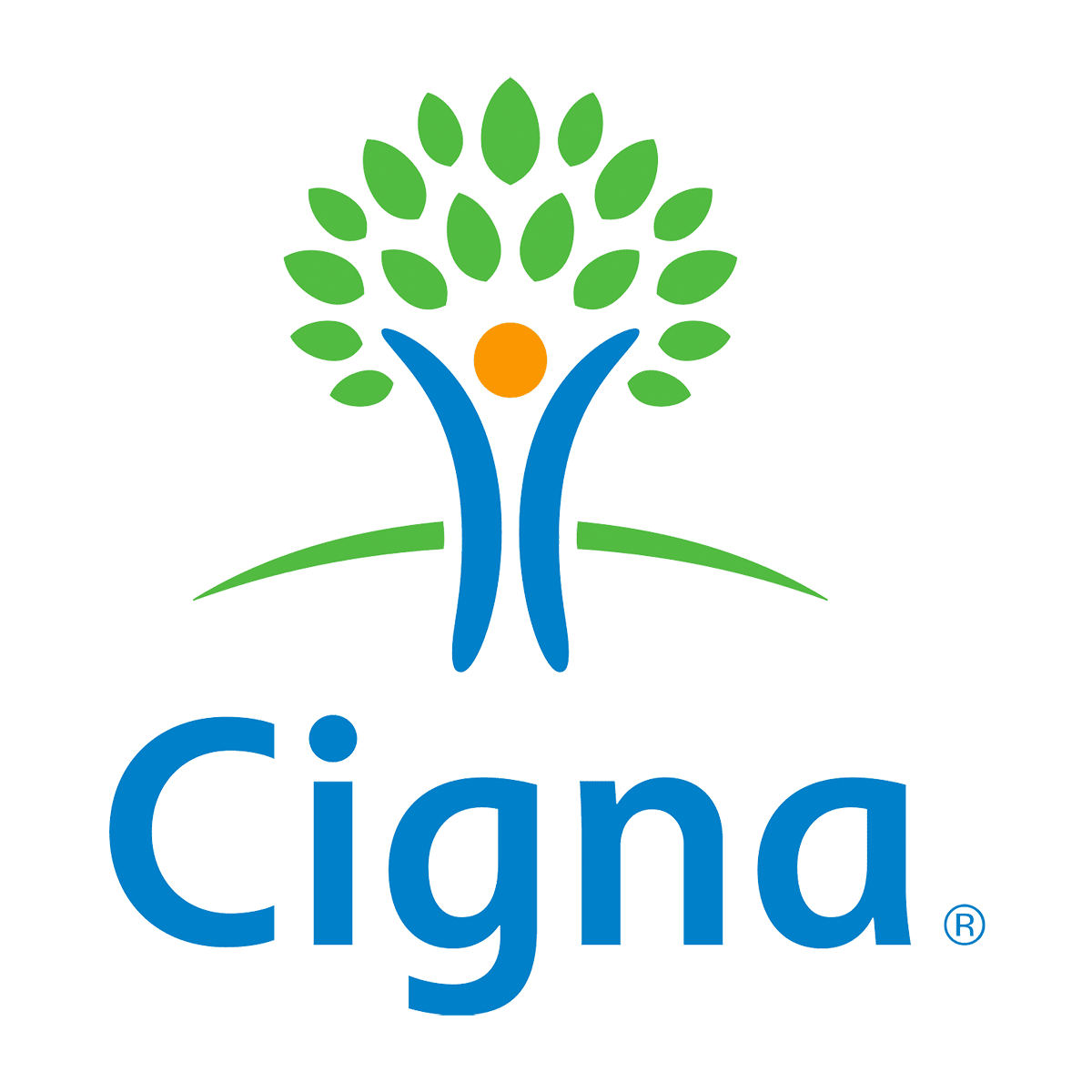 Flexibility to tailor plans to suit your individual needs
Access to Cigna Global's network of trusted doctors
Convenience and confidence of 24/7/365 customer service
Plan Details
|
View Brochure
US Citizens: Best Global Health Insurance for Living in Italy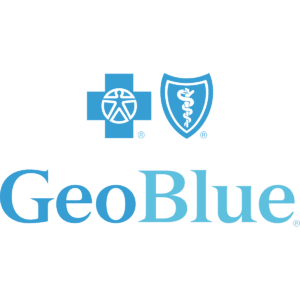 Premium Benefits, Coverage and Service
Define your deductible and prescription benefits
For Foreigners in the US or US Citizens Abroad
Plan Details
|
View Brochure
Related: