Moving to France From the US: An Expat's Guide
France and the United States have social, political, and cultural ties that go back hundreds of years. But even if the two countries weren't so closely intertwined, it's easy to see why moving to France from the US is a dream for so many expats. France offers an excellent standard of living and great job opportunities. It's also the perfect location to enjoy some regional travel adventures. If you're one of the many would-be expats who dream of relocating to France, here are some important logistics to keep in mind.
Figuring Out the Legal Requirements
For EU residents, moving to France is easy. They're allowed to pursue employment opportunities just like a French citizen would. For everyone else, however, there are a lot more restrictions.
For most foreigners, short stays in France are easily arranged. Three-month tourist visas are easy to obtain. This might be all you need to determine if France is right for you. To stay long-term, you'll have to apply for a one-year French visa, which has the option for annual renewals. Depending on your circumstances, it can take anywhere from three to ten years to obtain permanent residency. At that point, you assume nearly all of the responsibilities of a French citizen.
Most would-be expats begin the visa application process well before they move to France. The nearest French embassy or consulate in your home country can supply the necessary application form and checklist.
Learning the Language
Learning French, even imperfectly, is all but essential if you want to live and work in France and integrate with French society. Unlike a lot of other European countries, French school children don't automatically learn English in school. As such, it doesn't become the de facto language of academia or business. While many people in major cities (and especially those who work in the tourism industry) speak English, it's not a big part of everyday life in France.
Those who are self-employed or who work entirely in the tourist trade may not need much French for work. However, for everyone else, speaking French is essential for finding a job and succeeding in the workplace.
Opportunities for learning with language tutors and courses abound. Many expats get a head start on learning the language by picking up some language classes before they move abroad.
Finding a Job When Moving to France From the US
French proficiency is essential for finding a job in France. Even positions that require strong English language skills (such as social media staff and au pairs) still require a certain level of French knowledge to communicate with colleagues and office staff.
The majority of expats have their jobs lined up before they move as one of the conditions of their work visas. For young people who want to mix work experience with travel (and whose French isn't perfect yet), a working holiday visa is a good option to find part-time jobs in the service sector.
Understanding the Cost of Living in France
It will come as no surprise that life in Paris is expensive. Paris routinely finds itself on lists of the most expensive cities in the world. Expats who move here will find that everything—from rent to restaurants—costs a little bit more than it does in the rest of France.
Rent for a one-bedroom apartment in central Paris averages about 1300 euros a month. You might be able to save a few hundred euros if you are willing to take a fifth-floor unit in a building with no elevator. On the other side, if you want a bit more space or luxury, your rent could easily double. In addition to rent, it's not unusual to budget between 800 and 1000 euros per month for living in Paris. Staple food products like potatoes, bananas, and rice, usually ring in at under three euros per kilogram while meat and cheese can cost up to 20 euros a kilogram.
Elsewhere in France, prices are more affordable. Cities like Strasbourg, Lyon, Grenoble, Aix-en-Provence, Marseille, and Nantes are 10% to 50% less expensive than Paris. For instance, a one-bedroom apartment in central Lyon averages about 700 euros a month. Meanwhile, in Nantes, it costs just over 500 euros.
Read: Cost of Living in France
Health Insurance in France for US Expats
Understanding the way the French healthcare system works is important when you move to France from the US. After a waiting period, expats are eligible for the French healthcare system. But the national system may not provide enough coverage or fit your needs. There are many international health insurance options such as the ones recommended below.
GeoBlue Xplorer is an excellent option for US expats in France. The plan is offered in association with Blue Cross and Blue Shield of America and includes the excellent BCBS network of doctors and hospitals worldwide.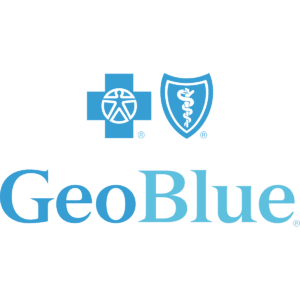 Premium Benefits, Coverage and Service
Define your deductible and prescription benefits
For Foreigners in the US or US Citizens Abroad
Plan Details
|
View Brochure
Cigna Global is another international health insurance option for Americans. Along with excellent customer service, this plan allows you to tailor it to your specific needs.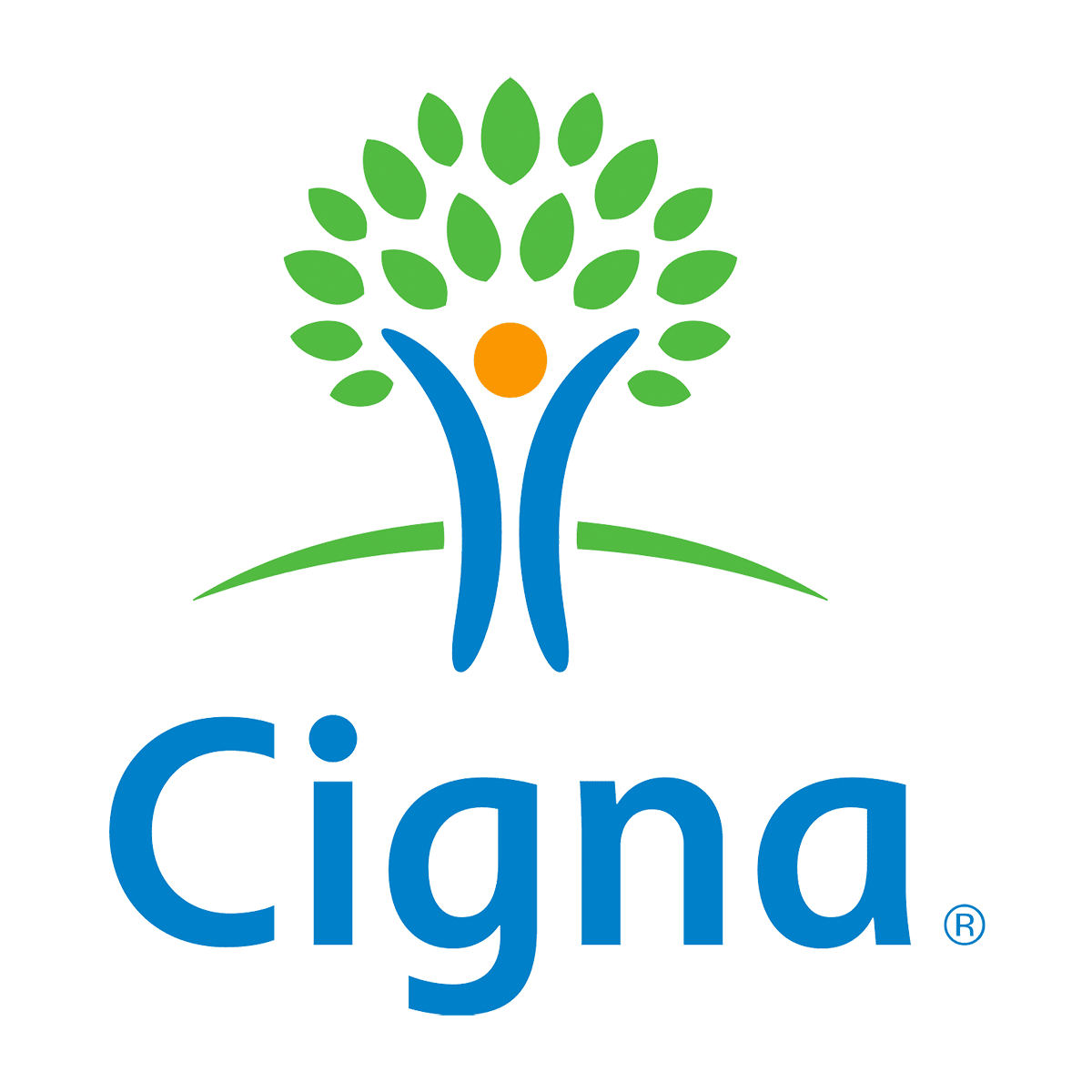 Flexibility to tailor plans to suit your individual needs
Access to Cigna Global's network of trusted doctors
Convenience and confidence of 24/7/365 customer service
Plan Details
|
View Brochure
Finding a Place to Live
Both furnished and unfurnished apartments are readily available in France. However, there's more to the two categories than meets the eye. Unfurnished properties are legally yours for a minimum of three years. You can give your notice earlier if you like, but your landlord cannot ask you to move out. However, furnished apartments have a maximum term of one year at a time. While it's often possible to renew your lease, landlords can decline to renew—especially if they think they can substantially raise the rent with a new tenant.
Understanding the difference between these two different kinds of apartments is just one reason to read your contract carefully. Another is to check on the details of "charges." Most rental contracts include both the price of the rent and assorted monthly charges. These could include cleaning of common areas, garbage services, and some utilities like water and heating.
Prior to starting your house hunt, it's a smart idea to prepare a "dossier" to present to your future landlords. Common paperwork that's included in most dossiers are copies of passports and visas, recent payslips or a copy of your employment contract, and details of your guarantor. The role of the guarantor or garant is to pay the rent if you cannot — or, at the very least, reassure the landlord that a French resident is prepared to vouch for you. Finding a guarantor is difficult if you are new to the country. However, your employer or bank might be able to help. Additionally, a real estate agent might be able to line up listings that focus on guarantor-free requirements.
Tricky Television Rules
When you're fine-tuning the details of exactly what you want your new home to look like, don't forget to consider television. No, not the placement of the television but whether or not you'll have one at all. France has a television tax known as the redevance audiovisuelle. If you own a television (even if it's just to watch DVDs), you'll have to pay this tax. The only way out of it is to not own a television at all — and to make a formal declaration to that effect.
Understanding the School System
France takes childhood education very seriously. A whopping 21% of the national budget is dedicated to funding education. Part of this funding is dedicated to covering the cost of preschool or maternelle, which children between the ages of three and six enjoy.
From the age of six to 16, education is mandatory for French children. Most continue on to finish their education at age 18, pass the baccalauréat (le bac) examination, and about half carry on to post-secondary education options.
In order to register a child in preschool, parents must fill out a registration form and supporting documentation, such as the child's birth certificate, medical records, proof of address, and proof of visa or residency card. The cost of education is entirely free but, as children progress through the school system, multiple expenses do add up. They include the cost of textbooks (yes, students need to provide their own), sports uniforms, and other supplies.
Setting Up Banking and Finances
Opening a bank account in France is generally easy but comes with some finicky steps. French banks tend to close in the middle of the day for a long lunch, especially in small towns. They're also typically not open on weekends and rarely have evening hours.
Once you rearrange your schedule to visit the bank in person, you'll face another difficult situation. You often need a bank account to obtain a permanent address in France but—you guessed it—you need a permanent address to open a bank account. It sometimes helps to have a local friend introduce you to their bank manager, who can often work with you to employ some flexible rules in this regard.
Once you get all this sorted out, you can expect your prospective new bank to ask you for proof of identity, proof of address, and proof of visa status and employment. Documentation that's not in French is often required to be officially translated and notarised.
Like most banks around the world, those in France offer multiple kinds of financial services and charge many different kinds of fees. When you're reviewing your different package options, take an extra moment to review those that include free cheques. While paying for things by cheque has been all but eliminated in many countries, in France it's still common practice. Even some grocery stores still accept cheques! You may just use them more than you think.
Related: