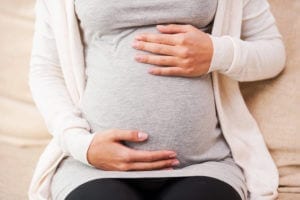 If you have the goal to both become an expatriate in a new culture and to have children, it doesn't mean you need to pick one or the other. Sometimes the combination of these may seem scary, especially if the quality of maternity care or child satisfaction in the new culture is unknown. Don't let the unknown limit you into only fulfilling one of your dreams, there are plenty of resources available allowing you to get a good glimpse into the maternity care available in your prospective host country and what it's like having children abroad.
One great place to begin is the HSBC Expat Explorer survey. There, you can find information on raising children abroad and even compare country stats. A few areas that may be of interest include the quality of childcare, healthcare access and quality, the safety of your children, and organizing healthcare.
Once you find a country that has the type of statistics you are looking for, you will want to dig deeper into what it's like having children abroad from a more personalized perspective. A great way to do this is by checking out expatriate blogs. There are many individuals who have traveled the world with their children and given birth while being an expatriate. Find out what those who have experienced this scenario have to say in the process in regards to the country that you are considering relocating to. Often, these personal instances can offer great insight and tips. One source that you may want to check out is Circle of Moms. There, you can find multiple blogs that moms around the world can relate to, including one specific to international moms.
Having children abroad can be an exciting experience if the necessary research is performed and precautions are taken. More than likely your number one priority will be to ensure that the country you are bringing children into is a safe environment. Don't forget it is just as important to ensure that you are healthy and able to take care of them as needed. If you plan on having a child while abroad, make sure you have international health insurance that includes maternity coverage.