Welcome to September
In this newsletter, you can find tips on how to select the best health insurer, the best places to live in Japan, and a featured section on New Zealand for expats.
Whether you are moving abroad to work for a few years or you are already away from home as an expat, being insured is a necessity. International health insurance is unparalleled when it comes to protecting you.
Learn how to choose the best insurer to entrust your health and safety with.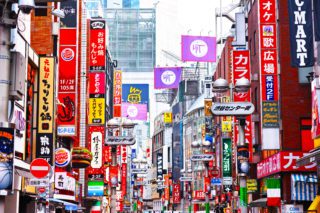 Learn about the top 5 best places to live in Japan as an expat. Review which areas are good for job opportunities, transportation, and culture.
---
Featured Country: New Zealand
New Zealand has made the news over the past year because of the way it's handled the COVID epidemic. If you are considering a move to the Land of the Long White Cloud, here's what you need to know about expat life there.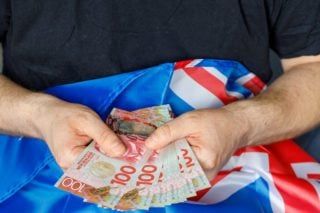 New Zealand is known for its pristine waters, clean air, breathtaking landscapes, spectacular filming locations for Lord of the Rings, and an excellent standard of living. However, the cost of living will be different from what you are accustomed to in your home country. Learn more.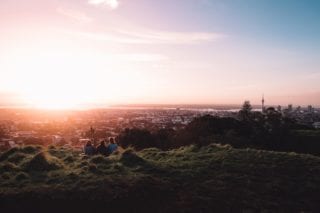 If you're looking for a safe place to live, New Zealand is the place to go. It is consistently rated as one of the most secure countries in the world, with a very low crime rate. However, the crime rate is not the only thing to think about.
Looking for New Zealand health insurance? We'll explain what foreigners need to know about New Zealand health care before relocating. Read here!
---
News You Can Use
The global travel and tourism rules and regulations are constantly changing, and it can be very confusing – especially if you plan to travel with a pet. Read about the restrictions in each country.
---
Are you wondering which health insurance company is the right fit? You can do your own research to find rates and insurance companies or review the best companies list and request a quote from International Citizens Insurance. Have them do the legwork for you!
---
Subscribe Monthly
Join thousands of people worldwide who are digital nomads, expats, retired, or just living abroad.
We'll send you a monthly newsletter with the best content for you.