Welcome to August
In this newsletter, you can find tips on moving to Costa Rica from the US, top 10 tax firms for expats, best places to live in Mexico, and more!
Whether you want to move to Costa Rica from the USA for work or for retirement, you won't be disappointed by moving there! Here are some tips from banking to real estate to healthcare.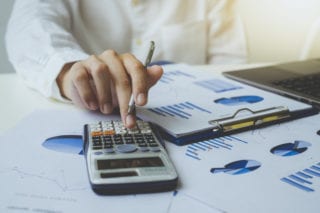 Expats living abroad face different challenges when it comes to taxation than when they did when they lived and worked in their home country. We've compiled a list of the top tax firms.

Whether you are considering studying, working, or retiring in Mexico, the country has something for everyone! See the top 5 places to live in Mexico including average rent prices!
Read our tips to help you navigate the expatriate lifestyle. Finding accommodations, adjusting to a new culture, finances, and why you must have expat insurance in place.
As an immigrant or expat, you may face numerous challenges while living overseas, some being medical. Learn how having international health insurance can minimize these problems in getting proper medical attention.
Learn about the importance of health insurance for foreigners and expatriates before traveling or moving to Mexico.
---
News You Can Use
The first passengers have been arriving in the UK after rules changed to allow people fully vaccinated in the US and EU to avoid quarantine. Find out what other countries are allowed under this system. France is not one of them!
---
Are you wondering which health insurance company is the right fit? You can do your own research to find rates and insurance companies or review the best companies list and request a quote from International Citizens Insurance. Have them do the legwork for you!
---
Subscribe Monthly
Join thousands of people worldwide who are digital nomads, expats, retired, or just living abroad.
We'll send you a monthly newsletter with the best content for you.