Welcome to November!
In this issue, we talk about the best jobs and health insurance options in Canada, the safest places to live in New Zealand, how to move to Ireland, and more!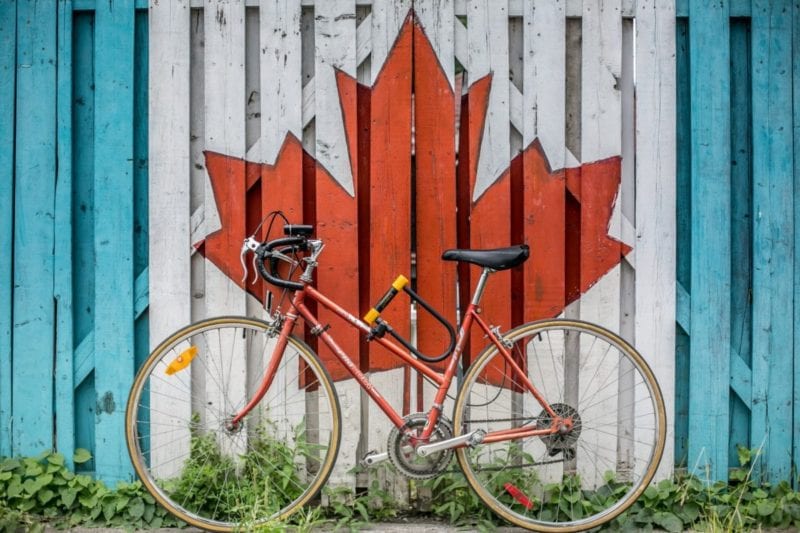 Health Insurance in Canada for Foreigners
Many of our readers were interested in our "Moving to Canada" article and have asked about health insurance in Canada. Here's what expats, immigrants, and foreigners in Canada should know about how the local and international insurance plans and how their system works.
---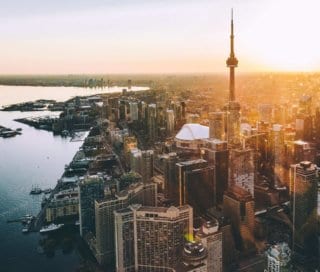 Top Jobs in Canada for Internationals
Expats can find a variety of employment opportunities in Canada thanks to its thriving job market. Many of these jobs pay well but require very specialized skills. If the Great White North is on your radar, we've compiled a list for job seekers of the best expat jobs in Canada that pay well above minimum wage.
---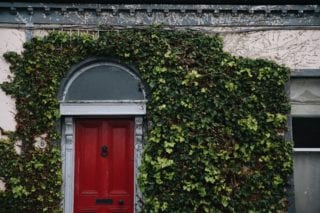 Moving to Ireland
Perfectly positioned between North America and mainland Europe, Ireland promises easy transportation connections.  It's not just a great place to work – it's also a great place to live. Seven out of ten expats say they feel at home in Ireland. It comes as no surprise that moving to Ireland is on many wish lists. Here are some practical considerations.
---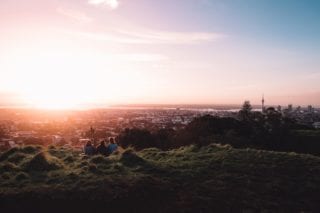 Safest Places to Live in New Zealand
New Zealand is consistently rated as one of the most secure countries in the world, with a very low crime rate. However, when you're looking at the safest places to live in New Zealand, there's much more to the equation than crime rates and standards of living.
---
What is international health insurance?
Do you have questions about international health insurance or more importantly, not sure if you need it? Check out this short video clip to find out more.
---
News You Can Use
Selena Acquires Remote Year and Launches Digital Nomad Subscriptions
Selina and Remote Year are joining forces to combine a global portfolio of coworking hotels with a network of thousands of digital nomads.
---
Plans on Hold?
Tell us about your plans…

The pandemic has halted many plans to move abroad, stalled life long dreams, and paused retirement aspirations. Did you cancel your plans? Are you waiting for a vaccine? Are you still doing what you set out to do? Take this one-question survey. Let's see how others are handling this disruption. We'll reveal the results next newsletter.
---
Our Partners
Our partners are important to us and we'd like to share one with you!
For more than 30 years,  members have looked to Expat Network for assistance in their overseas job search and support while on location and at home. Check them out, join their community.
---
Which Company Has the Best International Insurance?
Are you wondering which health insurance company is the right fit? You can do your own research to find rates and insurance companies or review the best companies list and request a quote from International Citizens Insurance. Have them do the legwork for you!
---
Let's Talk
Is your town on lockdown…again?
What do things look like where you live? Are you on lockdown or very close to it? Do you have a curfew? Share what's going on in your communities in relation to the pandemic.
Join the conversation on Facebook
---
Subscribe Monthly
Join thousands of people worldwide who are digital nomads, expats, retired, or just living abroad.
We'll send you a monthly newsletter with the best content for you.