Welcome to May, Cover Your Face
We are starting to see some countries opening up their economies and this is good news. As you think about your future and your life as an expat, or becoming an expat, you will find some great information here.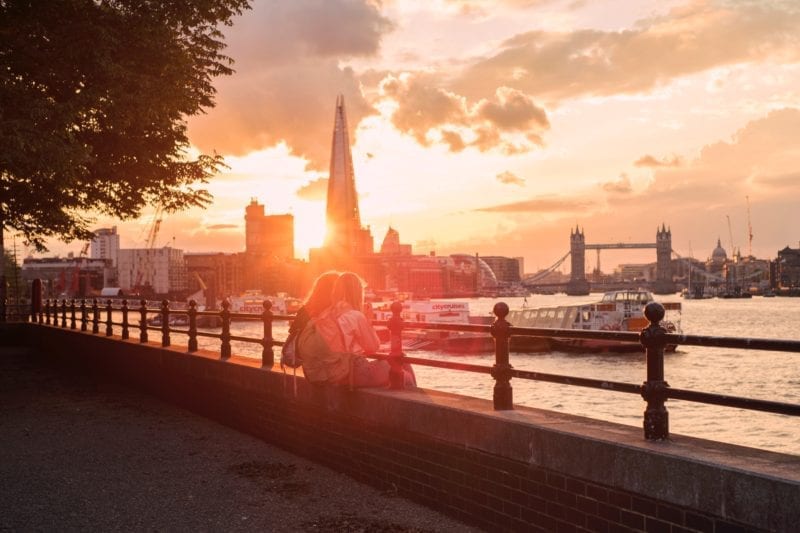 The Safest Places to Live in London
Thinking about relocating to London? It's a big city and lots of sections to chose from but before you sign a lease be sure to check this out. Read why we think Richmond upon the Thames and Walthamstow are both excellent places to settle down. Where are the neighborhood pubs or the best locations for families?
---

Travel vs. Health Insurance: What's the Difference?
Soon many of us will be looking forward to taking a vacation. After all, we've been stuck in the house for months! We should also be thinking about the risks that come with travel. What if I get sick, does my insurance cover me? Understand the different types of international insurance.
---
How to Travel and Get Paid
Are you thinking of becoming an expat or digital nomad? If you're not sure where to begin or are unhappy with your current work situation, check this out. Here are seven jobs that will inspire you to take the leap and see the world and help others while you are doing it!
---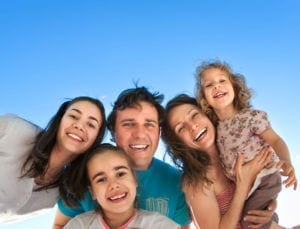 Making a Successful Move Abroad With Children
Moving abroad, although very worth it, can be a complicated process. When you add children to the mix, it will certainly take things up a notch. We want you to be successful with your move, here are some tips for how to make a move with children. What should you consider first?
---
---
Request Moving Quotes and Compare Rates
Are you ready for your move but wondering how to get all of your "stuff" from point A to point B? You can do your own research and find international moving companies or you can request a quote to receive several for competitive rates for your international move.
---
News You Can Use
[Podcast] Some Important Things to Know About Immigrating Your Business Into Foreign Countries
Hear from a specialist on immigrating your business to a foreign country. What laws do you need to know and what are the complexities.
4 Things Digital Nomads Coming Back To The U.S. Need To Consider
Hear from a digital nomad who knows first hand what you need to consider.
---
Let's Talk
What are you seeing in your country in terms of "opening up the economy"?

Are you able to dine out now? Are retail locations open? Are you able to travel freely to other countries? What are the restrictions? Share your experiences with others who are thinking of relocating.
Join the conversation on Facebook
---
Subscribe Monthly
Join thousands of people worldwide who are digital nomads, expats, retired or just living abroad.
We'll send you a monthly newsletter with the best content for you.