Welcome to March
In this issue, you will find advice on how to move to the UK from the US, what you need for a German work visa, the safest places to live in Barcelona, and more.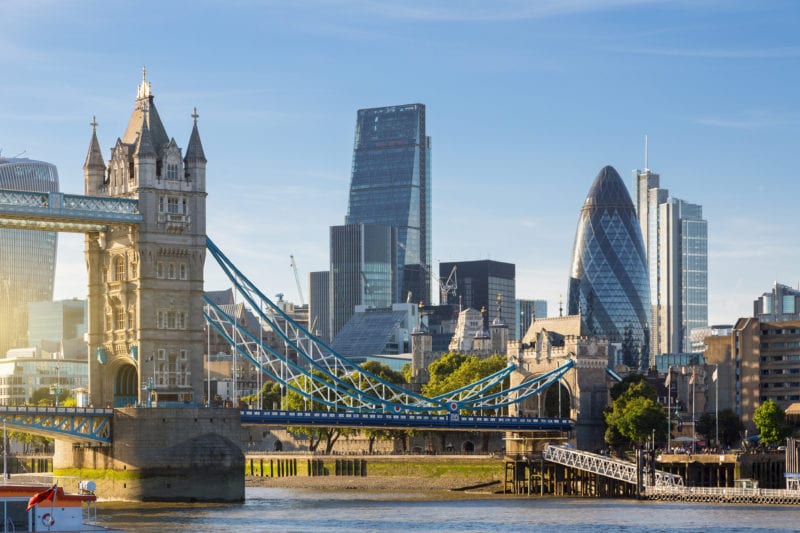 Moving to the UK from the US
The United Kingdom is one of the top destinations for American expats. The two countries have long-standing historical, political, and cultural ties. Learn what is unique for US Citizens moving to the UK, including how to obtain health insurance in the UK.
Work Visas in Germany
Understanding the different types of German work visas can be confusing. Here we outline the visas including a checklist of what you need to apply. Don't forget that you will need proof of health insurance in Germany.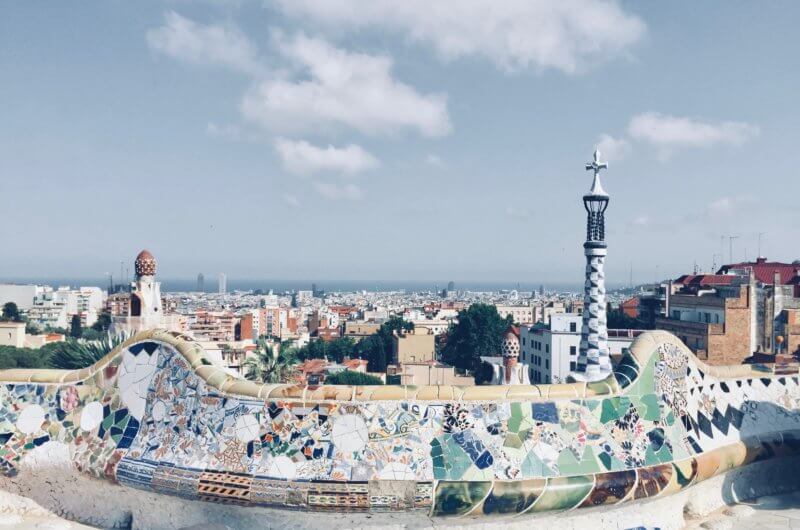 Safest Places to Live in Barcelona
Barcelona is Spain's second-biggest city and one of the most popular tourist destinations in Europe. But as an expat, Barcelona may feel like a tiny village or a lively seaside town. Find out the safest places to live.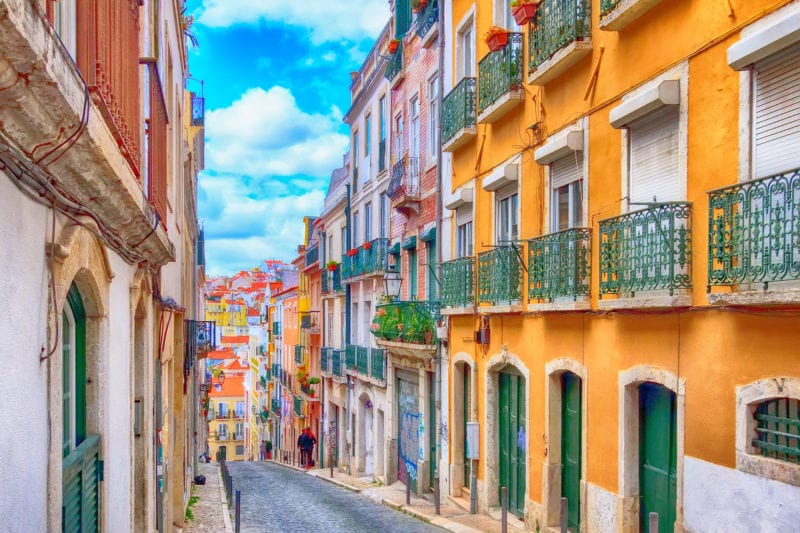 Cost of Living in Portugal
The cost of living in Portugal can be summed up in one word: Great! Expats love this country for good reason. This article will help you prepare your budget and your expectations.
How Do International Insurance Claims Work?
Understand what happens when you have a hospitalization claim, the differences between in-network and out-of-network claims, and how to handle them.
---
News You Can Use From Our Affiliates
5 Tax Tips for Americans Living Abroad
We are happy to publish this tax article by one of our partners. Check out what Bright!Tax has to say about taxes for Americans living abroad.
Who is International Citizens Insurance?
International Citizens Insurance is an affiliate that provides expert advice on global medical insurance plans. Check out this short video and request a global medical quote today.
---
Subscribe Monthly
Join thousands of people worldwide who are digital nomads, expats, retired, or just living abroad.
We'll send you a monthly newsletter with the best content for you.