Welcome to June, Keep Your Distance
We are happy to see some businesses and travel start to open up around the world. Are you getting ready to make a move? If so see what expats are talking about these days.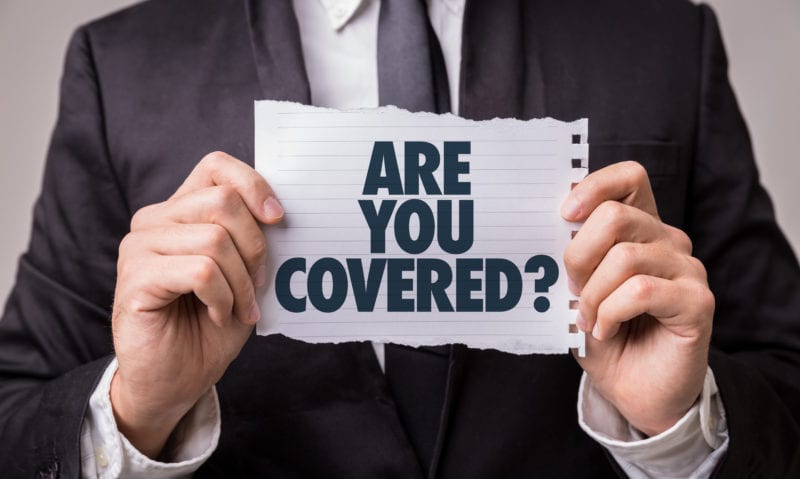 Is Covid-19 Covered in Your International Health Insurance Plan?
Last month we talked about the difference between a travel insurance plan and an international health insurance plan. We received so many inquiries asking about the specifics of Covid-19 coverage. We think it's important for you to know. Get up to speed on what's going on with your plan or make sure you find a new one that works!
---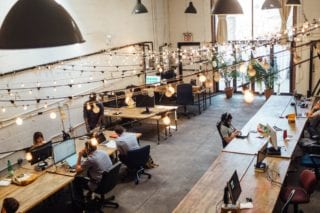 Office Space Must-Haves For Co-Sharing Workspaces
If you've been working from home lately and want to start working outside of your apartment or home, co-sharing workspaces are a great option. This is an excellent guide on what to look for when selecting a space. Be sure to think about what you need and want before you select a space to spend your day.
---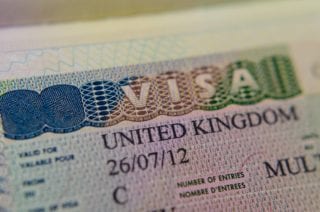 UK Work Visas: What Kind Do You Need
We see many questions on the various expat and digital nomad social media groups about work visas, how to obtain them, which one is the best, etc. The United Kingdom has many different types of visas, we've listed the most common ones along with some tips on how and when to apply.
---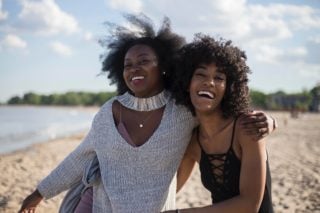 Caring for Your Mental Health Overseas
In these times of uncertainty, we may be focusing more on the negative aspects than our mental health. We cannot go out and socialize, we cannot be with our family and friends, there are curfews in place, etc. Now more than ever we need to stop and focus on ourselves. Read this short guide for a mental reset.
---
5 Frequent Financial Mistakes That Cost Expats Thousands
Moving abroad brings a whole new set of rules and regulations when it comes to tax laws, inheritance laws, bank accounts and more.
Read about the 5 most common financial mistakes that we see expats and retirees make. Find out how to avoid them and save yourself money and headaches.
---
---
Request Moving Quotes and Compare Rates
Are you ready for your move but wondering how to get all of your "stuff" from point A to point B? You can do your own research and find international moving companies or you can request a quote to receive several for competitive rates for your international move.
---
News You Can Use
Government passes law creating digital nomad visas
Thinking of moving to Estonia? Now it may become even easier. Read about the potential for a new type of visa.
French virus tracing app goes live amid debate over privacy
Have you heard about the StopCovid app? France along with U.K., Germany, Italy, and Switzerland are developing apps to trace the virus.
---
Let's Talk
Who Has Returned to the Office?
We had some great comments around what people are seeing in their countries regarding the safety protocols. Who has gone back to their office? Have you taken public transportation? What about rideshares?
Join the conversation on Facebook
---
Subscribe Monthly
Join thousands of people worldwide who are digital nomads, expats, retired or just living abroad.
We'll send you a monthly newsletter with the best content for you.