Welcome to July
We hope you are continuing to stay healthy. In this newsletter, we talk about travel insurance and COVID-19 coverage, the safest places to live in Thailand, and which visas you need to live there. You will also learn about banking in your new country and the top 4 internet options while living abroad.
Is There a Travel Insurance Plan That Covers COVID-19?
Yes, there is! Following on the theme of last month's newsletter, we wanted to let you know about a new travel insurance plan that covers COVID-19. I bet you are sick (hopefully not actually sick) of hearing about the virus but if you are thinking of taking a vacation, now is the time to be sure you have the right coverage.
Oh, did you forget the difference between the different types of insurance? No worry read about the differences between travel and global health insurance here.
---
Top 4 Internet Options While Living Abroad
Depending on where you live abroad you may run into issues staying connected. Check out this list of tips and tricks on finding a good connection while living abroad. We've also listed the best places to find a strong internet connection and most of them are free!
---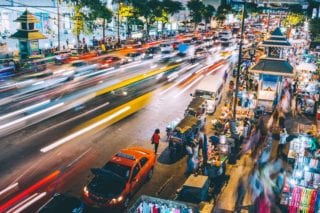 Understanding Thai Visas for Tourists and Expats
Thailand continues to be a popular destination for holidays and also for expats who are looking to move. Understand if you need a visa to live in Thailand and what the requirements are. There are a few different types of visa categories, check them out here and be prepared before you travel.
---
Safest Places to Live in Thailand
Keeping with the Thailand theme, let's take a look at the safest places to settle down there. As an expat you want to be sure you know the areas where you will be the happiest and the most comfortable. This may be a location where other expats and digital nomads live. Check out our list.
---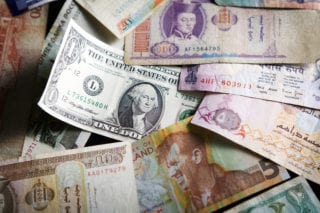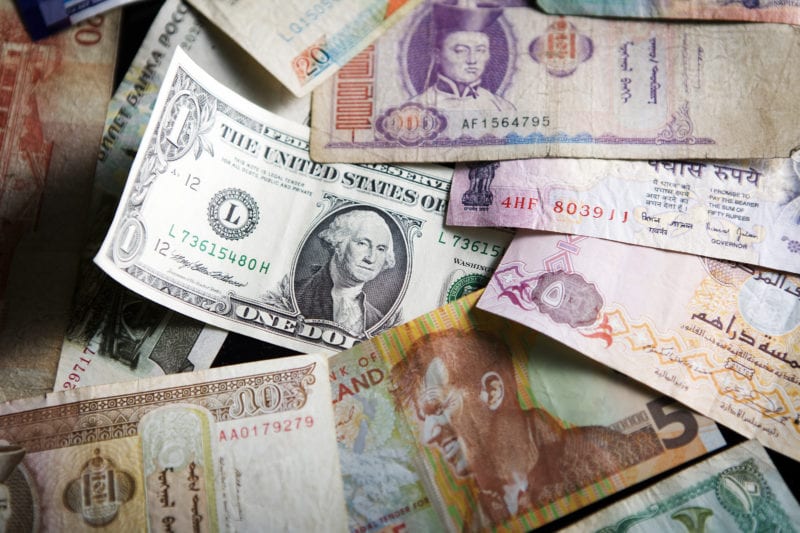 5 Tips for Choosing a Bank in Your New Country
Finding a bank in your new home should be at the top of your list. You will always need access to cash. Understanding a country's financial regulations and rules can be difficult at first, but by doing proper research, you can easily overcome any obstacles in your path.
---
Request Moving Quotes and Compare Rates
Are you ready for your move but wondering how to get all of your "stuff" from point A to point B? You can do your own research and find international moving companies or you can request a quote to receive several for competitive rates for your international move.
---
News You Can Use
Working In Paradise, Barbados Offer Year Long Stays For Remote Workers
It started with Estonia as we reported last month and now Barbados is following in their footsteps. Read about the new 12-month program called the "Barbados Welcome Stamp".
---
Let's Talk
Help out the newbies!
We have so many new members and newsletter subscribers. Tell us why you chose the expat life or why you are considering it. Share your experiences with others who may want to become an expat but are afraid to take the leap.
Join the conversation on Facebook
---
Subscribe Monthly
Join thousands of people worldwide who are digital nomads, expats, retired or just living abroad.
We'll send you a monthly newsletter with the best content for you.