Welcome to February
We continue to wish you good health.
In the US more and more people are able to receive the COVID vaccine. There is hope for more travel in the future! Here we discuss Switzerland's healthcare system, how to move to Portugal, the best jobs in Italy, and more.
What is Switzerland's Healthcare System Like?
Switzerland has an exceptionally high standard of healthcare. In fact, the Swiss healthcare system is considered one of the best in the world. If Switzerland is on your list of places to move or visit, check out this guide on understanding the healthcare system.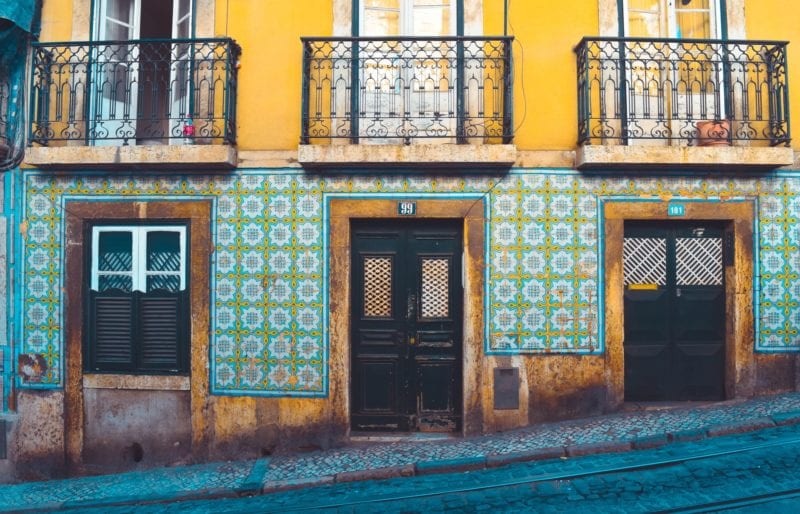 Moving to Portugal: An Expat's Guide
For many expats, life in Portugal can't be beaten. From students to digital nomads to retirees, everyone seems to love Portugal's climate, culture, and easy connections. But, of course, in order to enjoy everything the country has to offer it means planning and paperwork! Learn all about what you need.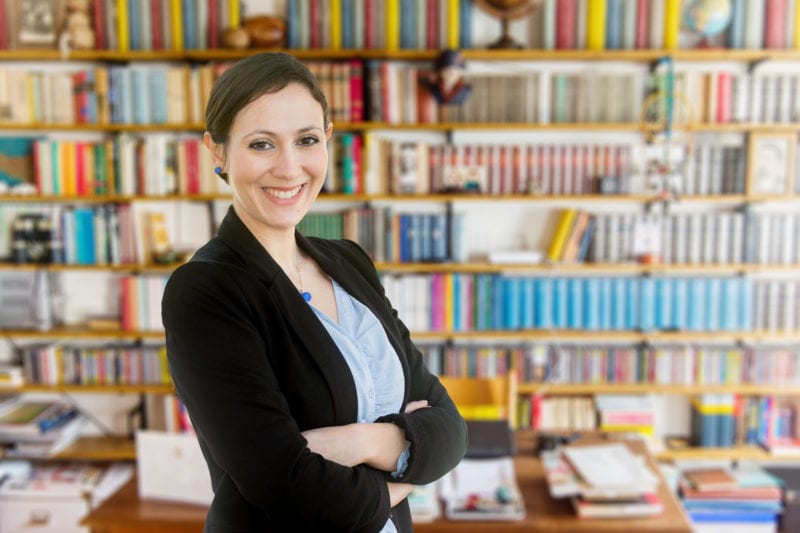 Best Jobs in Italy for Expats
Italy offers a strong work-life balance and dominates art, fashion, tourism, agriculture, and manufacturing. If you're planning a move and curious about the best jobs in Italy for expats, you will find that the country has a lot to offer.
Health Insurance for Expats from the UK
Since we have seen an uptick in subscribers from the United Kingdom, we thought this article would be helpful for those looking to move from the United Kingdom. This explains your health insurance options when you leave the UK and in turn the NHS system.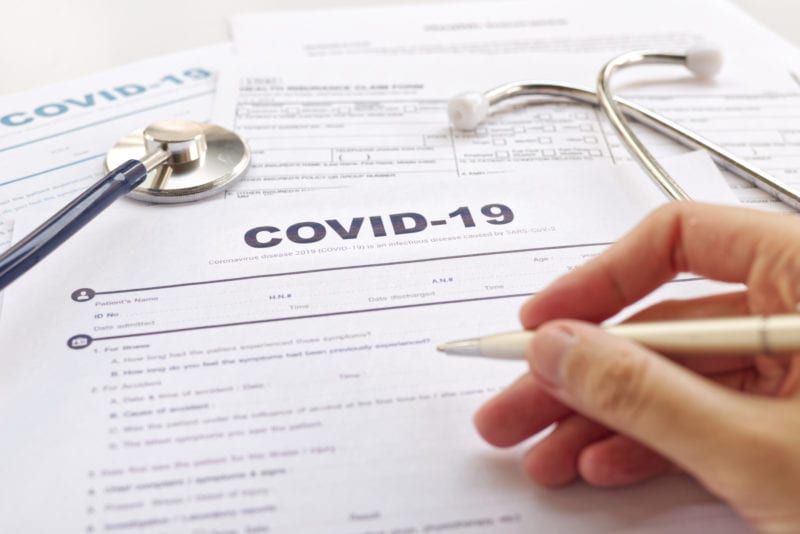 Global Health Insurance During a Pandemic – COVID Coverage
Those who are planning to move abroad are certainly wondering whether the costs related to COVID-19 will be covered in the health insurance policy, and if yes, to what capacity? We update this page regularly, please check out the latest information.
---
News You Can Use From Our Affiliates
We are very grateful to our partners. Check out Expat Exchange's forums, you'll be happy you did!

---
Best Health Insurance Plans of 2021
Are you wondering which health insurance company is the right fit? You can do your own research to find rates and insurance companies or review the best companies list and request a quote from International Citizens Insurance. Have them do the legwork for you!
What is IMG and Why You Should Consider It
IMG is an extremely well-known insurance provider. They are usually also the most affordable option you'll find with us. Wherever you live in the world, you can get cover with IMG – whether that's emergency cover or a fully comprehensive plan. Check out this short video and request an IMG quote today.
---
Subscribe Monthly
Join thousands of people worldwide who are digital nomads, expats, retired, or just living abroad.
We'll send you a monthly newsletter with the best content for you.