Welcome Back
We have no doubt there is lots going on in the expat communities right now. What countries are changing their visa requirements, who is covered if they contract the Coronavirus, how do you find a doctor? Finally, what do you think about "free" healthcare? Does it really exist? Enjoy these articles and let us know what you think.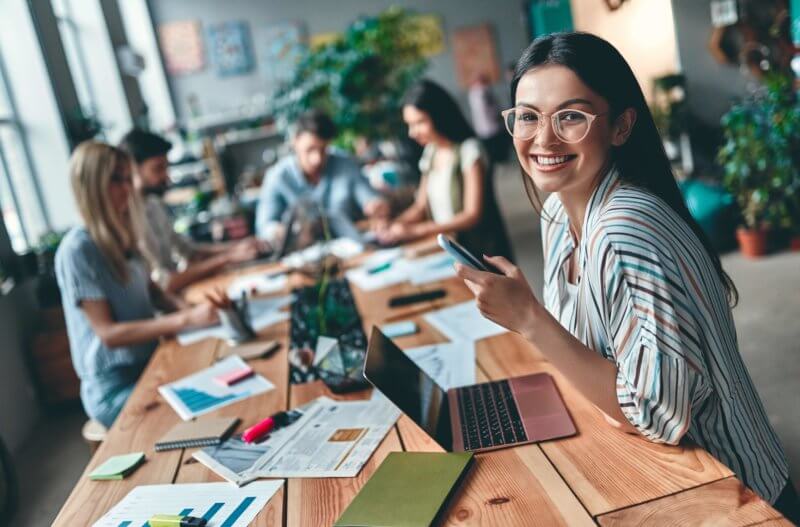 Best Jobs in Europe for Expats and Digital Nomads
Wondering which industries are the best to pursue in Europe? The job market in Europe is quite competitive. If you do not have any prospects or marketable skills, it will be tough to find a job. Read about the best industries to start with when you begin your search.
---
Coronavirus: Advice for Travelers
By now you've heard of the coronavirus (2019-nCov) which was identified in China. The World Health Organization is recommending that travelers take preventative steps to protect themselves and others from this potentially deadly virus. Learn how this affects you and your insurance options.
---
Do You Need Schengen Visa?
The Schengen Area is an area comprising 26 European states. These states have officially abolished all formal border controls between one another. Learn about the special Schengen Visa which gives travelers tremendous flexibility when moving about Europe.
---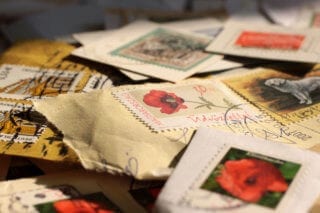 Mail Delivery Services When Living Abroad
"Snail Mail" does not go away when you move abroad. What do you do when your mom really wants to send you a birthday card but you don't know what city you will be in? Thankfully there are quite a few options to receive your mail abroad. Virtual Mail, Club Mail or Poste Restante? Which one works for you?
---
Finding a Doctor Abroad
Whether you live abroad or are just planning an international holiday, it's always a good idea to do some research in case you need medical care. Look up the nearest hospitals to your location and have those written with your important travel documents. Finding private hospitals is best as these will accept your global health insurance.
---
News You Can Use
Abolition of the Sponsorship System in Saudi Arabia
The much-anticipated decision to abolish the sponsorship (kafala) system is very imminent, according to sources. Expatriates will have complete freedom of movement.
Expatriate exodus from virus-hit China intensifies
Wearing a mask and plastic gloves to protect himself from infection, an Uzbek student is among a rush of foreigners trying to fly out of virus-hit China to wait things out overseas.
---
Let's Talk.
What do you think about Free Healthcare? Is it a viable option?  
What are the pros and cons? Who has had good experiences and who has had not-so-great experiences? We'd love to hear from you.
Join the conversation on Facebook
---
Meet Brennan From Our Sales Team
We are very proud to announce that Brennan will be participating in the School the World corporate service trip. School the World is a non-profit organization committed to solving extreme poverty through the power of education. Through volunteers and donations, they build schools into the world's poorest locations.
Support Brennan, Donate Now
---
Subscribe Monthly
Join thousands of people worldwide who are digital nomads, expats, retired or just living abroad.
We'll send you a monthly newsletter with the best content for you.