Welcome to April
We are happy to provide you with some great resources in this newsletter. Read about the cost of living in Dubai, how to move to Mexico from the US, what happens to the EHIC card, understanding the difference between inpatient and outpatient coverage, and more.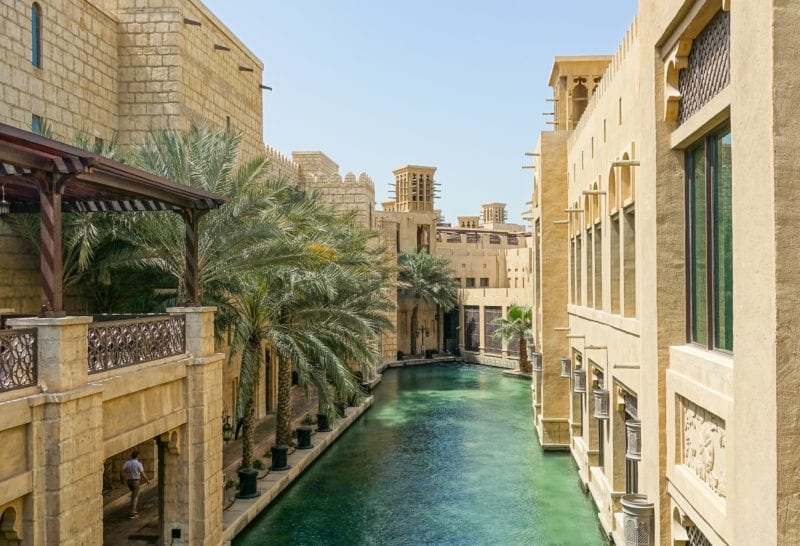 Understanding the Cost of Living in Dubai
Moving to Dubai can have some excellent benefits the biggest one being no income tax! Additionally, sales taxes are minimum. Find out about housing, transportation, and eating-out costs.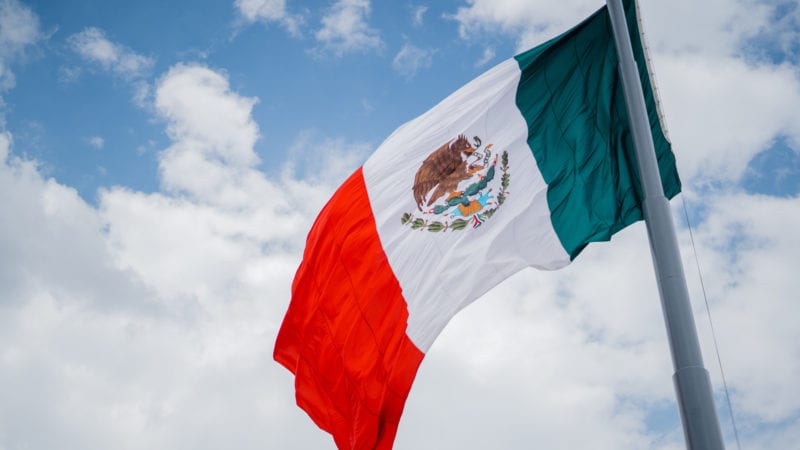 Mexico hosts the largest American expat community in the world. It's easy to fall in love with the climate, culture, and low cost of living. Before you make your plans to move, understand how Americans are able to live legally in Mexico, what the healthcare system is like and how to set up banking.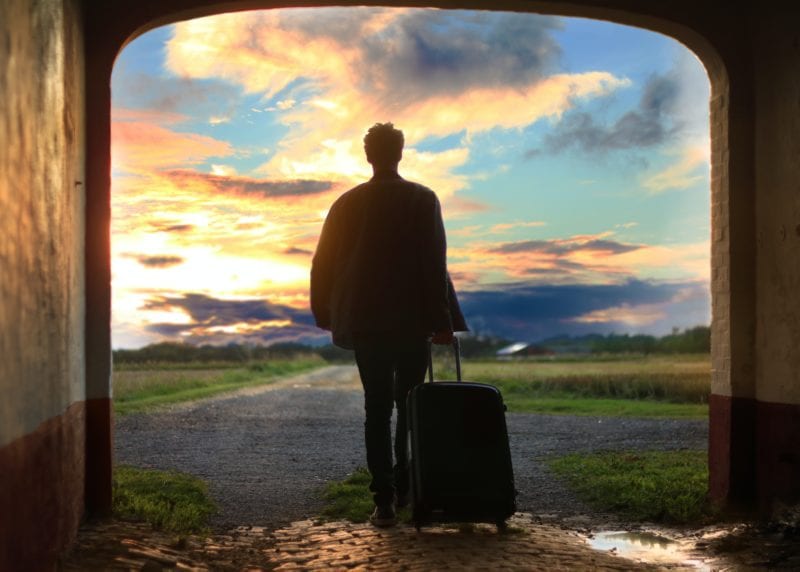 Best Global Destinations for Day Trips
Some expats have little to no choice in where they are relocated. But for those with some flexibility, picking a destination that allows for easy travel is a priority. After all, expat life isn't just about getting to know a new neighborhood, it's also about discovering an entire region!
Is the EHIC Still Valid After Brexit?
Until December 2020, UK citizens enjoyed the same privileges as the rest of the European Union members with EHIC agreements. However, Brexit means that the UK is no longer part of the EU, and many trade and union treaties, including the one relating to EHIC, will no longer be valid. Read on to find out the details on what has happened to EHIC post-Brexit.
Know Your Insurance: Inpatient and Outpatient Care
Inpatient and outpatient care are terms that refer to the way that healthcare is provided. Which kind of care you get will depend on the kind of treatments you need, your long-term prognosis, and in some cases, your insurance policy. These are words you'll want to know!
---
News You Can Use from Our Affiliates
We are always grateful for our partners. Check out ExpatDen's latest podcast, a very interesting account of Thai culture and leadership. If you are thinking about a move, this podcast is a great start on understanding how to do business in Thailand.
---
Best Health Insurance Plans of 2021
Are you wondering which health insurance company is the right fit? You can do your own research to find rates and insurance companies or review the best companies list and request a quote from International Citizens Insurance. Have them do the legwork for you!
---
Subscribe Monthly
Join thousands of people worldwide who are digital nomads, expats, retired, or just living abroad.
We'll send you a monthly newsletter with the best content for you.
Related: