Welcome to April, Wash Your Hands
We hope you are staying healthy and safe.
During this pandemic, you are probably receiving many emails about what to do and how to do it. We are too. Anxiety levels rise and fall with each one. Our hope is that this newsletter does not cause any stress.
---

Renewing Your Health Insurance: What You Need to Know
If your global health insurance is up for renewal, here are some things to consider before you renew. You may save money, time and future headaches if you review this sooner rather than later. Again, we don't want to stress anyone out.
---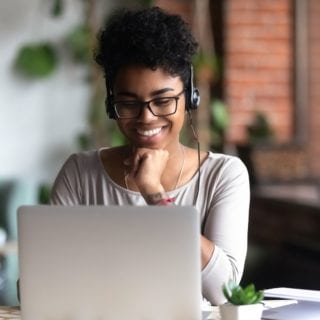 Working From Home? Best Video Software
Whether you like it or not, you're probably working from home these days. We compiled a list of the top video tools that expats around the world are using to stay productive. We can't deliver you a 30-inch second screen but at least you can see some friendly faces on your laptop.
---
---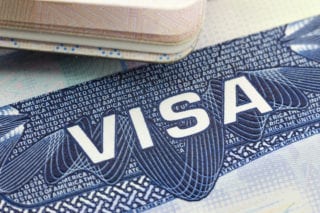 Easiest Places to Obtain a Work Visa
We are seeing many conversations about visa extensions due to the "shelter in place" and travel restrictions in many countries. Although each country has its own rules in place, we thought this list of the easiest places to get a work visa would help.
---

12 Top Safety Tips for International Travel
During these unprecedented times, we may be seeing fewer people on the streets (if you're not under lockdown). Remember not to let your guard down when you're in unfamiliar territory. Read these top safety tips for international travel and living abroad.
---

Have You Always Wanted to Learn Thai?
We found the "Complete Guide to Learning Thai Online And Available Courses" from ExpatDen. This guide outlines the best online courses, including the pros and cons. You will find some free options as well. With your extra time, it is a great opportunity to learn something new.
---
News You Can Use
Quarantine Diaries: An Expat in China

Read the story of an expat in China who visited the US and returned to her life back in China. What's it like there now?
US Expatriates Face Hurdles to Get Virus Stimulus Checks

The IRS cannot direct deposit a rebate check into a foreign bank. Getting your money may be challenging.
---
Let's Talk
Are You Doing Virtual Visits or TeleHealth With Your Doctors?
Who has done a virtual visit with their doctor? Did you find it valuable and efficient? Is your medical team making it easy to contact them and be "seen"? We'd love to hear your experiences in light of this new way of getting medical advice while social distancing.
Are you moving home or staying put during the Coronavirus Epidemic?
Respond to the poll question.
Join the conversation on Facebook
---
Subscribe Monthly
Join thousands of people worldwide who are digital nomads, expats, retired or just living abroad.
We'll send you a monthly newsletter with the best content for you.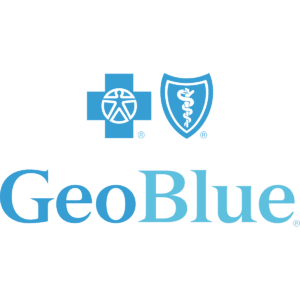 Premium Benefits, Coverage and Service
Define your deductible and prescription benefits
For Foreigners in the US or US Citizens Abroad
Plan Details
|
View Brochure